What Healthy Snacks Can I Eat before Bed When Hungry
Inexperienced dieters are easily to fall into the conventional wise: eating before bed provides unnecessary calories and packs on the pounds. However, the truth is that the food you consumed right before bed doesn't go directly to your body fat stores as long as you pick the right type of bedtime snacks. It can also boost your metabolism and keep your blood sugar levels stable.
Therefore, what healthy snacks can you eat before bed when hungry? Here recommend five snacks with nutrition that promote weight loss and muscle shaping.
Cottage Cheese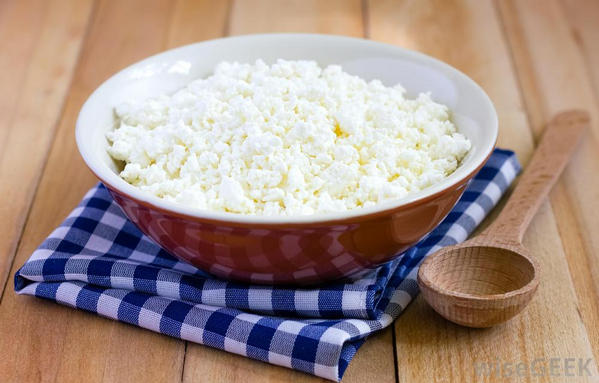 Cottage cheese is viewed as an ideal pre-bed nosh. It includes a bit of casein protein which doesn't release smoothly and directly into your body. Thus, you won't feel the annoying grumble in your tummy since it provides a steady supply of amino acids throughout the night. If you worry about the heavy calories, opt for a low-fat cheese with some green veggies such as cucumbers or broccoli. Drinking a little water after that seems to be good. 
Greek Yogurt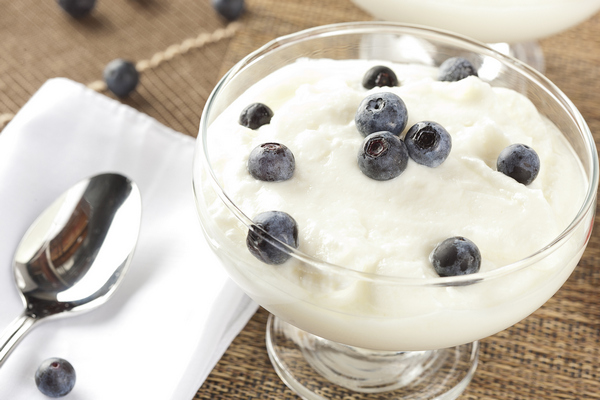 Greek yogurt is rich in protein and contains a calcium punch. It is low-fat and can induce sleep. Prepare yourself a bowl of Greek yogurt with some flaxseeds; it adds the healthy fat content and delivers a steady dose of fiber and omega fats. Consequently, you can enjoy a sound sleep with a satisfied belly. Also, yogurt is good for an upset stomach. 
Salmon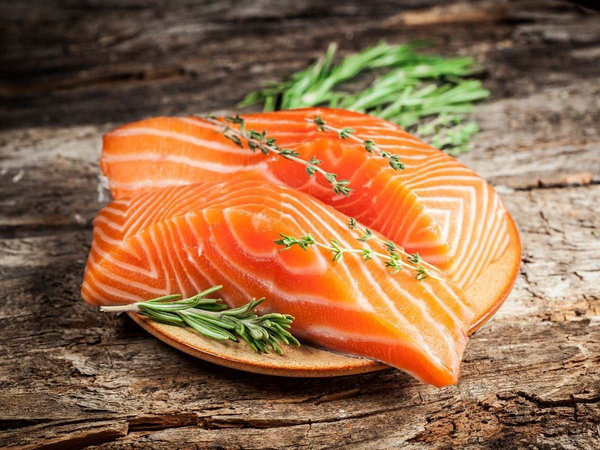 Salmon is famous for its high protein content and healthy omega fats. Therefore, it is a perfect bedtime food choice to keep your hunger levels low. You can add salmon with salad; its omega fat content mixed with these fresh ingredients makes a great low-carb option.
Casein Protein Shake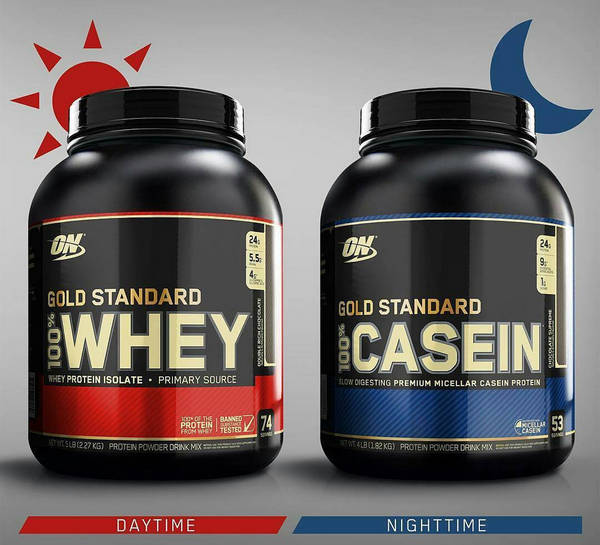 If you prefer to some drinking snacks than solid food, just turn to a casein protein shake. The protein powder is low in fat, so you can pack it with a tablespoon of coconut that provides heart-healthy medium-chain triglycerides. This snack helps muscle-repairing throughout the night; around 200 calories contained in it give your body supportive rest and prepare you for the day to come. Also, you can choose drink some milk, red wine before bed for a better sleep. 
Canned Tuna with Olive Oil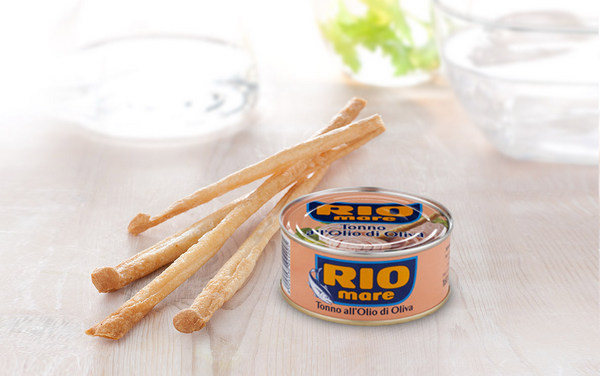 When you have some tasks remained to be handled before bed, try some canned tunas that keep your energy levels and brain power. Since the canned tuna packed in water is fat free, you can add a small amount of olive oil to boost the staying power overnight.
It is necessary to think about whether you are really hungry before you serve yourself some pre-bed snacks. If night hunger bothers you indeed and ruins your sleep quality, have some healthy and low-fat foods prior to sleeping can ease the belly upset. Stick with protein based foods and snacks that are easy to digest; they will provide the energy your body needed and support your metabolism at night. A full stomach before bed keeps your blood sugars stable, thus contributing to a healthier life. Also, to ensure a better sleep, you need to avoid coffee or tea before bed.