What to Eat with An Upset Stomach
Having an upset stomach is suffering, for you have a feeling of nausea and it may eventually lead to vomiting or diarrhea. Then, what to eat with an upset stomach can help your body heal quickly? Here, 7 foods recommended for you to soothe tummy trouble as follows.
Bananas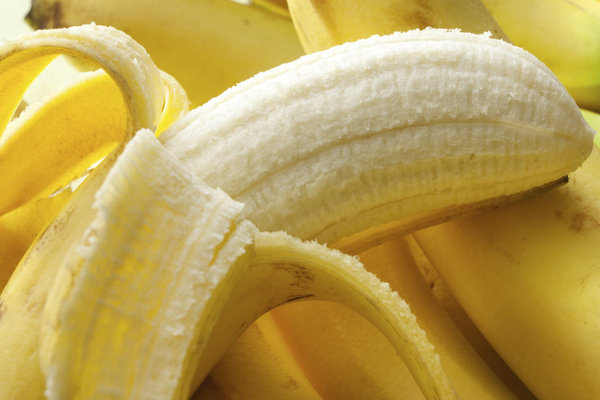 Bananas are excellent for upset stomachs. (Do not eat it on an empty stomach) They have a boatload of potassium which makes the electrolyte lost quickly so that the feeling of vomiting and diarrhea can be removed. In addition, bananas are bland semi-solids that are easier to digest than many fruits
Rice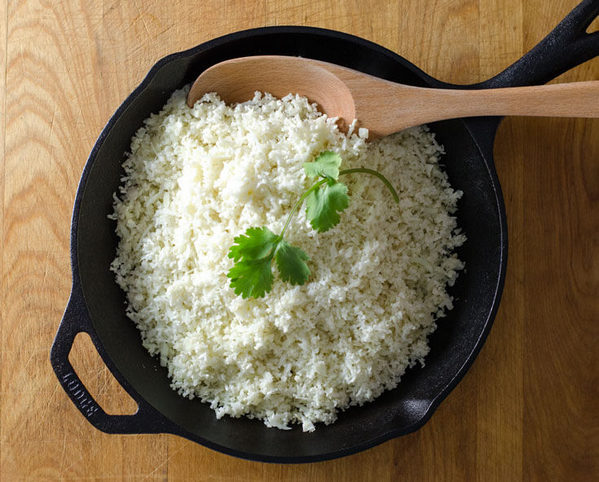 Rice can soothe the irritated stomach and reduce bouts of diarrhea by adding bulk to the bowel contents. If you do enjoy eating rice, boil rice with some spices in excess amounts of water to make it soupier, thus making the rice easier to digest.
Ginger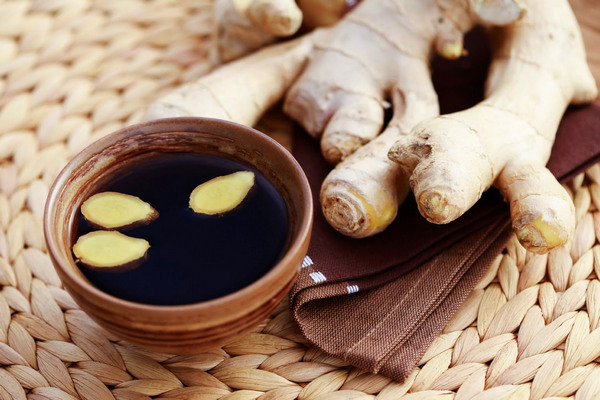 A large majority of people may have ginger tea to remove the chill in the body when they catch an anemopyretic cold. In fact, ginger helps with irritable bowel syndrome. As is shown in numerous studies, the ginger works well as an anti-nausea remedy and improve overall digestive health. Use 4 grams of ginger daily in ways of adding ginger roots in your cooked dishes, taking ginger supplements or brewing ginger tea. All of the usage of ginger will do the trick; choose one for your preference.
Papaya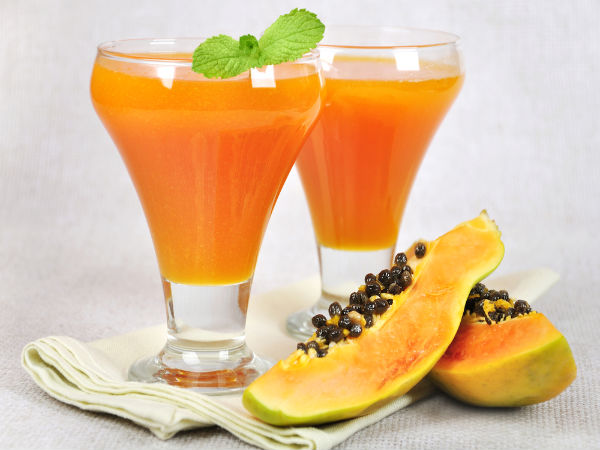 Papaya walks our body through an upset stomach, indigestion problems, gas, and bloating. Papaya fruit contains papain and chymopapain and enzymes, help break down ingested proteins and soothe the stomach by promoting a healthy acidic environment. Make a papaya smoothie in your spare time. Blend some carrots with it and wait for a delicious smell.
Toast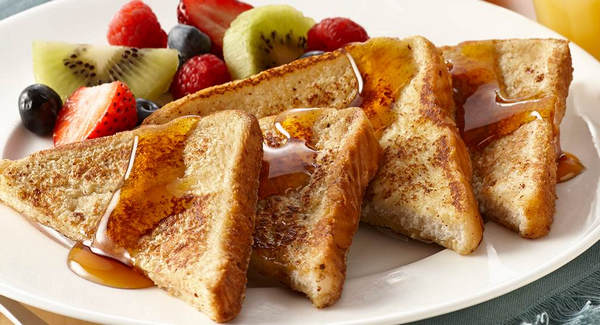 Toast is on the list of tummy soothers, too. Choose to eat white bread because the fibers in it are broken down during processing so that it's easier to digest. You can cut the toast into tiny bits and eat it along with applesauce or tea. Avoid putting butter and jam onto it, as the fat is hard to digest. 
Yogurt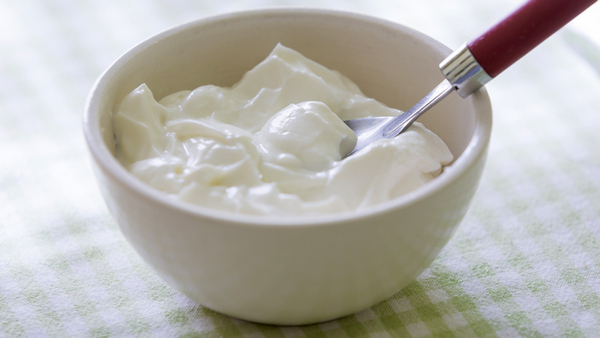 Choose plain yogurt labels "active cultures". These cultures increase the number of good bacteria in your gut, assist digestion and soothe tummy. When you get a stomach ache, try to make some homemade yogurts. Just dip raw vegetables in plain yogurt.
Herbal tea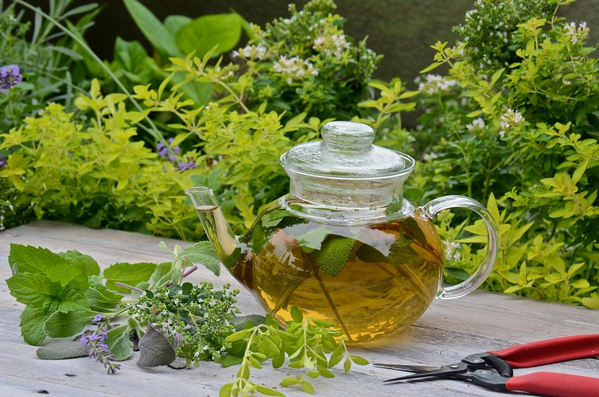 As we all know, hot tea warms our stomach. However, the herbal tea works well on easing digestion. Peppermint tea can be a perfect option because the peppermint can help with nausea, mitigate the pain in the colon and promote body healing process. Besides, shown in some studies, the chamomile tea practically relieves stomach ache and abdominal pain.
What to eat with an upset stomach? You now have a clear mind. No matter what the reason is, such as virus infection, food poisoning, motion sickness, migraine, certain medications, only if you pay highly attention to our daily diet and be careful not to consume foods that aggravate stomach upset can you flush out all the unwanted substances.