Benefits of Drinking Red Wine before Bed
Have you ever finished your dinner, but then found yourself hungry close to bedtime? You're not alone! Plenty of us feel the need to snack as the night progresses, and luckily, studies have deduced the perfect nightcap: red wine. Here let's explore the benefits of drinking red wine before bed.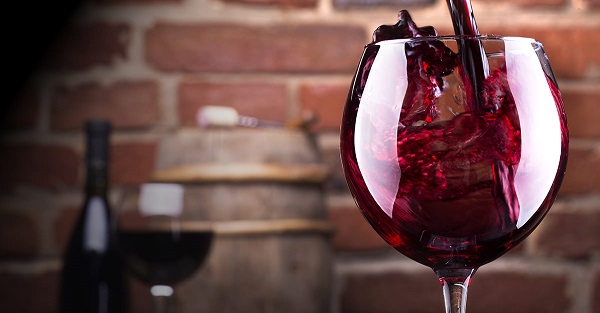 I guess you may know that French are the largest consumers of red wine. They always have healthy metabolic rate, even though they consume food with high saturated fat, like cheese. Why? All this is thanks to their habit of drinking red wine. Drinking red wine before bed helps lower the cholesterol content and avoid the accumulation of saturated fat. It also speeds up the release of certain hormones and triggers metabolic changes that help fell asleep. Meanwhile, drinking red wine before bed can help to strengthen the gums and prevent gum inflammation. Let's explore the benefits of drinking red wine before bed in detail. 
#1 Help weight loss
New evidence suggests that your "nightcap" may actually help prevent weight gain. Red wine contains a chemical that can slow the growth of fat cells and stop formation of new ones, so your body burns more fat. Besides, wine is also a great way to prevent midnight munchies. Experts say that a glass of red wine has fewer calories than a piece of cake, ice cream and chips. When you choose a little red wine before bed instead of snacks, it means less eating and an earlier bedtime, which can also lower your blood pressure.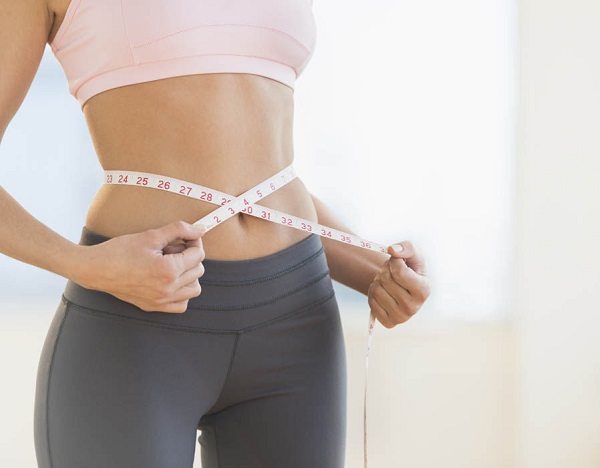 #2 Reduce risk of cancer
We can consider drinking red wine before bed as a cancer treatment. The active antioxidant in red wine can kill some types of cancer cells, especially the colon cancer cells. And the antioxidant in red wine can also help to remove the chemicals responsible for causing blood clots, a primary cause of coronary disease.
#3 Reduce risk of heart disease and stroke
According to researchers and data obtained, drinking red wine before bed also helps to lower risk of heart disease and stroke. Tannin in red wine that give it red color is known for protecting against heart disease.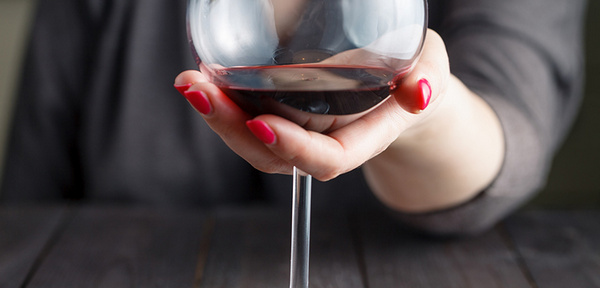 #4 Make you sleep well
Red wine before bed can give you a peaceful sleep due to the presence of a substance in it, which can stimulate your body clock and keep you healthy.
#5 Prevent a cold
Red wine has certain components that can prevent a cold. Researchers have proved that it can prevent nose block that is caused by a cold and can help you breathe easily. So consume a moderate amount of red wine before bedtime for a peaceful sleep.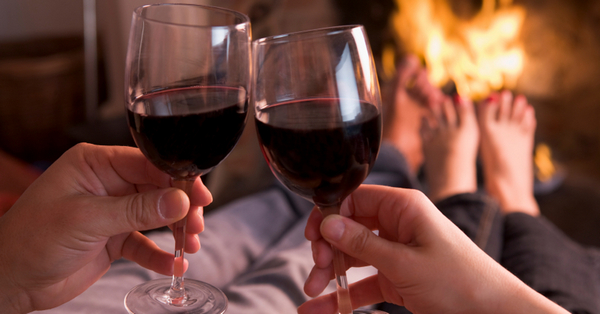 Every living being is mortal, but there are also certain natural substances that can prolong your lifespan. And one such substance is red wine. In other words, red wine helps you live longer to a certain extent when consumed regularly in moderate amounts every night. After learning the benefits of drinking red wine before bed, do you have an urge to buy a good bottle of red wine?
Want to decant red wine quickly and then have a sip? Try this instant wine decanter.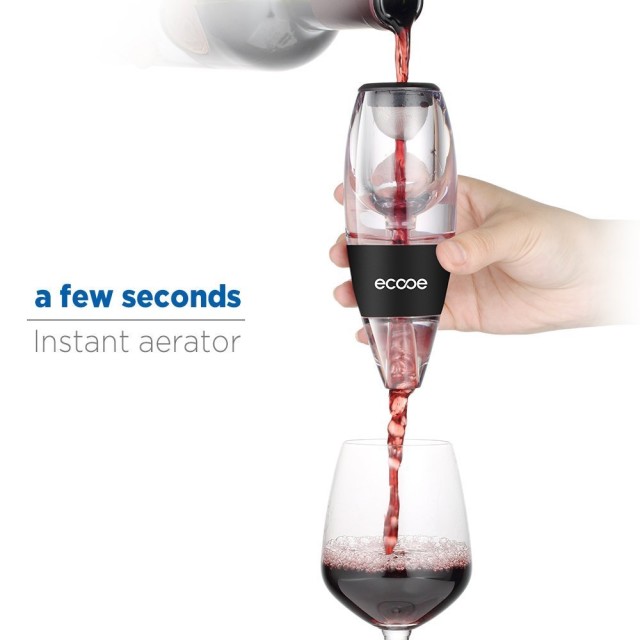 Related: When is the best time to drink green tea fro weight loss?
What to drink before bed for better sleep?
Why Should You Drink A Glass of Water Before Bed