Tea 101: How Many Times Can You Use A Tea Bag
Thanks to tea bags, jumping start the day with a hot cup of tea is not as inconvenient as it used to be. Most people choose tea bags for its convenience. But, there always exist discussion on how many times you can use a tea bag.
"How many cups of tea will one teabag give you?" – From Neowin Forum
"How many times can you use a tea bag?" – From Yahoo Answer
"How many times should a tea bag be used?" – From Quora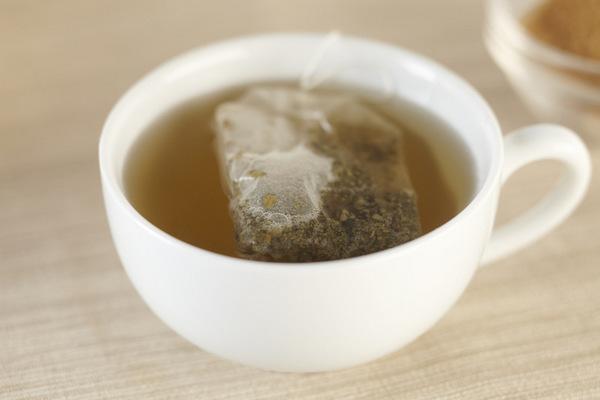 There are many people asks that question on various forum. And you may find that the the answer varies. Some say you can make 2 cups of tea with a tea bag. Others think it is best to use tea bag only once. Now, let's dig in. 
Tea, as one of the most popular drinks in the world, is rich in polyphenols, antioxidants, catechins and so many other nutrients that are beneficial for your health.  Research shows that people who drink two or more cups of tea a day have less opportunity to suffer from  heart disease and stroke, have lower total and LDL cholesterol, and  also can recover from heart attacks faster. (Learn more on how to brew loose leaf tea, make sweet tea and cold brew tea?)
Unlike loose leaf tea, which can be used many times,  tea bags often contain machine processed tea or very small particles of tea leaf, also known as dust or fannings. Both can infuse quickly and thus extracts 80-90% nutrients during the first 4-5 minutes steep. Besides the nutritional ingredient extracted, a lot of flavor of tea has been given up during the first steep. In either case, a second infusion may be significantly inferior to the first. So, it is suggested to only steep the tea bag once for a cup of tea. But this doesn't mean you should discard the tea bag after steeping, there are many uses of the used tea bags.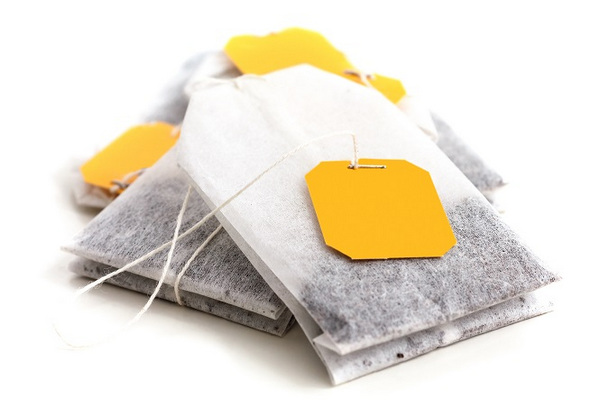 Warm Tips:
1. It is best for you to choose loose leaf tea instead of tea bags. 
2. Do not leave the tea leaves steeping in the teapot so long. This will make the tea taste bitter. (Learn more on what will happen if leaving tea bags in too long)
3. To steep loose leaf tea, you can use a teapot with filter built in. I am using this glass teapot, which helps me a lot to brew loose leaf tea.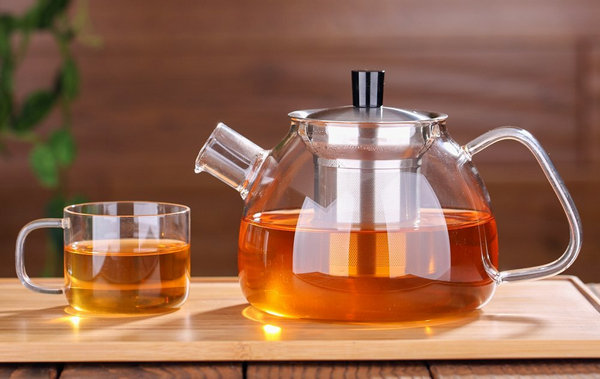 Related topic: How many times can loose leaf tea be used?
How to make a gallon of sweet tea?'