How to Easily Remove Red Wine Stains from Clothes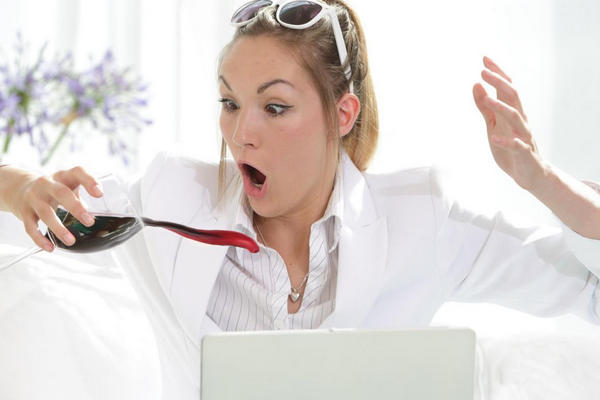 Have you troubled in stains on your clothes? Ever suffered from the red wine stains on clothes or carpet? Although the alcohol in red wine is easy to volatilize, the red stains on the clothes often need a lot of hard work to be removed. Here I have collected some useful and convenient tricks to help you easily remove red wine stains.
#1: Soda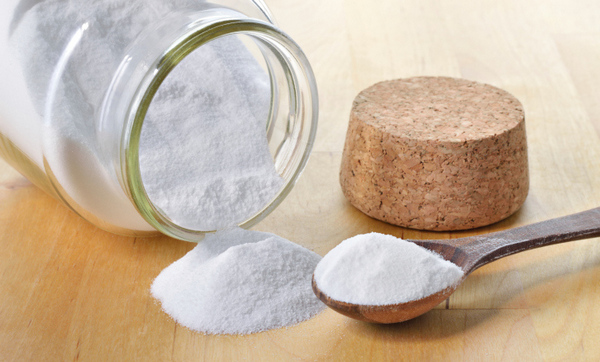 You can get the stains part soaked into the hot water (usually 60℃ is ok). Wait for 1 minute around, take the clothes out and sprinkle a bit of soda and the equivalent amount of detergent on the clothes. Rub the clothes with your hand. Then rinse it. After that, wash the clothes with detergent for one more time.
#2: Salt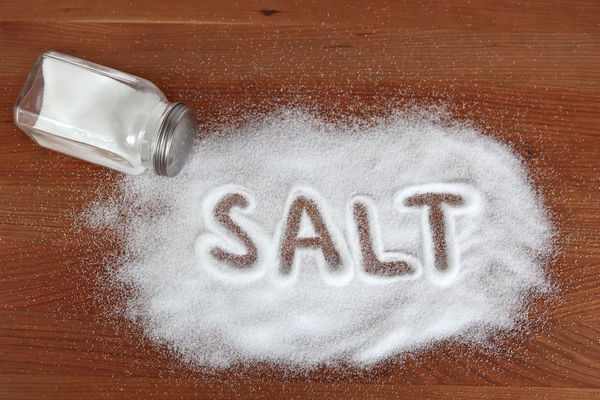 Spray some water on the red wine stains to make it get wet. And sprinkle some salt then, press the salt slightly for some time so that the salt can be fully taken in by the red wine stains. Then shake the clothes to let the salt fall down. Eventually, wash it as usual.
#3: Soap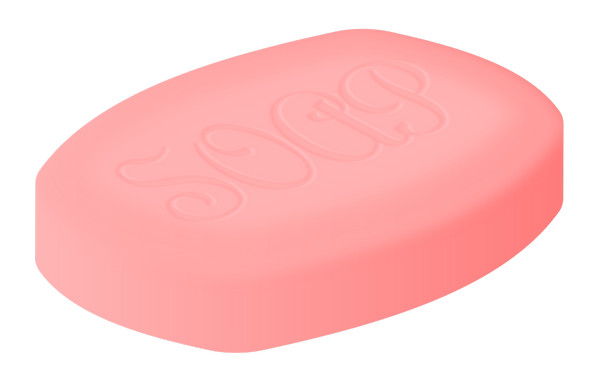 Soap is also good for helping you remove red wine stains. Cut the soap into small pieces, and use the hot water to thaw it to get the soap water. Put the clothes in the soap water and rub it with your hands. The red wine stains can be removed a lot by doing so.
#4: Toothpaste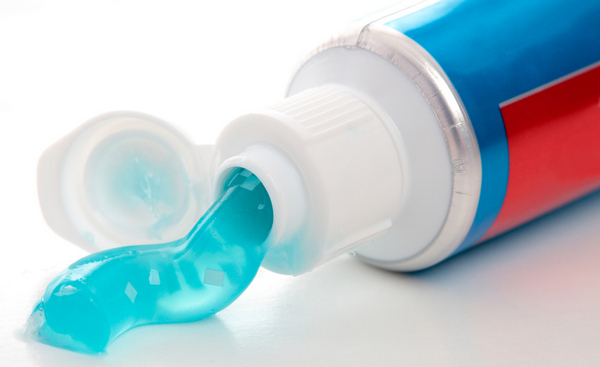 Toothpaste is worthy of being used to remove red wine stains as well. Soak the clothes in the cold water. Then, rub some toothpaste on the red wine stains o. If you use a little bit of soap, it would be better. If you can still find some stains left on your clothes, you can just use some alcohol to remove the stains.
#5: Shampoo & Vinegar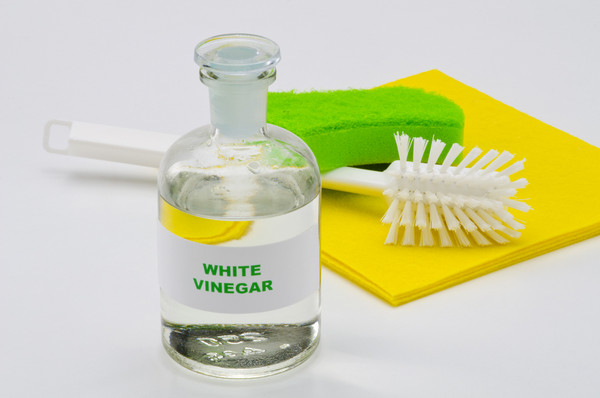 There is also a way provided here to remove red wine stains. You can soak the stains part of your clothes in the shampoo water. And prepare some vinegar which has been diluted in advance. Then dip a brush into that liquid and brush the stains parts slightly.
#6: Flour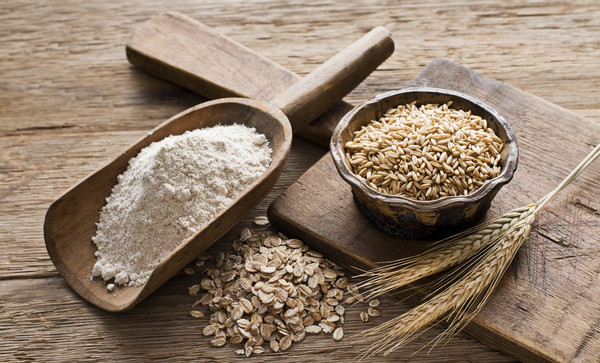 Take out a little bit of flour and mix it with the cold water to get the mush. Apply it to both sides of the red wine stains. Then, put the clothes under the sun until the stains are dry.
No matter what kind of tricks you like best, I think those 7 tricks are all worth trying while removing red wine stains from clothes. 
For more life hacks: https://www.ecooe.com/ecooe-life/tag/life-hacks/