How Long Should You Wait after Eating to Exercise
You are well-prepared to push yourself in an after-dinner workout with plans, but hold an uncertainty whether you will feel uncomfortable for having just finished eating. So how long should you wait after eating to exercise? Do not belittle this question if you value an efficient effect of taking exercise.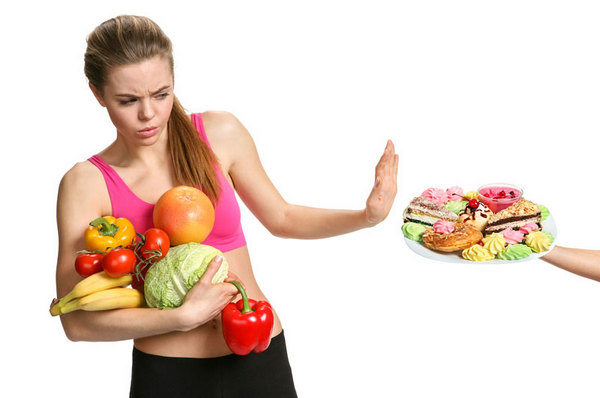 There is no actual strict formula for the time, since it also depends on how much you eat, what you eat and the intensity of the exercise you are going to take. However, there are some notes recommended for you to have a direct effect on your performance.
Measure how much you eat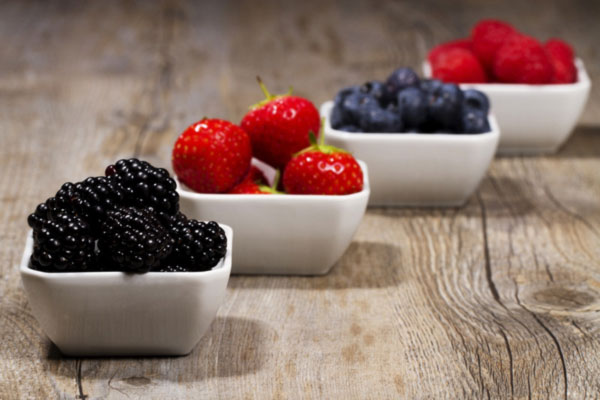 In general, the time which you should wait after eating to exercise depends on how much you eat. The more you eat, the longer you should wait. No matter what time of day you choose to exercise, make sure to plan your workout one to four hours after eating. The reason is that it takes 30 to 40 minutes for food to digest in your stomach, and 3 to 4 hours for it to absorb in your intestines. You should allow enough time for the food to leave your stomach before you set about working out. Exercising on a full stomach is not ideal, because you may feel sluggish due to the ill feeling of reflux, hiccups, nausea and vomiting. Also, always keep in mind that you should never drink water immediately after exercise. 
Fuel your body with some tailored food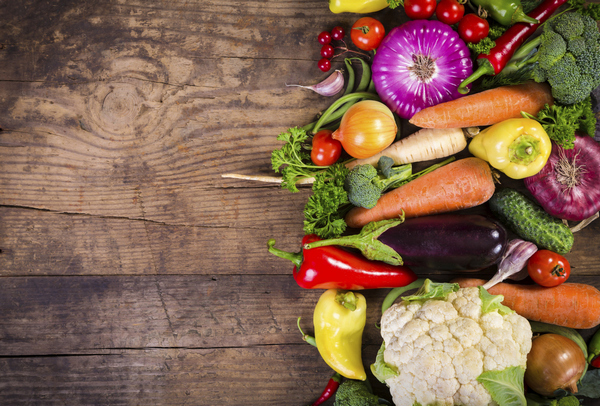 Waiting for a certain period of time to work out after eating do prevent your body and your digestion process from being badly influenced, while you should not be ignorant to eat tailored food to properly fuel your body.
How long you should wait after eating to exercise also depends on the food you ate. If you choose to take a one-hour running exercise, drink 20 ounces of liquid and eat some carbohydrates (some fruits which are rich in vitamin C) and a little protein, all under 200 calories. Healthy carbohydrates are the best foods to eat before exercising. Get your carbohydrates from whole-grain cereals, pastas and breads as well as fresh vegetables. If your goal is to lose fat, exercises like squats, pull downs, pushups and overhead presses may do favor to your goal. Therefore, you should add calories so as to meet the requirement of intensity exercise.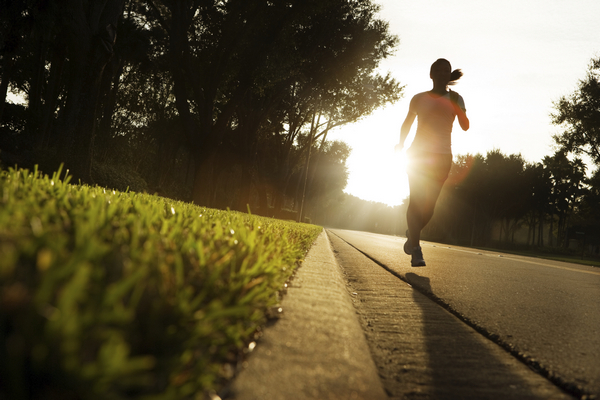 The time you should wait after eating to exercise is really a subjective question. Eating lots of food right before exercising can make you feel heavy and tired because your digestive system and the muscles you use to exercise are competing for energy.
In addition, if you try to exercise too soon, the result can be that your body won't be able to deal with the increased requirement of blood to the muscles. What's worse, the increased internal pressure on the abdomen may cause you to chunder.