10 Innovative Kitchen Tools You Can Buy
Obviously, high technology let many traditional devices become more intelligent, especially the household sector. Cooking is one of the most important parts of life. Maybe you will think it takes up many time to cook, and preparation of cooking is tedious too. But the following 10 innovative kitchen tools will absolutely help you save time for food preparation and take the annoyance of mundane tasks out of the kitchen and make cooking become more convenient, more health, while others somehow help keep your kitchen clean and in order.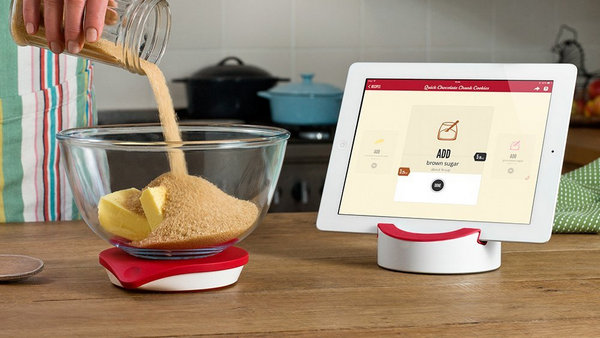 If you need a precise small kitchen helper, Drop would be a good choice. It is a small kitchen scale, which can connect to iPad to show the weight of food. It also provides a baking recipe, so you can easily bake a delicious cake through it.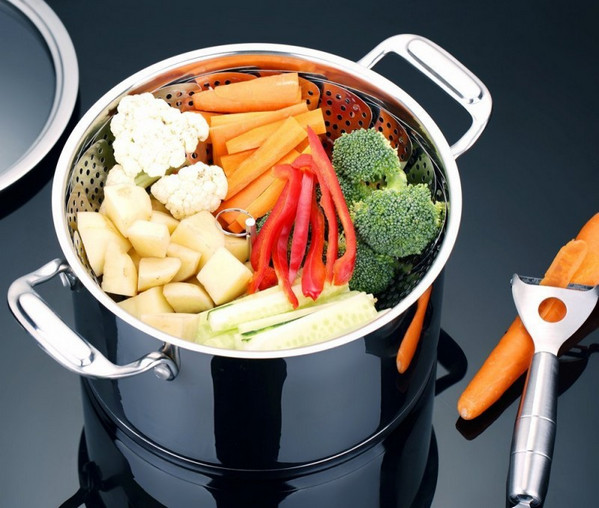 Steam your vegetables simple, even and healthy. The vegetable steamer blossoms like a water lily and collapses into a compact size for easy storage.
3. PantryChic Store Content Box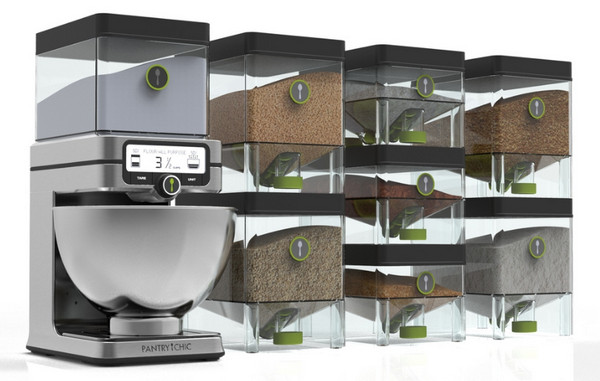 The main function of PantryChic is to precision of storage and distribution. You can see, it storages seasoning or ingredients through different square box space. When you place the box on the kitchen scale, you can make perfect recipe. In addition, it also supports Bluetooth remote control.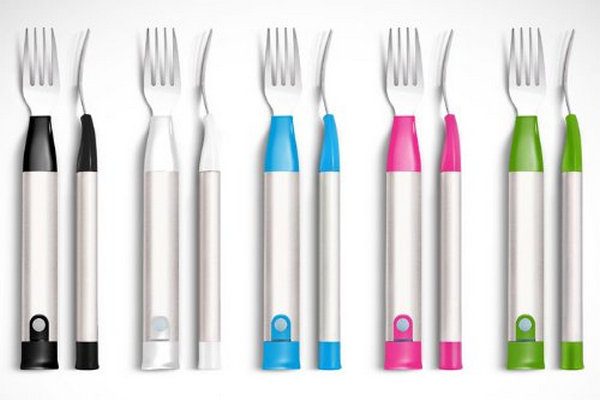 HAPI fork built-in accelerometer and a Bluetooth connection module, users can detect the wave frequency, thus can estimate whether eating too fast or not, it can alert users to a healthy diet.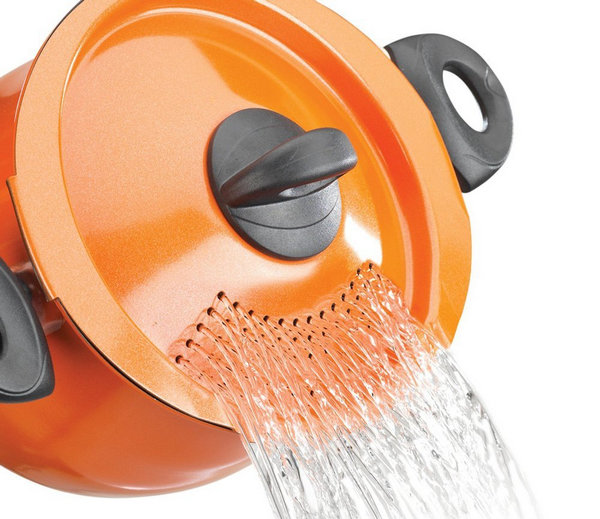 If you are a fan of pasta, it would really come in handy! The pan is an oval, conveniently let the water out of holes on its lid.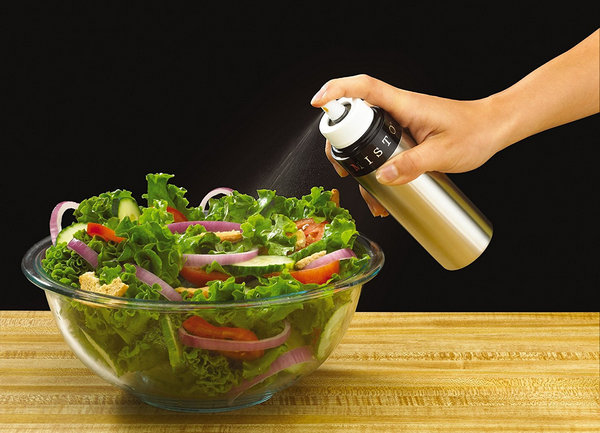 You can simply press the spray nozzle and it can spit out minuteness oil mist. It can help you to save oil. It is very useful when you make vegetable salad! After use it for a long time, maybe you can see your calorie intake decreased.
7. Paderno Spiral Cutting Machine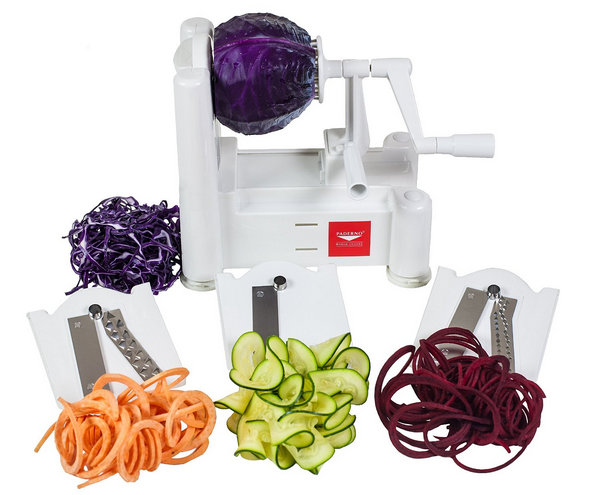 It can process the root, stem and leaf vegetables to piece, silk, curve, etc. Slice device used in hard vegetables such as carrots, potatoes, fruit, and so on.
8. Nonslip Over-the-Sink Cutting Board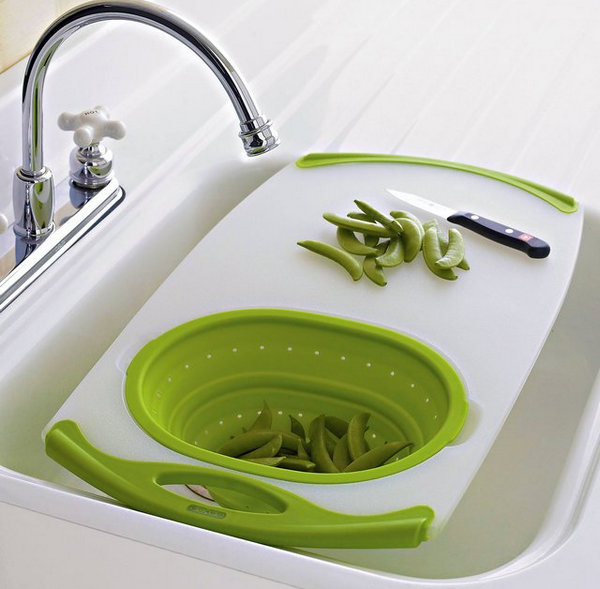 It can be very efficient and your kitchen will be clean by using this tool. You can put the washed fruits and vegetables on one side to dry them, and you can cut the fruits and vegetables on the other side of the plate.
9. OXO Good Grips Corn Stripper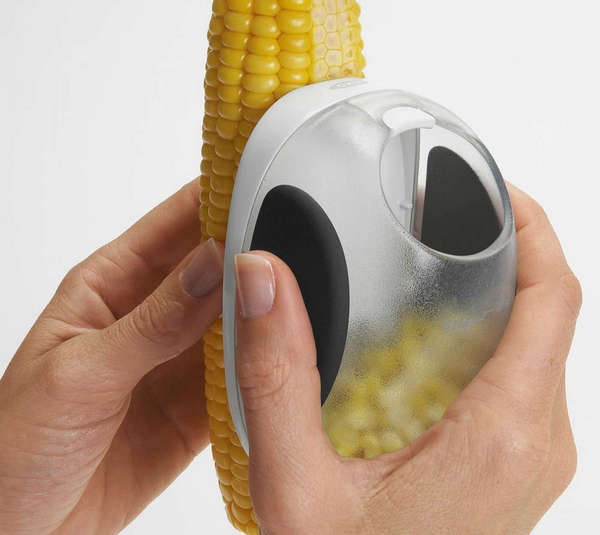 The corn kernels and ontology are easily separated by using this tool.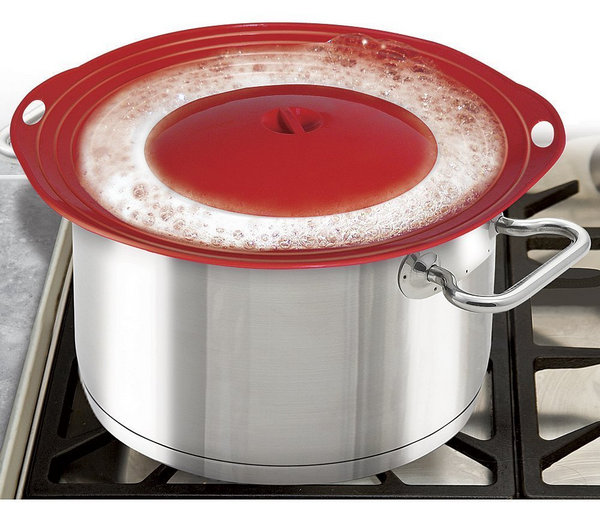 This gadget prevents water from bubbling and spilling over when you are boiling soups or other liquids. 
What do you think? Want to add something to this list of innovative kitchen tools? Think some of those don't belong here? Shout it out below.