What can we do to expired red wine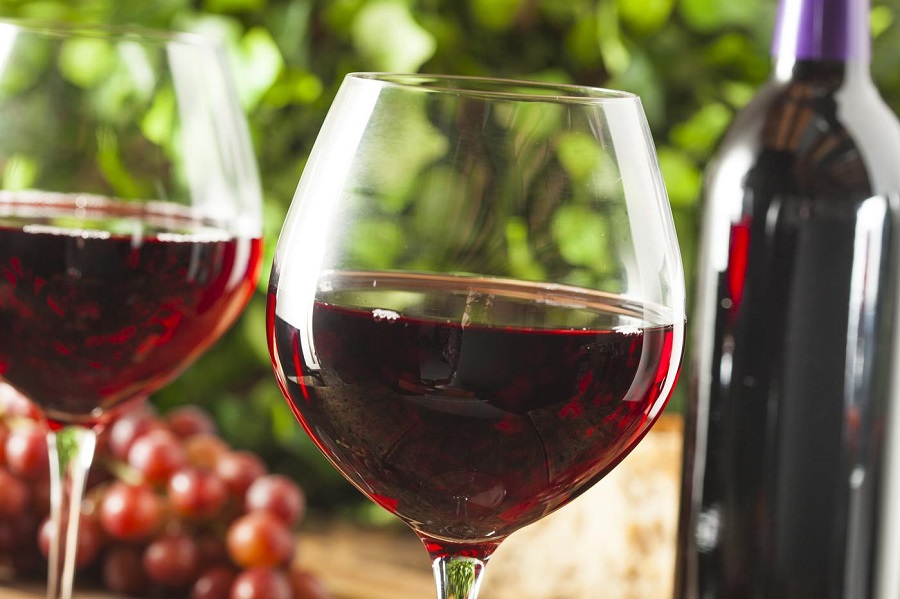 Generally speaking, the unopened red wine will be fine for years. And expensive bottles of wine even get better with time, which is called aging wine. However, once you open it, the time for you to enjoy it is very limited. It's better to finish it within 2 days even if you store it properly. Or the taste of it will become sour and bitter. It's still safe to drink but isn't the red wine which can make you delightful anymore.
If you don't want to drink the wine that's gone bad and don't want to waste it, we prepare several tips for you.
Dye Something to Make It Special
It's very annoying if pouring red wine on clothes accidentally. But if you try to dye your clothes or tablecloth using red wine, the effect will beyond your expectations. Red wine can dye cloth into modena, light pink, or even grey. It depends on the type and amount of fabric, dying duration and character of the wine.
It's better to use cloth in white. Prepare a large bowl or basin. Pour enough spoiled red wine into it. Then put the cloth in it. Use a wood rod to stir. Keep the part of cloth you want to dye immersed in the wine. According to the color changing of the cloth, control the process in 10 to 20 minutes. Wash and clean it after finishing the dying.
You can even use strings to bundle the cloth and make some special patterns on it.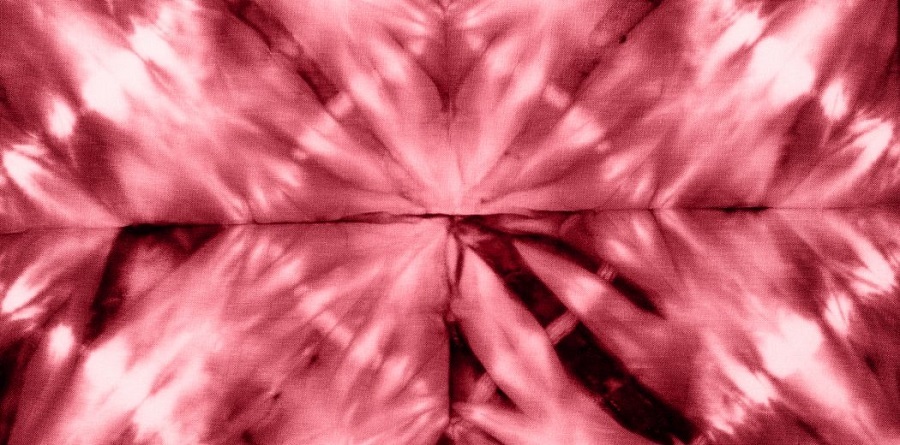 Wash Fruits and Vegetables
Red Wine is 100% pure natural cleaner. The alcohol it contains can dissolve impurities on the surface of fruits and vegetables. And there are ingredients, which can kill off the germs, such as escherichia Coli and salmonella. While many people use vinegar to clean, red wine seems to be a better choice when clean fruits and vegetables. The remaining vinegar may influence the taste of the fruits, while red wine can even bring special fragrance to them.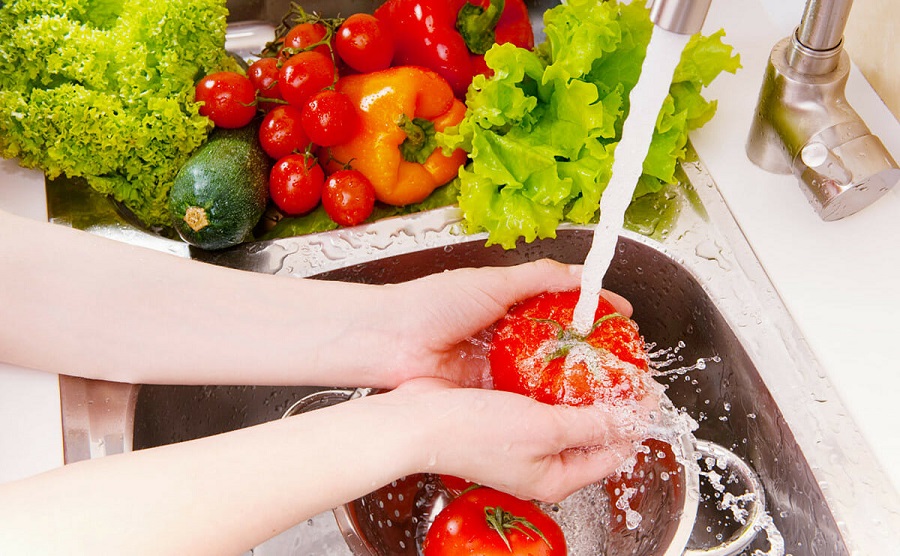 Beneficial to Your Skin
The antioxidants in red wine are quite beneficial for health. And it's also good for your skin. The antioxidants can eliminate or fight free radicals. A compound called polyphenols in red wine can slow down aging. Pour a small cup of expired red wine into the warm water. And use it to wash your face. Then massage your face until it turns flushed. In the end, wash your face again with clear warm water. It will remove dirt and oil from pores, improve blood circulation, activate the skin, and prevent allergies. Control the temperature of the water. Or the useful ingredients in red wine will deteriorate and lose under high temperatures.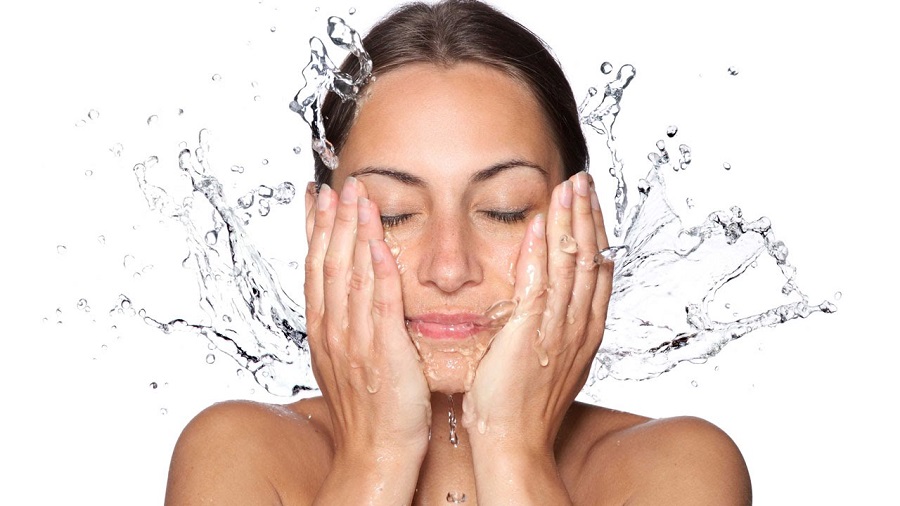 Read More:
How to Easily Remove Red Wine Stains from Clothes