The 6 Best Gifts for Coffee Lovers
Going crazy for a cup of wonderful coffee is totally understandable since most of us are stuck by the overloads of heavy work. And ain't no other thing could give you a legal high but caffeine. While someone drink coffee as a side drink for their meal, some guys take pleasure in the aroma, taste and exclusivity of coffee affords us.
So if you happened to have a friend who's a totally coffee geek, and here is the pick of the 6 best gifts for coffee lovers.($ for cheap,$$ for medium price, $$$ for high)
Since you can got this almost anywhere and every online shopping site, so you may just go Google for the right quote you need.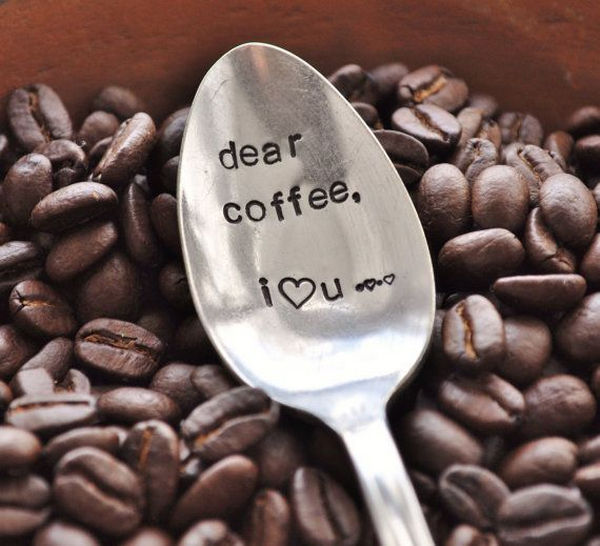 French press maker is always one of the best gifts for coffee lovers. Since it's multi functional and need only a little skill to brew a perfect cup of coffee(unlike siphon coffee). French press is always excellent pick for a new Barista. Want a smoother taste? Use a double filtration maker and get it HERE.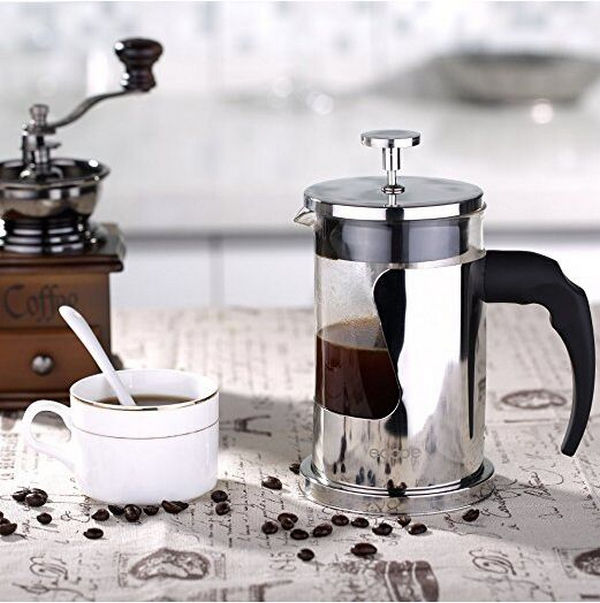 Maple Bacon Morning Coffee – $$
You must have maple bacon and coffee for breakfast, but have you ever combine these lovely together? Well, Artisan did. You know that bacon never let you down. Go buy it HERE.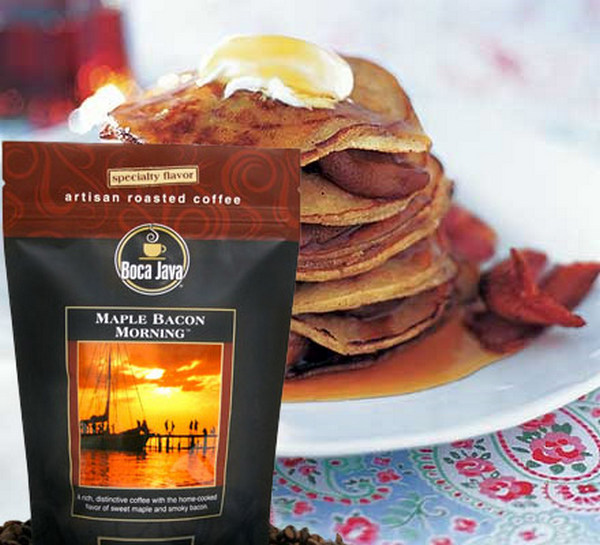 Teak Root Coffee Table – $$$
Well hand made from the roots of mature teak trees harvested in Indonesia, these striking coffee tables wed modern design with one-of-a-kind organic appeal. High price but absolutely an worth-buying piece. Since it may be the coolest coffee table you've ever seen. Get it HERE.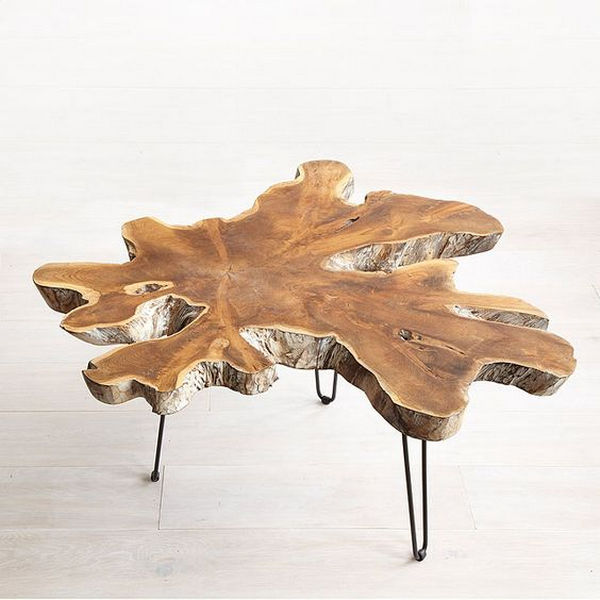 Latte is wonderful, but producing one is tiring process. But everything could be much easier with this 3D latte maker. You can be a Barista with this little helper. Also it's lot of fun for family and children. Buy it HERE.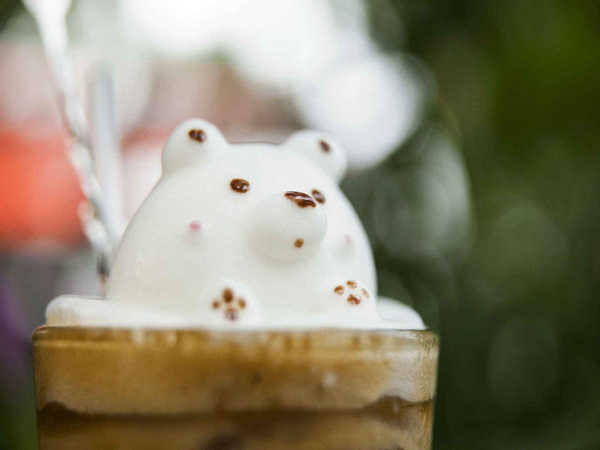 Someone loves the taste, someone loves the aroma. Want coffee fragrance around you last for hours? Choose THIS. It is specifically formulated to be used for burning, candle making and soap making or they can be used to scent incense and toiletry products. With no doubt, the best way is to let it spray in your bedroom with a book on rainy days.