Our Top Picks – Best Glass Teapot with Infuser in 2017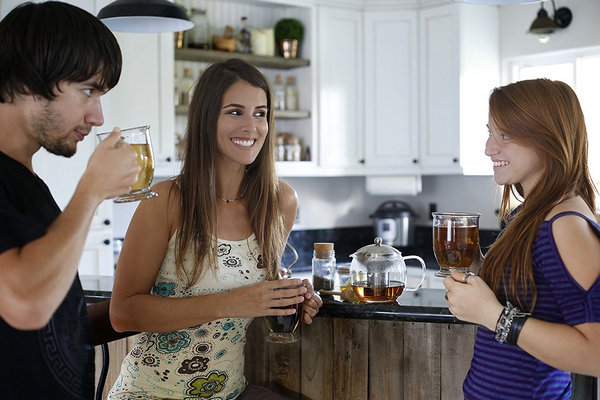 A nice teapot must be an indispensable part in your exquisite life, but how to choose a satisfying teapot is an eternal topic. Like the materials, size, function, you can see there are lots of priorities should be taken into consideration when buying a glass teapot. So today, best glass teapots with infuser in 2017 are introduced below, only for providing you with a better life!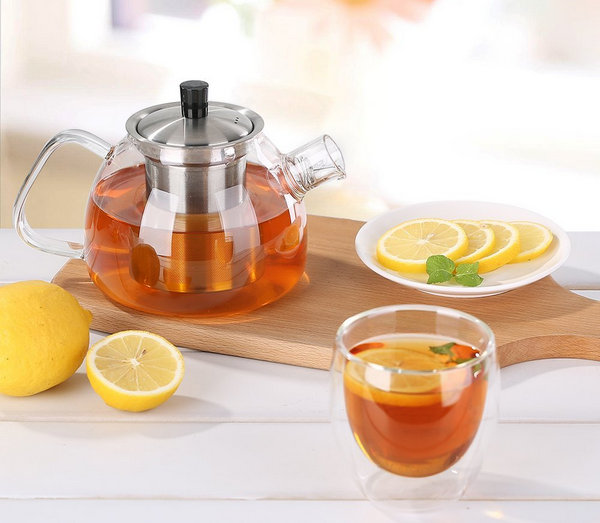 (Price: $21.99; Size: 30oz)
First recommendation comes with Ecooe Glass Teapot. The teapot can withstand instant temperature change from minus 30 ℃ to 150℃. It will stay intact even if you fill boiling water into the frozen teapot instantly. Furthermore, the ergonomically-designed handle is comfortable to grip in your palm while the thermal-resistant feature keeps the handle always tender to grip though with boiling water.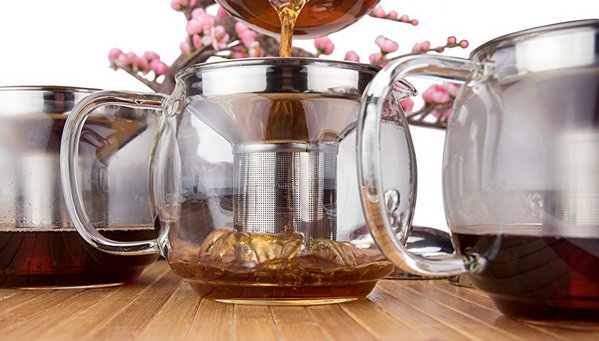 (Price: $24.95; Size: 41oz)
The Cozyna Lotus glass teapot is specifically designed to steep your favorite loose leaf tea and blooming tea. This teapot can hold up to 41 oz. and is opted to go for an eco-friendly stainless steel mesh filter as a true plastic free product. Not only does this material preserve the true taste of your tea but you will also never have to worry about plastic-leaching.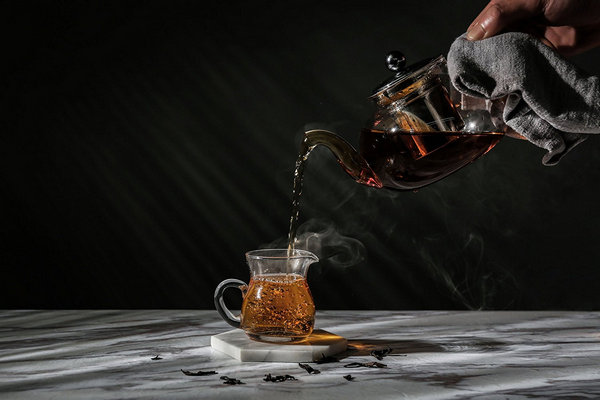 (Price: $16.99; Size: 27oz)
All Hiware teapots are made of heat-resistant glass produced from main materials, such as silica, borax and boric acid refined from 100-percent natural minerals. With a generous size stainless steel mesh strainer any tea can be brewed to a great taste, black, green, white, oolong, or herbal. What's more, one of the biggest highlight of this product is that this teapot is purely hand crafted with 2-year limited warranty, which are an exceptional value and an excellent gift for any occasion.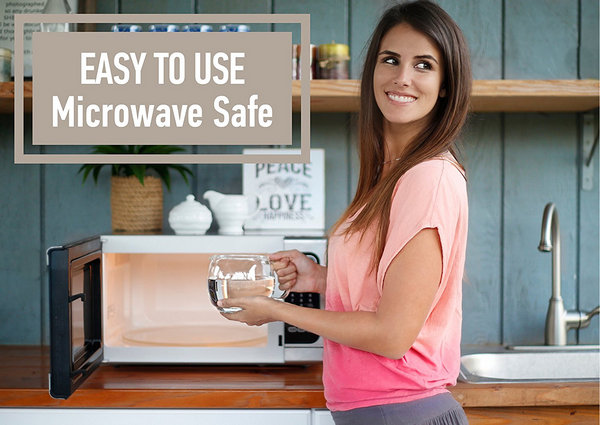 (Price: $27.99; Size: 40oz)
This elegant glass and stainless steel 40 ounce teapot is large enough for brewing 3-4 cups of tea it's the perfect gift for Christmas, Mother's Day, Birthdays or Anniversaries! In addition, brewing up your favorite tea just got a whole lot easier with this microwavable glass teapot, which means that now there's no need to boil your water separately before putting it into your tea brewer. Simply remove the stainless steel infuser and lid, fill the pot and microwave until boiling.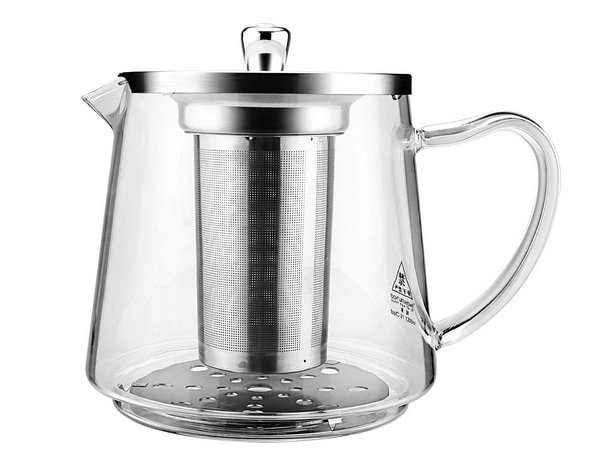 (Price: $23.99; Size: 41oz)
This glass teapot is a full set of combinations. Its' stainless steel tea basket has thousands of microspores and is easily removable for maximum flow and steeping control, this could allow the water flows freely, but keep the fine leaf precisely. Also, with large capacity (1200ml /41oz) and large stainless-steel strainer Siyanuo Glass Teapot allows tea leaves to expand fully, extracting more flavors. Just enjoy your favorite tea as it unveils its delicate smell in the glass tea maker.
Whether you're alone or with friends, sometimes lingering over a cup of tea is just what you need. Now, with the descriptions of the best glass teapot with infuser above, come and get your exclusive teapot!