Christmas Gifts for Mom 2016 Under $30
Christmas is right here on the corner. Give your mom a special gifts and make her feel amazing. Here lists 10 Christmas gifts for mom under $30. The gift itself maybe small, but it's the thought behind the gifts that counts.
Here lists 4 kinds of gift choices for mom: For moms who love tea, for moms who are coffee addicted, for moms who are fashionable and for moms who love tech. 
If your mom love tea, you can choose:
1. Ecooe Glass Teapot – $22.99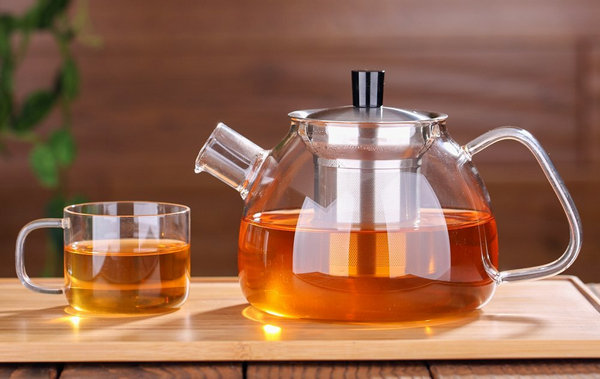 Your mom will love this beautiful and cute glass teapot. The teapot is made of borosilicate glass, which is stovetop friendly for gas, electromagnetic, electric ceramic stove and more — perfect for tea brewing.
Where to Buy: Amazon
2. Twinings English Breakfast Tea – $11.39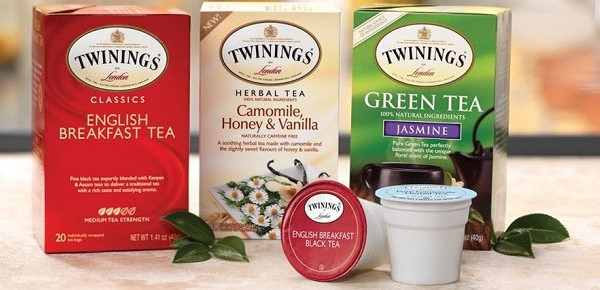 As the Amazon best sellers, Twinings K-cup tea received rave reviews from its customers. It is the favorite choice of tea lovers .
Where to buy: Amazon
3. Melliphant Handmade "Tea Time" Pillow – $16.93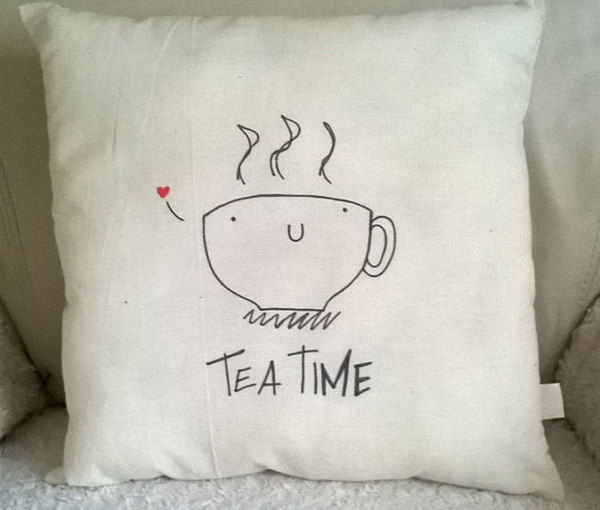 The "Tea Time"  is hand painted and not printed. It is a special gift for your mom. And also, the pillow is also the best gift to choose in the cold winter. It can warm up  not only  you mom's body but also her heart. 
Where to buy: Etsy
---
Gifts for mom who love coffee: 
4. Ecooe French Press – $29.99 
French Press is one of the best ways to make coffee at home. Imagine how wonderful it is to treat your mom with a cup of hot coffee in the cold winter.
Where to buy:  Amazon
5. Contigo Vacuum Insulated Mug – $18.99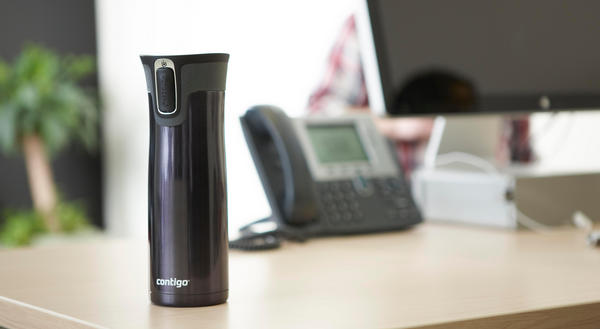 How to keep coffee hot longer in the cold winter? Contigo vacuum insulated mug is here to help. 
Where to buy: Amazon
And also, there are many other gifts for coffee lover. 
---
If your mom is fashionable, you can choose:
6. Chiceco Handy Makeup Bag – $9.99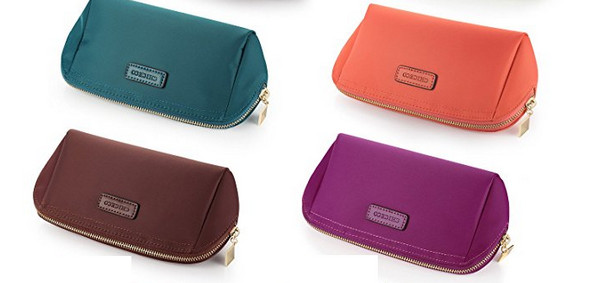 This makeup bag is made with fashion shell shape which has large capacity for keys, sunglasses, calculator, passport, mascara, lipstick, and powder. There are many colors to choose. 
Where to buy: Amazon
7.  L'Occitane Shea Butter Hand Cream – $28

Care for you mother's hand and send her a L'Occitane Shea Butter Hand Cream as Christmas gift. 
Where to buy: Amazon
8. 

Spring Fever Stylish Scarf – $16.99
 
Not only for keeping warm, but also for staying stylish, Spring Fever Scarf is always your choice as a gift for your mother.
Where to buy: Amazon
---
If your mom is a tech geek, you can choose:
9. Easyacc Mini Bluetooth Speaker – $19.99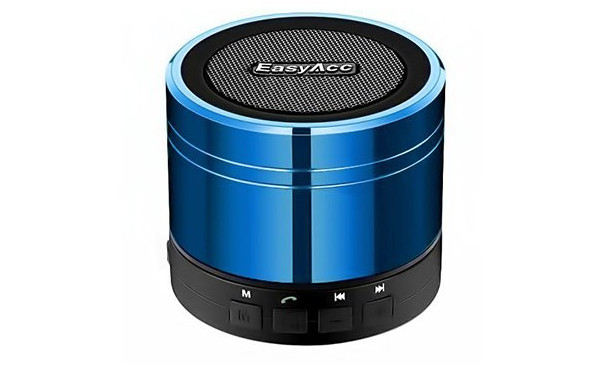 Small, stylish, compact, and extremely portable; fits easily into your bag or pocket so you can use it on the go. This is the best Christmas gifts for your mom. 
Where to buy: Amazon
10.  

Agloves Sport Touchscreen Gloves – $14.99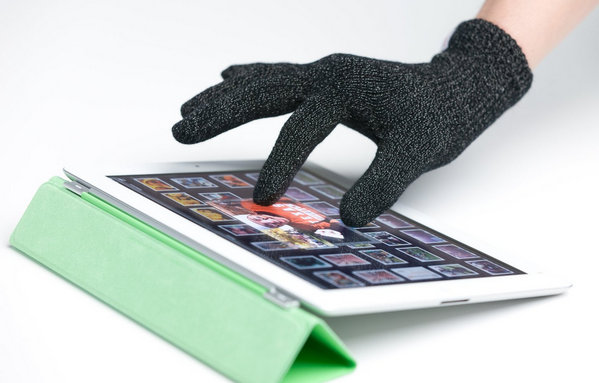 Want to play  phone but too cold to hold it? Agloves touchscreen glove is perfectly your choice either for your mom or yourself.
Where to buy: Amazon