What Is Borosilicate Glass Bottle?
What is borosilicate glass bottle? It must be a question for most of the clients. First of all, the trial begins with the history of this amazing material.
Borosilicate glass is a type of glass that is invented by Germany glassmaker Otto Schott in the 19th century. Unlike the normal soda-lime glass, Borosilicate glass includes at least 5% boric oxide which makes it more durable and resistant to extreme temperatures. Also because of this, borosilicate glass is very popular for laboratory uses. Imagine that, using a Nobel-class bottle at home? Awesome!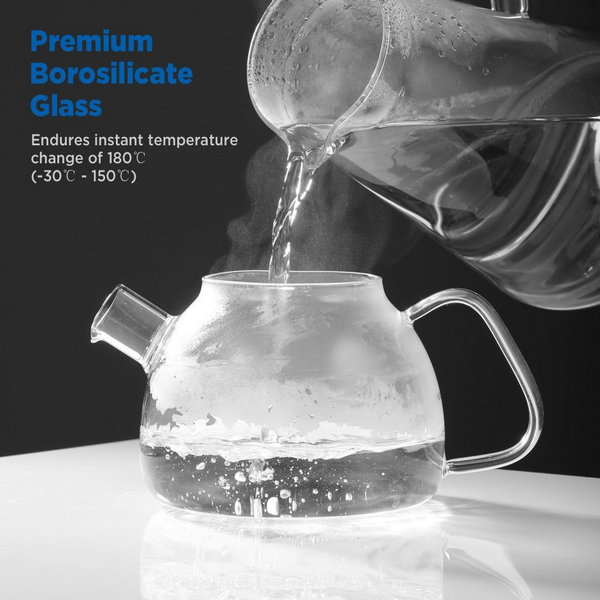 Then we move on to why. As I mentioned before, borosilicate glass can resist fast temperature change, and it's also much lighter and brighter clearness than normal glass. At the same time, it's also very strong. The only reason why it's not as popular as soda-lime glass is for its price. But since Ecooe now releasing the new borosilicate glass bottle on Amazon, you could get a brand new Ecooe Premium borosilicate glass bottle at the same price!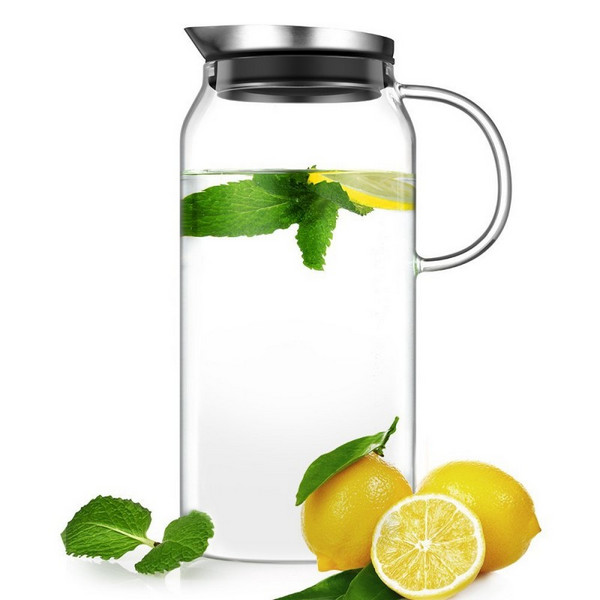 Some may say that Borosilicate is just too thin it feels like easy to break, don't worry about that, it's stronger than normal glass. And every glass need a careful hand keeping, isn't it? But Borosilicate got these:
*None exploding
*Can be used directly on stove. Save your time from bottle to bottle
*More vivid vision of your dancing tea leaf
*Much thinner and lighter and easy to hold
After these, I guess you must be dying for a cup of tea, want to know which tea is best for you?Hope you enjoy and Bon Appetit!