Video Tutorial: How to Use French Press Coffee Maker
There are many ways to make coffee at home. But among them, French Press Coffee Maker is certainly one of the top methods to make a cup of delicious coffee. 
Now, let's watch the YouTube video on how to use French Press Coffee Maker. 
Also, you can refer to the article How to Make A French Press. No matter watching video tutorial or reading text guide, you can learn how to make a cup of good French Press coffee by yourself. By the way, where to buy a good French Press?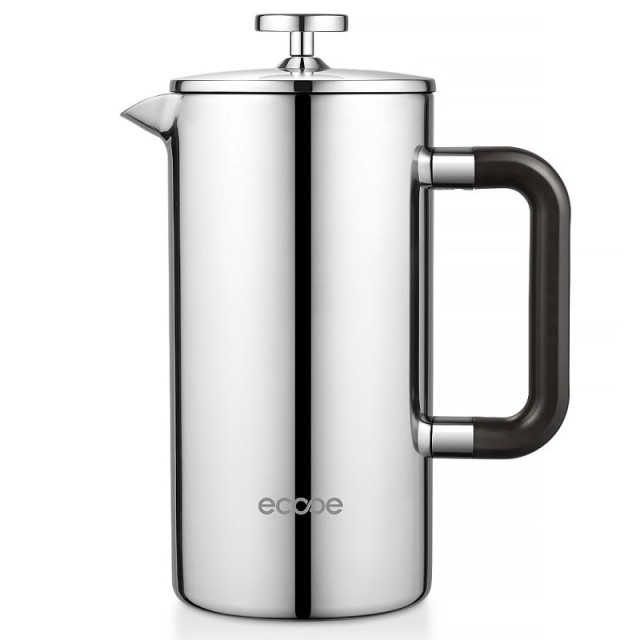 As the video shows, the Ecooe stainless steel French Press is a nice choice. Made of stainless steel, this French Press is durable for years use and makes it easy to clean. The double wall insulated design preserves your coffee hot for longer. Besides, the double mesh filters ensure no coffee grounds left. Also, you will get two extra filter replacements once buying the product. 
In our unconscious mind, French Press is born for brewing hot coffee. But you can make cold brew coffee and brew tea with a French Press. So what are you waiting for? Go and get a French Press.
Where to buy: https://www.amazon.com/dp/B01FDE9QFW/