How to Open a Beer Bottle Without a Bottle Opener
Have you ever watched videos about the bottle cap challenge on TikTok? It has been popular on video websites. And some people even can open a bottle with one foot. It sounds incredible, just like a scene in Chinese Kung Fu movies. Even if it's a true story, for ordinary people like us, it's a hard level skill to get. Let's learn some easy tricks.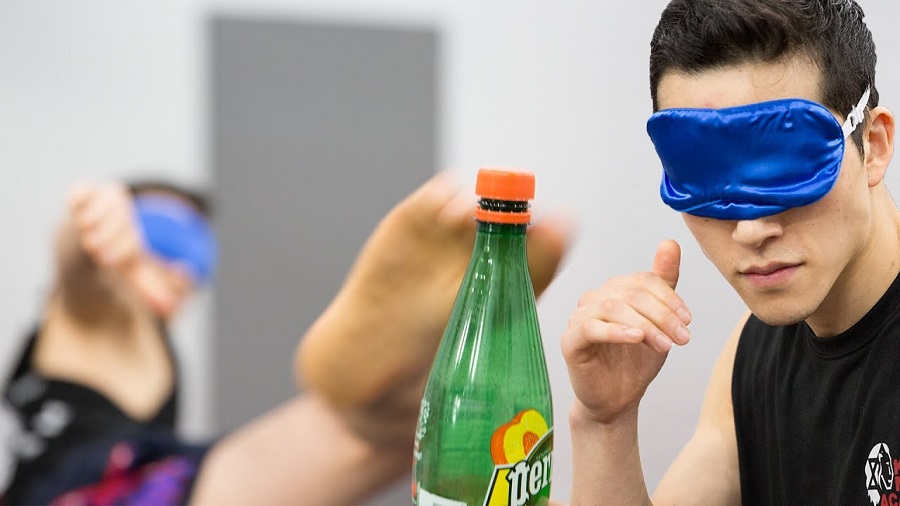 How to open a beer bottle in seconds?
Have you ever been in the awkward that you really want to drink a cold beer but don't have a bottle opener handy? No need for a bottle opener. We will teach you how to open a beer with ease.
1, Having more than two bottles of beer
Step 1 – Put one bottle of beer on the desk
Step 2 – Take up another one upside down. And settle the edge of its cap behind the cap of the first beer bottle.
Step 3 – Use one hand to hold both two bottles. Firmly grasp.
Step 4 – Use another hand to underdraught the upper bottle. Try several times until open one beer cap.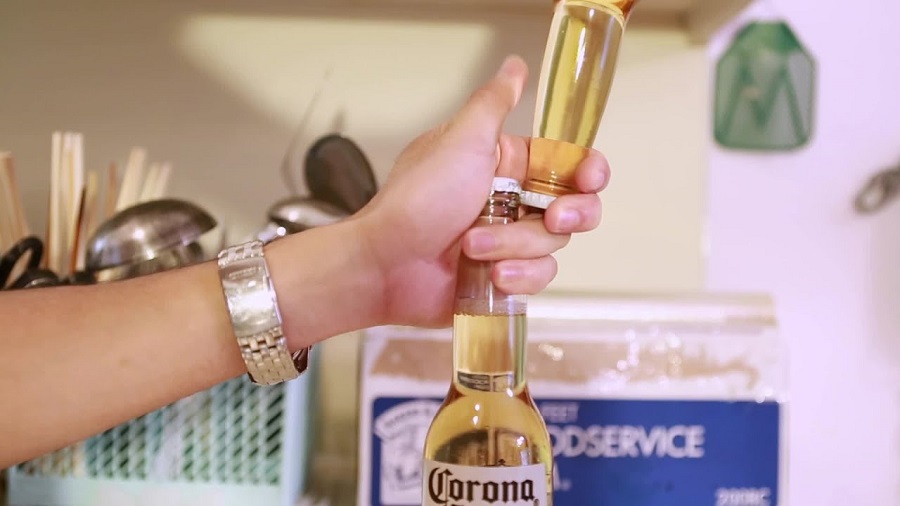 2, Just have one bottle of beer
Open a beer bottle with a lighter
If you have a lighter, use it to burn the cap of the beer bottle for over ten seconds. Then, wait for 3 to 5 seconds or wrap the cap with a paper towel. And now, you can unscrew the cap easily.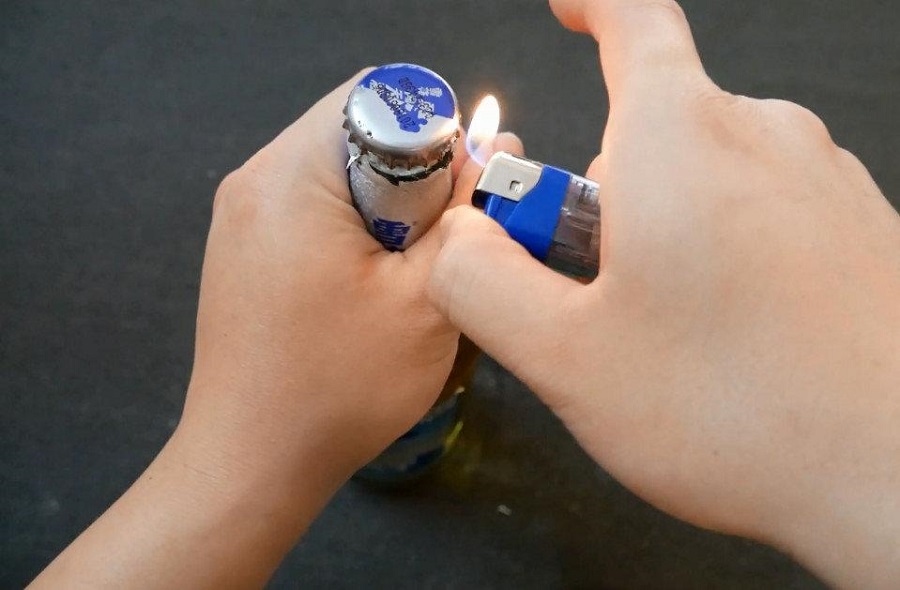 Open a beer bottle with paper
Find a piece of paper at least A5 size, not a tissue. Fold it several times until unable to fold it. Now, the paper is hard enough to be used as a bottle opener. Grasp the beer bottleneck with one hand. Use the thumb to prop up the paper. Use the paper to open the bottle.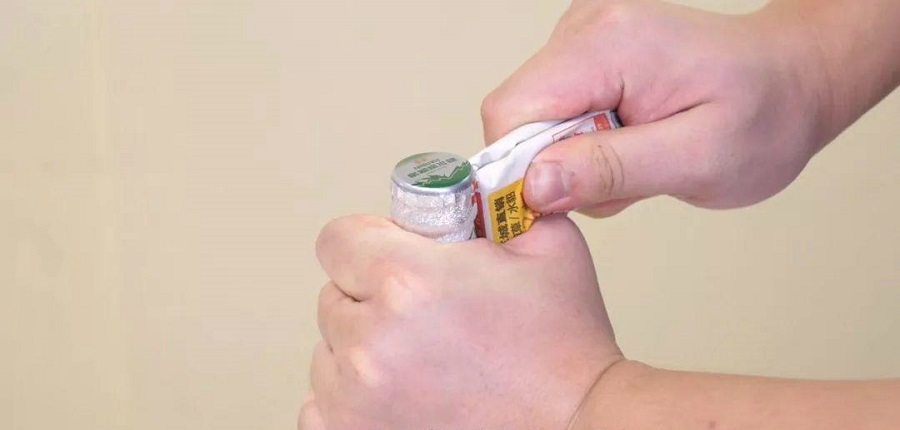 There are many other things that can be used as a bottle opener, such as a spoon, scissors, fork, or even your ring.
Recommended Kitchen Items
Ecooe 350ml double-walled glass cappuccino cups
Ecooe cappuccino cups feature two walls of borosilicate glass with air in between, keeping your drink staying warm or cold while preventing your hands and fingers safe from being scald. Its glass is wonderfully light, clear, and smooth.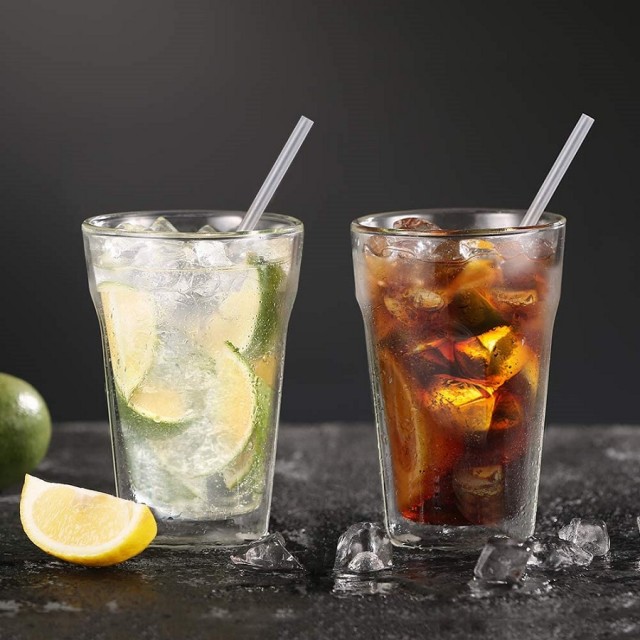 Comment below if you have good ideas of how to open a beer bottle without a bottle opener.
Read More:
How to Clean Your Water Bottle Thoroughly?
How to select and use insulated bottle properly