How to Clean Your Water Bottle Thoroughly?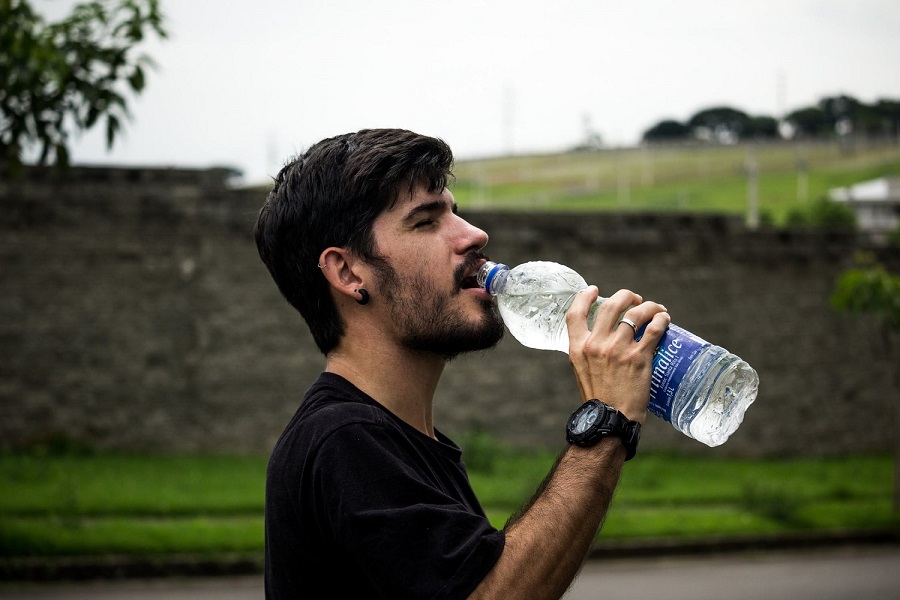 Over time, people tend to use plastic bottles for drinking water. It is very convenient to do so, but at the same time, we are not only speeding up pollution in the environment but spending lots of money in the long run. For this reason, it is suggested to use reusable water bottles, no matter it is made of stainless steel or glass. Since bacteria is easy to thrive in a moist environment, leading to symptoms like nausea, vomiting, and diarrhea, it is important to learn how to clean our water bottle thoroughly.
Vinegar
Vinegar is a natural detergent that can kill most bacteria, not including viruses though. Fill the bottle with white vinegar, add some water, and make sure the water takes a proportion at around 3/4. Then swish the solution and leave it overnight. For more thorough cleaning, you can also sink your bottle in a pot filled with this solution. Heat up the pot, but not let it boil. After the stains and residue on the bottle are removed, give it a full rinse.
Baking soda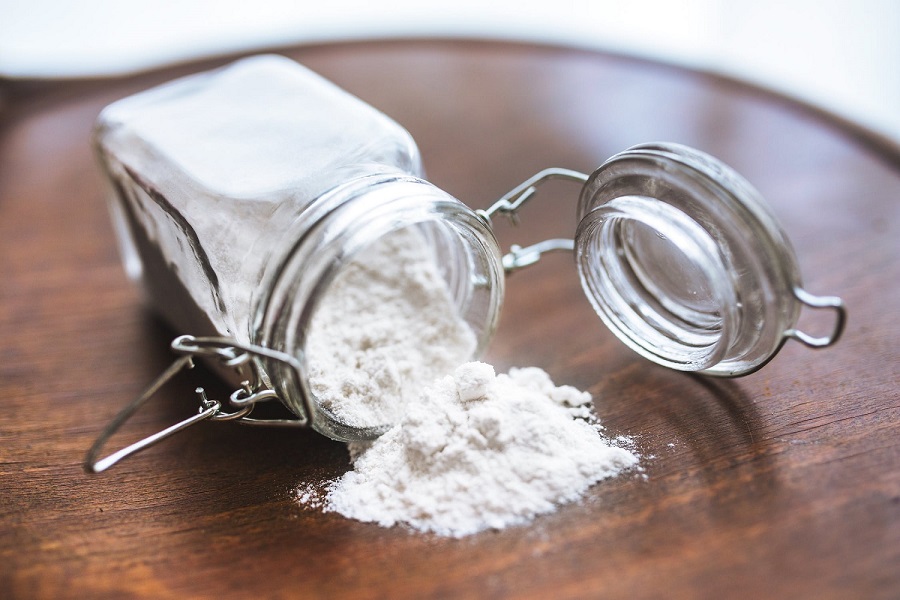 As an excellent leavening agent in cooking, baking soda also behaves well in decontaminating and deodorizing. This time, take steps similar to vinegar but do remember to fill the bottle just half full with water and then add spoons of baking soda (the quantity of baking soda is up to the size of the bottle), as baking soda will bubbling over the top of the bottle if water overfills.
Hot soapy water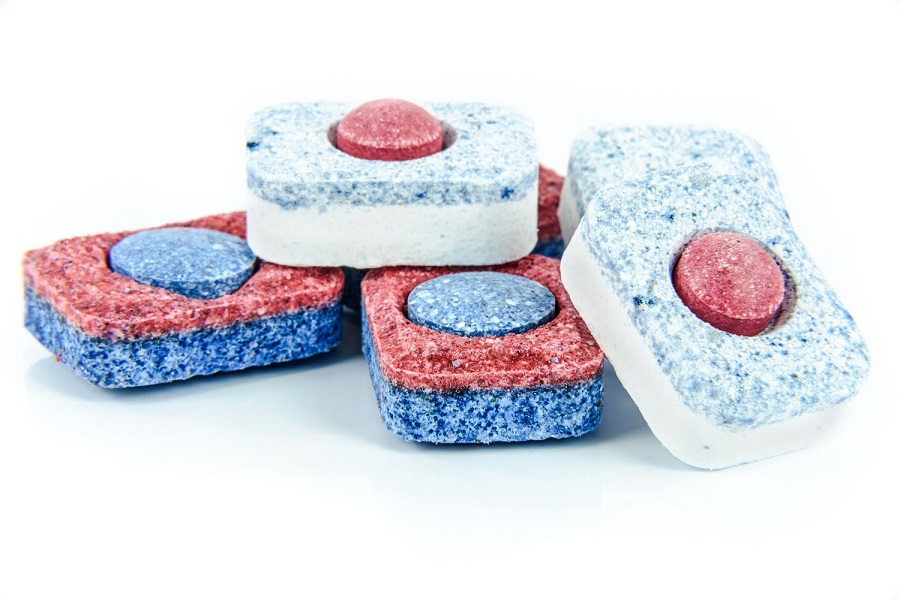 Hot soapy water works well to clean your reusable water bottle. Use it to wash your bottle just the same way as you wash your coffee cup. And make sure you rinse it totally that there's no soap residue. Because vinegar and baking soda are either acidic or alkaline, which may bring off the surface of colored aluminum bottles, you'd better use hot soapy water instead. Hand-washing with soap and water is more than enough.
What about the lids?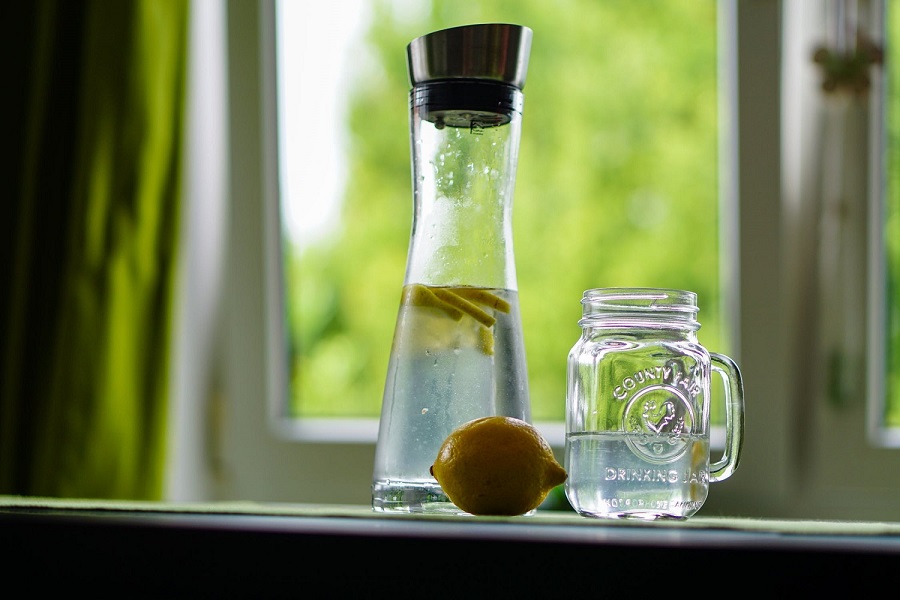 The lids are usually ignored when considering cleaning. Actually, they are the best place for bacteria to develop and thrive. Of course, you can wash it the way you clean your bottle. But if the lid is plastic, you are recommended to use a bottle brush instead.
Air-dry–The last important step
After all the steps of cleaning are done, don't forget to air dry your bottle as well. Water leftover will provide a wonderful moist environment for germs and bugs, which may be even worse than the situation before you clean. Put the bottle upside down on an absorptive surface, or else just hang it on a bottle drainer. No idea which to choose? We have a recommendation for you here.
>Ecooe Stainless Steel Draining Rack for 3 Bottles and 3 Lids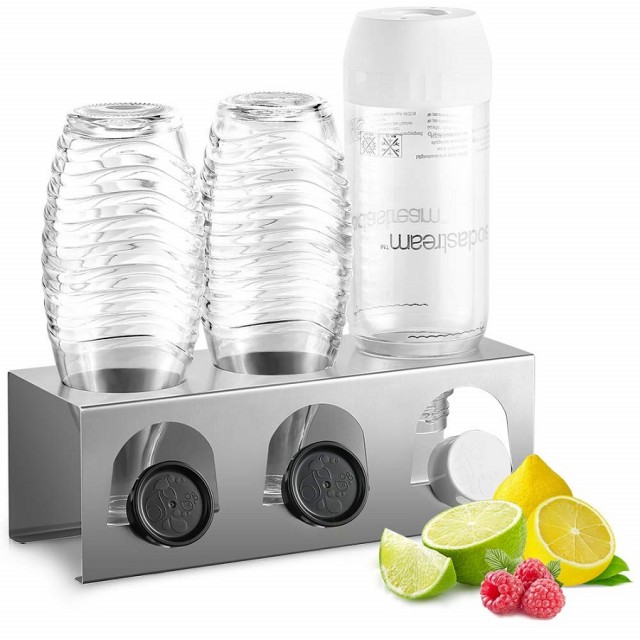 Suitable for Different Caps: The openings on the front have an arched design, for hanging bottle lids of various sizes and shapes.
Enlarged Openings: The openings on the top for holding the bottles are 71 mm in diameter, 3 mm larger than other products, ensuring more stable performance.
Premium Stainless Steel: The drying rack is made of quality stainless steel, durable and rust-free, also machine-washable.
Extra Protection & Anti-Slip: Includes a sheet of 16 protective buffers as a bonus, for protecting your table from scratches and preventing slipping.
Read More:
How to Clean Glass Teapot Properly?