How to Clean Glass Teapot Properly
Some people like to drink tea with a glass teapot, which is transparent and allows us to see tea leaves and flowers steeped in it. It turns tea drinking into an artistic enjoyment rather than a daily performance for satisfying our needs. But that's when they are properly cleaned and cared for. To prolong the service life of your teapot and let it bring you a more delightful use experience, let's learn more about how to clean it.
Daily Clean Glass of Your Teapot
Step 1: Pour out remaining tea and tea leaves immediately after every use.
Step 2: Rinse the teapot with hot water
Step 3: Using a slightly damp cloth to wipe down the body
Step 4: Dry it up with a soft cloth to prevent leave water spots on it.
Clean Glass Teapot by Using Things in Kitchen
If there are stains, you can't clean it with hot water. But no need to purchase a special detergent, find these things in your kitchen.
Baking Soda/ Vinegar
Step 1: Put in one cup of vinegar or 4 tablespoons of baking soda
Step 2: Fill up the teapot with boiling water and leave it there overnight
Step 3: Pour out the water and wash it with hot water, washing-up liquid, and a non-abrasive brush or sponge.
Step 4: After removing all the stains, rinse it under hot water to remove any soap residue that will contaminate the flavor of your next brew.
Step 5: Dry it with a soft and dry tea towel to avoid water marks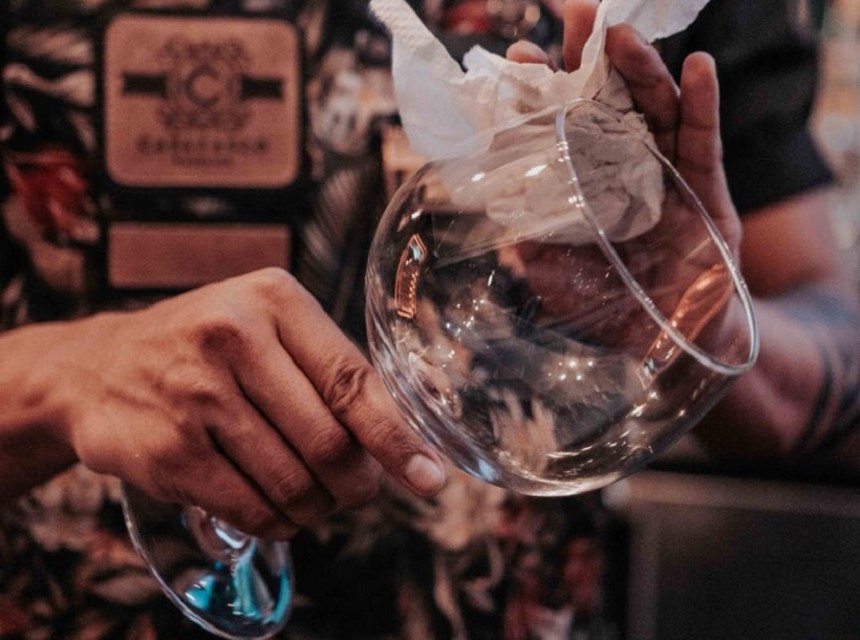 Use Fruit/ Vegetable to Clean Your Teapot
Finding a lemon, orange or a potato, you can use them to clean your teapot. Now, I will tell you how to do magic.
Lemon/ Orange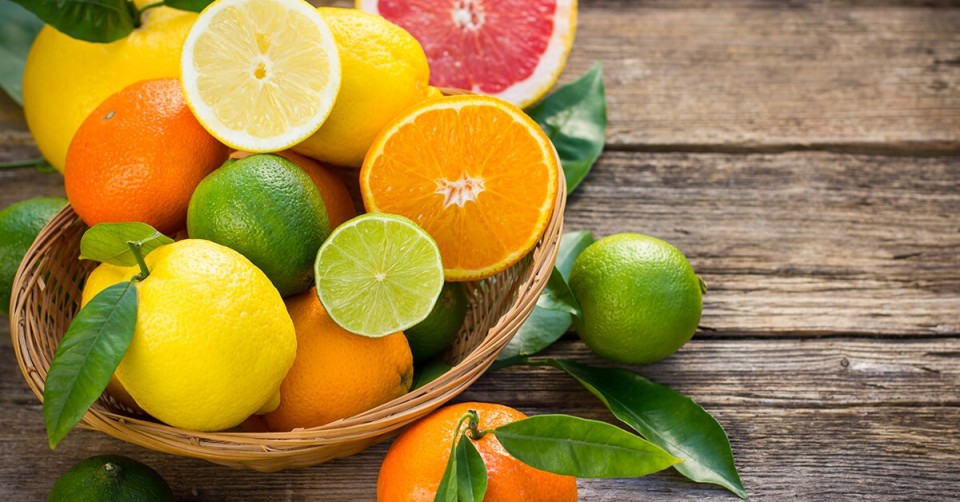 Step 1: Squeeze out some lemon/ orange juice and pour it into the teapot
Step 2: Put in water and let it sit for a few hours
Step 3: Wash it with a non-abrasive brush or sponge
If you think it's too troublesome to squeeze out the juice, you can boil water with a lemon slice or lemon peel in it. And clean the teapot using the water. 
Potato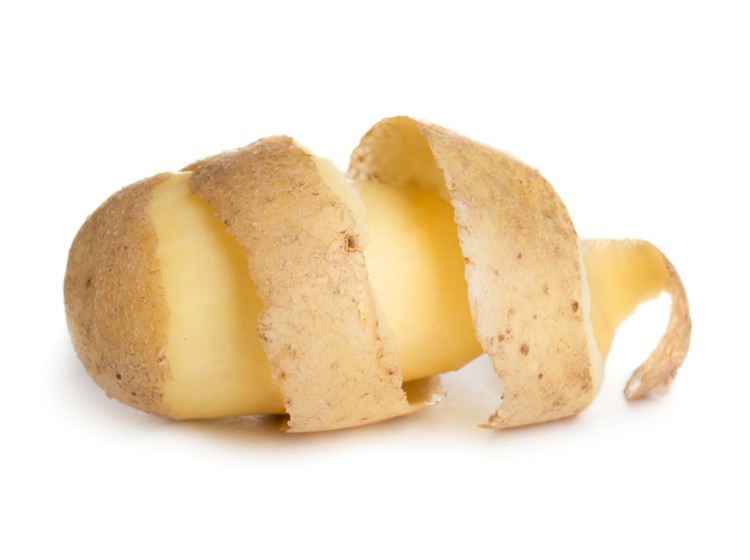 Step 1: Put potato peel in the teapot
Step 2: Pour in boil water or boil the teapot after pouring in water (Only practicable that your teapot can be heated)
Step 3: After 10 minutes waiting, you will find the stain has been melted.
Read More:
Is There a Tea Maker like a Coffee Maker?