How to Properly Wash Off Sunscreen for Kids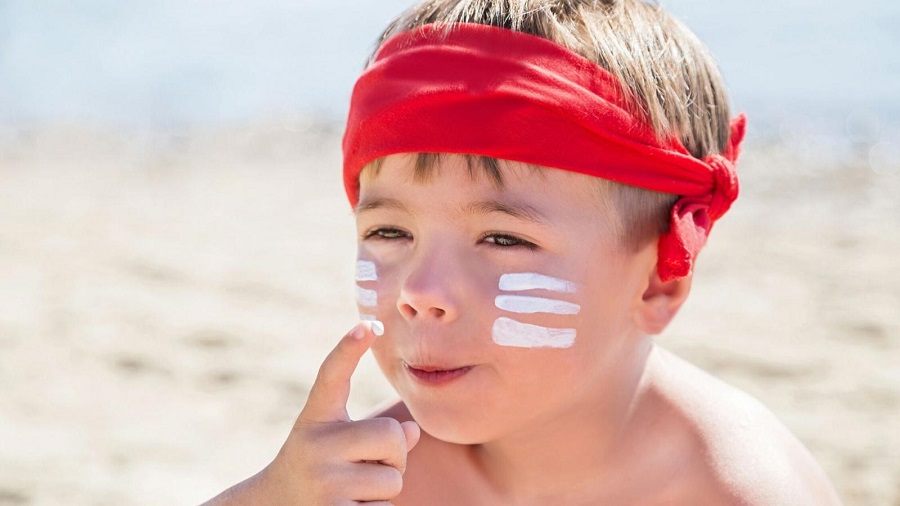 It's necessary to protect your kids from sunshine in summer. Their skin is more sensitive and flimsier, and easy to get sunburn.  Of course, you can apply sunblock methods, such as avoid outdoor activities when the sun is at its strongest, ask them to wear long-sleeved clothes, or wear a hat. But there must be some areas of skin exposed to the sunshine, or they won't keep wearing a hat following your command. Should you wear sunscreen indoor?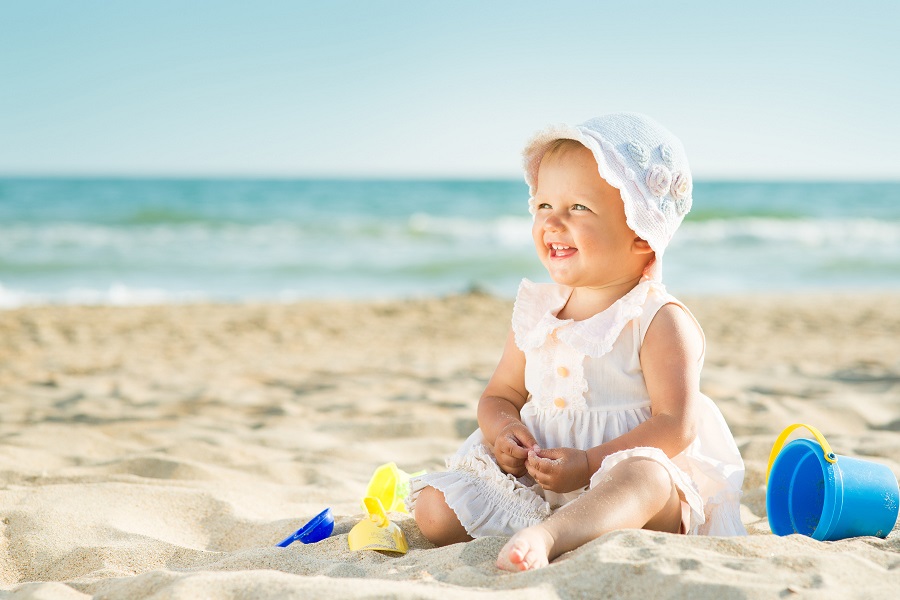 Therefore, sunscreen is a considerable choice. It will protect your kids all the time. However, have you ever thought about how to remove sunscreen from your kids' skin when you are washing it off using a makeup-removing lotion?
Do kids need baby sunscreen remover?
Baby sunscreen is free of biologically harmful chemicals, and most of them can be washed off by shampoo. I always use all-in-one shampoo when my baby takes showers. If you are afraid that your body wash will enter into your kids' eyes and make them uncomfortable. You can purchase a babyface wash, which will also clean sunscreen. And if you are outside and can't get any one of them, a piece of baby wet tissue can wipe off the vast majority of the sunscreen.
We should help our kids to clean sunscreen thoroughly. Or they will get pimple-like red bumps on their face, which is caused by the pores blocked.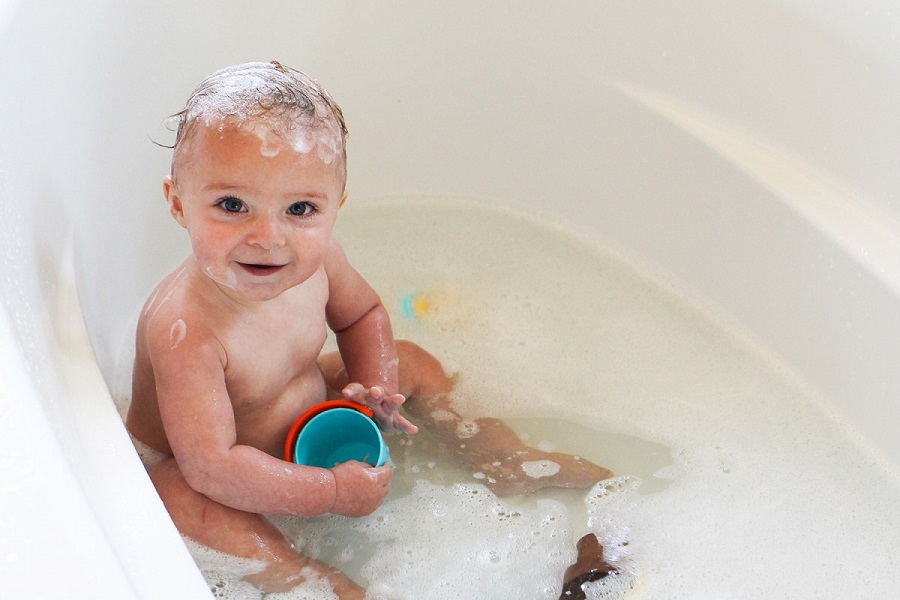 How to select sunscreen for your kids?
If you've ever used sunscreen, you may know some of them can make you allergic or cause pimples. Therefore, it has to be stricter to select sunscreen for children. There are several instructions for you.
Choose a mineral sunscreen whose active ingredient is zinc oxide or titanium dioxide. It will be absorbed less into the baby's skin than chemical sunscreen.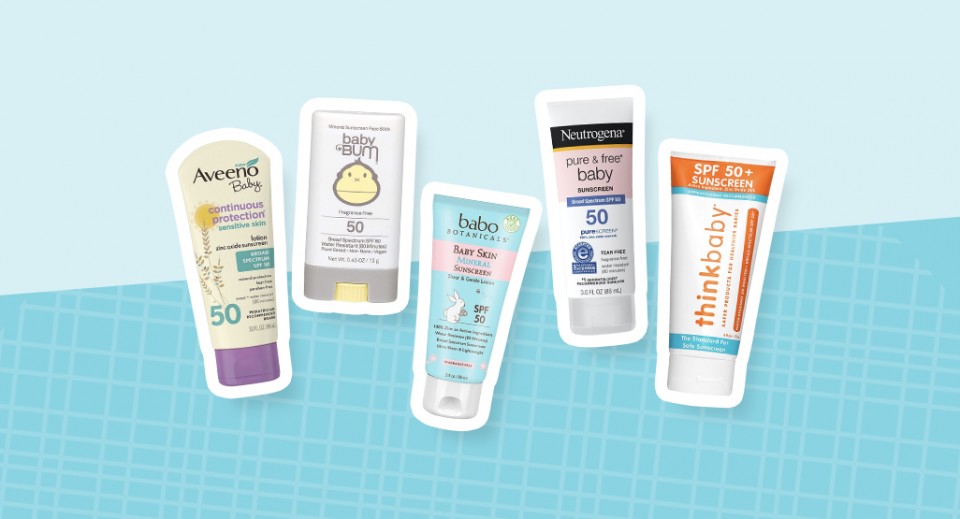 Check if there is the term "broad spectrum" on the label, which means it will protect against both UVA and UVB rays. UVA rays will cause skin damage, while UVB can lead to skin burnt. How to Repair Your Sunburnt Skin
Don't buy spray sunscreen. It's possible to harm your kids if they inhale it. What's more, you can't know how much sunscreen is applied to their skin.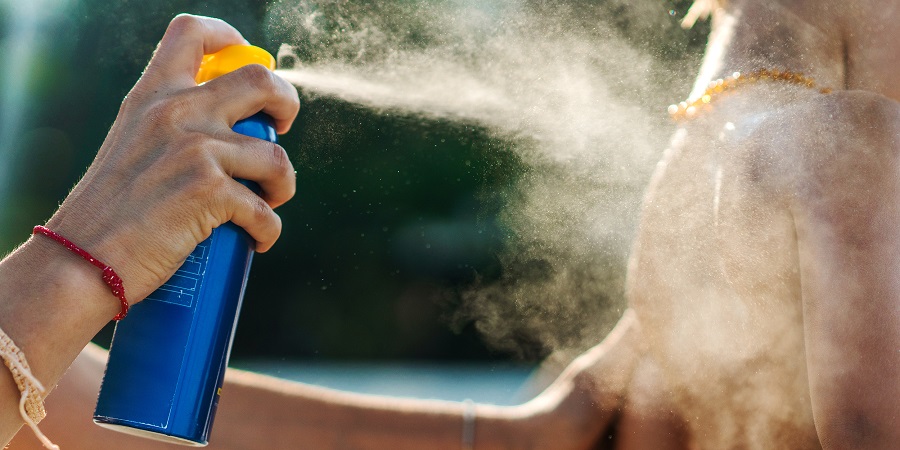 Also, keep in mind that babies under 6 months old are better avoid sunscreen. Hope this article would help. Now, enjoy a happy and worry-free summer with your kids. Share your opinions below in the comments.