How to select and use insulated bottle properly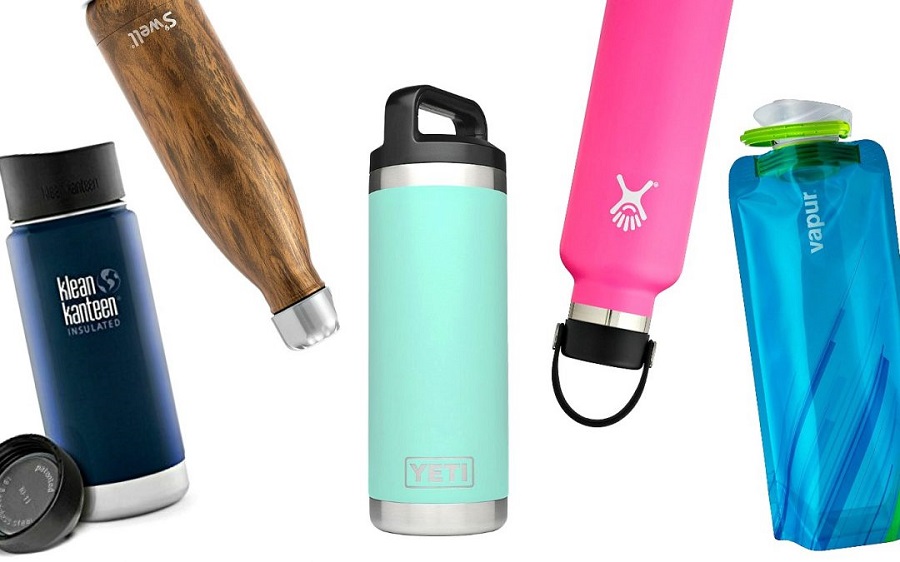 Winter, coldest season of the year, feeling cold makes us desire for hot water always, which might warm our heart. We can consider buying well-insulated bottles to keep water warm. And the same, when the summer comes, the vacuum bottle can keep the water cold. Is the stainless steel vacuum bottle is safe or equal? The answer is maybe or maybe not. Actually, sometimes the correct usage of the insulated bottle matters. We need to know how to maintain the bottle correctly.
Ecooe insulated double-walled stainless steel bottle
There are many brands for the insulated bottle in the market. We can choose a high-quality insulated bottle. Make sure that the bottles are not lined in plastic. We can avoid the BPA chemicals to risk our health. Buy from the trusted manufacturer of durable stainless steel water bottles. Ecooe insulated double walled stainless steel bottle is a great choice. It has a leakproof cap and vacuum layer .keeping warm for 12 hours and keeping cold for 24 hours. It adopts powder coating, more stable and scratch-resistant. There are 8 colors to choose from. The most important is that there are stainless steel interior and outerior, which is healthy material for drinking. If you are planned to purchase the insulated bottle, Ecooe insulated bottle is your priority.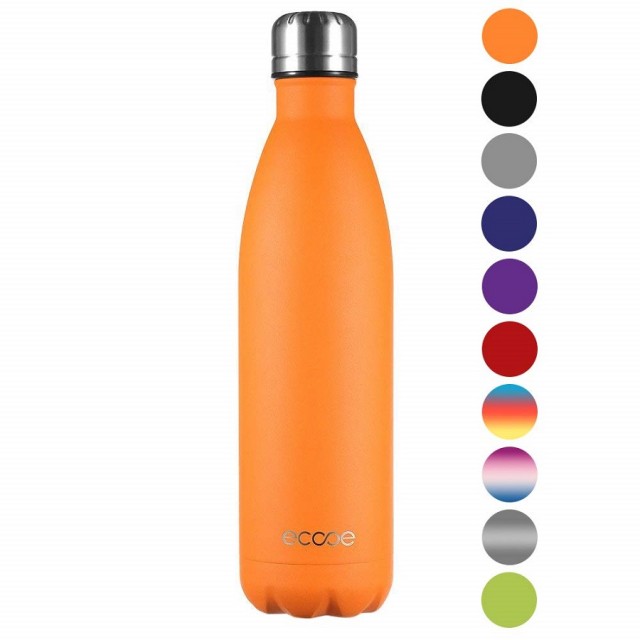 Keep a suitable temperature
Talking about the thermos bottle, it is a must for winter. As we all know that drinking 8 glasses of cold water is good for one body. While, the hot water is also beneficial for people, especially for women. Hot water should be carried on the go. But the temperature of the water should not be high, or there will be burns to the esophagus, which is easy to cause esophagus cancer. On the other hand, too cold water to drink is also bad for your body. You can keep the suitable temperature water in the bottle, 30 and 45 degrees is the best.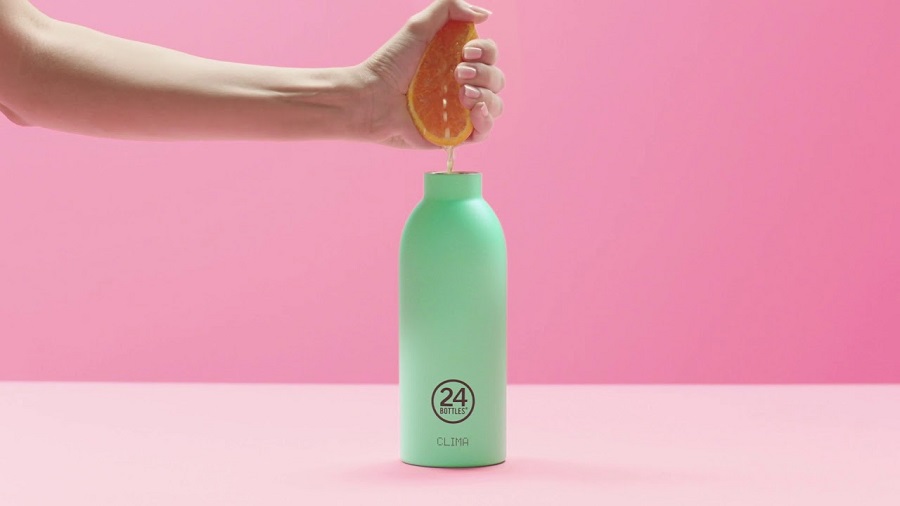 Something you can't put into the bottle
Some people will pack the hot milk, soaked tea, lemon and other beverage to the insulated bottle. But they may be harmful to your health. AS the tea is easy to ferment under high temperature. Vitamins will be destroyed , aromatic oil volatilized, tannic acid and theophylline leached in large quantities, which not only reduces the nutritional value of tea but also makes tea tasteless, bitter and astringent. Milk is also not opted for the insulated thermos water bottle. The boiled water is perfect to be into the insulated bottle. Water contains no calories and can be directly absorbed utilized by the human body without digestion.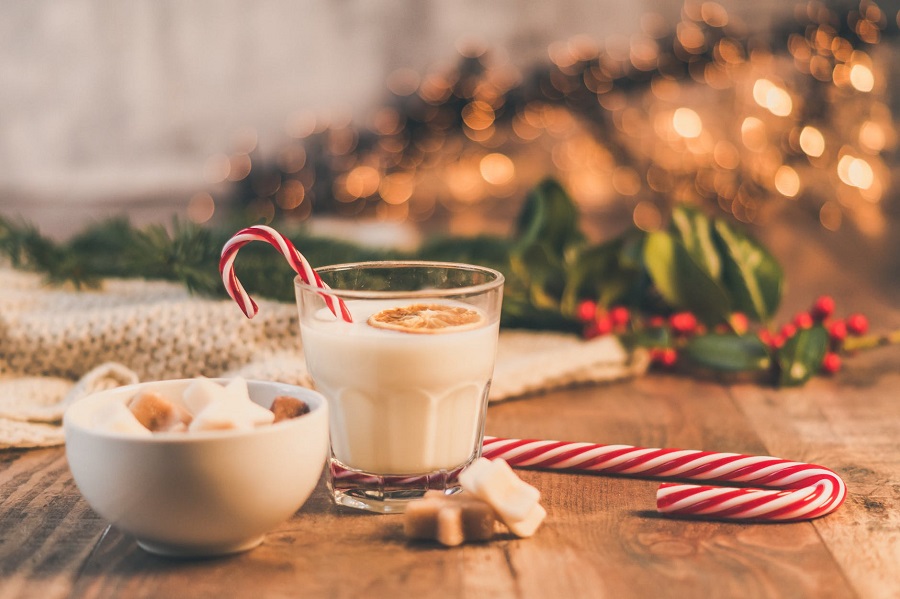 Read More: