Easy Recipe: How To Make Boba Tea For Kids
3 Interesting facts of Boba(interesting tea facts)
Boba means "big boobs"in Chinese
Egg pudding in your boba tea is a good choice
Jasmine tea & boba makes an unexpected combination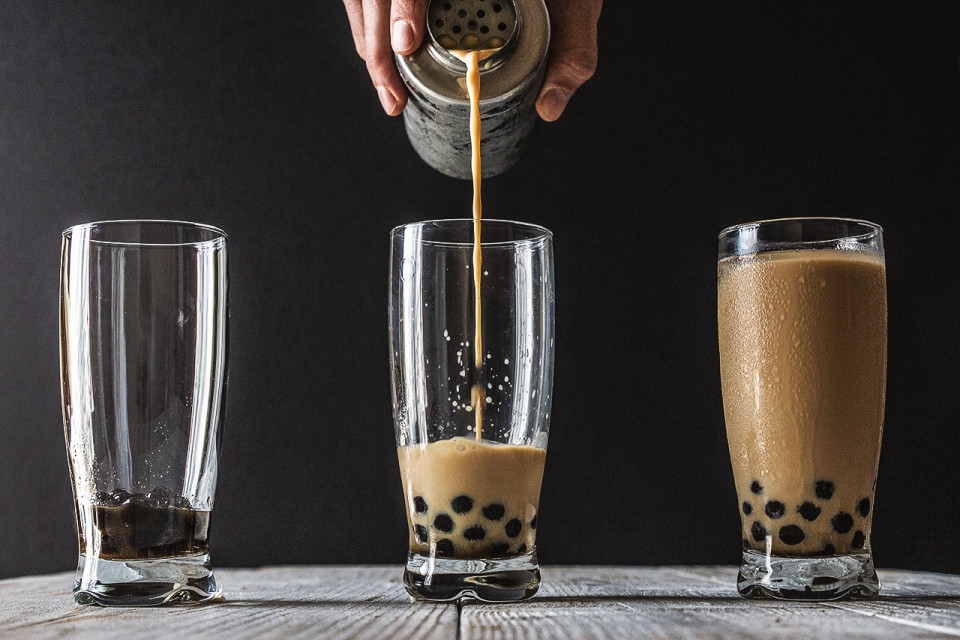 Now meet the hottest icon in the beverage world – the boba tea! Boba tea is a kind of milk tea with smooth taste and perfect balance of bitter sweet.  Maybe you've already heard about it but there's no one near you. Guess what, here is the simple recipe from my friend in Taiwan. You all know that Boba is tasty, but the best part is that it takes a few efforts. So all you need is:
Ingredients for 4
Boba:
2 cup dried boba tapioca pearls
2000ml  water
Milk tea:
Sugar, honey or syrup(depends on what you got)
1 cup almond milk or whole milk
5 bags of black tea
1.The most important part of how to make boba tea is to cook the boba pearls. Do follow the instruction on the back of your boba. Boba pearls are easy to purchase at Asian grocery store or online. But there are two kinds of them. A little trick: if you want your boba to be softer and not just tender the outside, pre-soaking is a good choice. Then you could boiled the water and follow the instruction.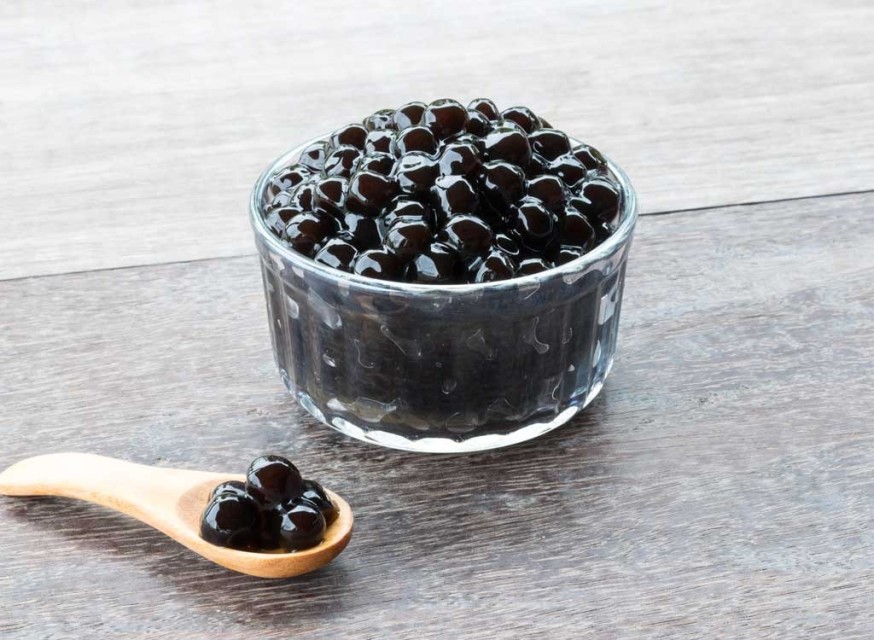 2.Bring the water to a light boil then turn the heat off and add the black tea bags(wanna know how many times can you use a tea bag?) And also  Cantonese milk tea uses 4 to 5 kinds of different black tea. If you got more than one in your hand, maybe you can try to use them together. Then stir in the sugar. Allow to steep for 5 to 7 minutes and cool the tea completely.
3.Serve your Boba with tea, add 1/4 cup of Boba before you pouring the milk tea. Also add some ice to get boba more chewy.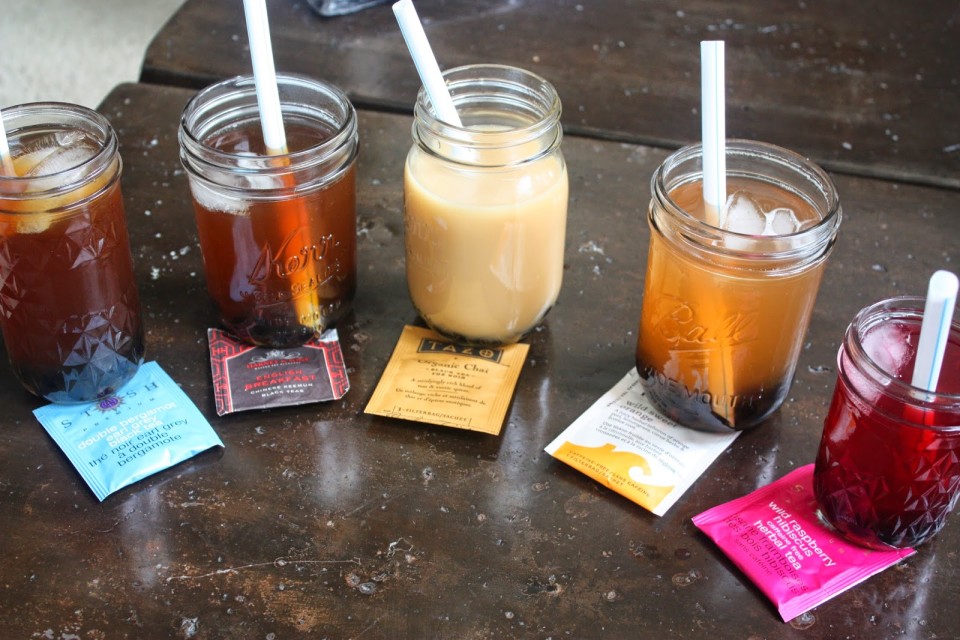 See? This fabulous boba tea is just as easy as I said, and do not be afraid to create your own flavored boba by adding juice or using different black tea.  Enjoy the taste and fun!
Further reading: Which tea is best for you