6 Flavored Ice Cubes Recipes – Fruit, Coffee or Tea Ice Cubes
Summer again, what to drink to beat the heat? Definitely, have a cold drink, like cold brew coffee, tea or other infused water. Will you cool down when thinking of the ice cubes tinkling in a glass? Then, why not infuse that ice with your favorite summer flavors? Ice cubes are the perfect vehicle for fruits, herbs, flowers, coffee, tea and more and take any summer beverage to the next level. Find the 6 special flavored ice cubes recipes here. 
First, you need  a ice cube tray to make ice cubes. 
1. Flower Ice Cubes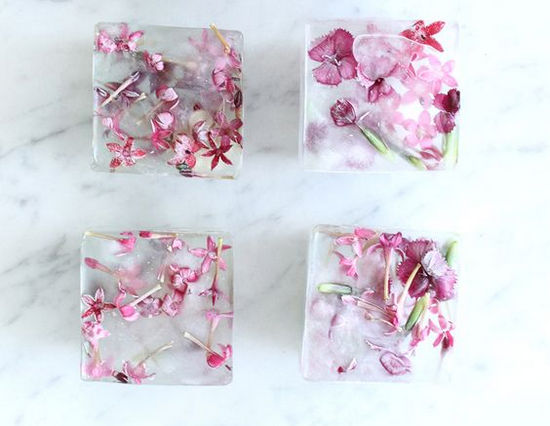 Freeze the flower with soda water. serve in soda water for a match made in heaven.
2. Brown Sugar and Black Tea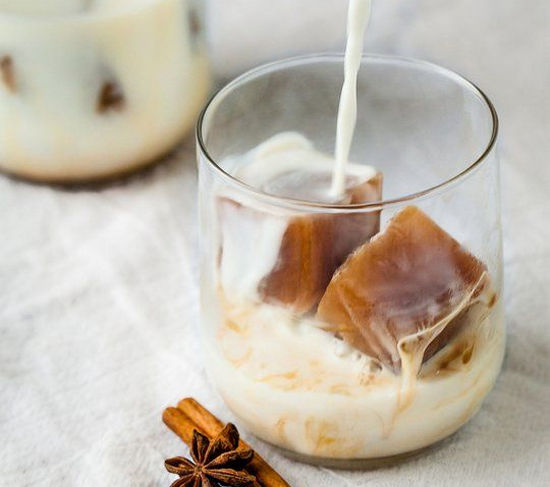 First, make a cup of black tea with brown sugar added. Let cool and then freeze to ice cubes. Serve the cubes with milk for a amazing cup of drink. 
3. Coffee Ice Cubes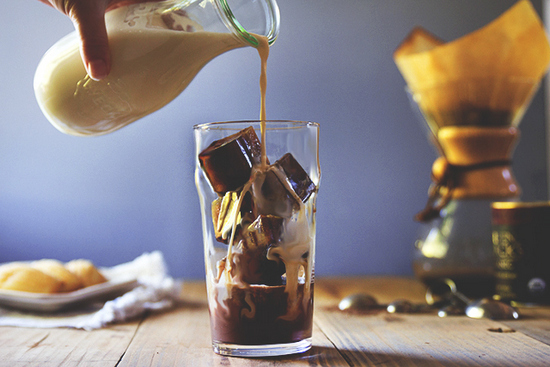 Have leftover coffee? Do not toss, make ice cubes instead. The coffee cubes is crazy good in milk.
4. Lime Mojito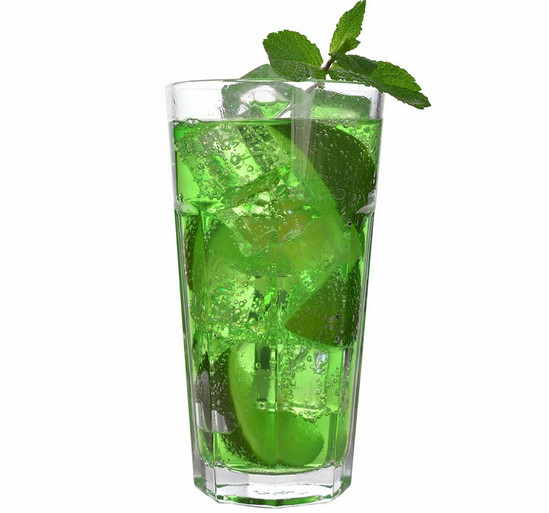 Freeze lime slice in ice cubes. And then prepare mint syrup and withe rum mixture and freeze to ice cubes. Put those two ice cubes in Sprite or soda water. 
5. Fresh Fruit Ice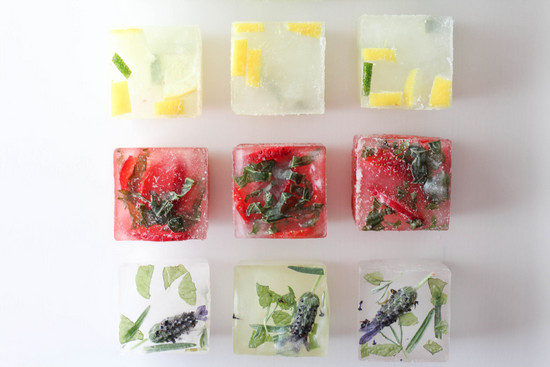 Freeze blackberry, cherry, mint or other fruit in ice cubes. Infuse with water for a cup of perfect infused water. 
6. Watermelon Ice Cubes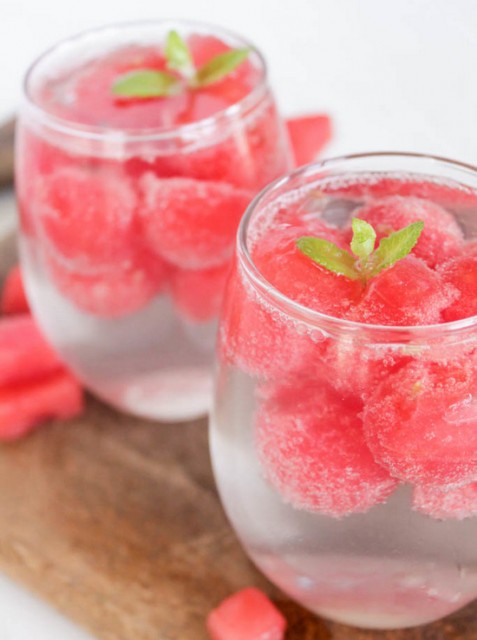 Cut watermelon into cubes and freeze. Serve in vibrant watermelon-basil margaritas — the "ice" will keep the drinks cold and make a great snack.
Drink up! Make your own flavored ice cubes at home and cool down this summer.