What are the bubbles in bubble tea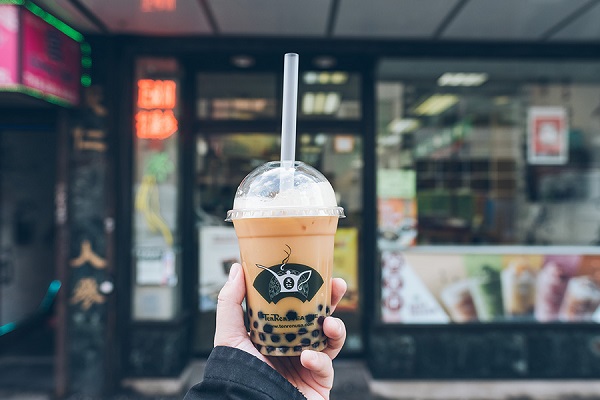 Have you ever drunk the bubble tea? Do you like the little round bubbles in it which are crunchy and chewy. Know more about what are they and how to make it. You can make bubble tea at home.
What are the bubbles in bubble tea?
The bubbles in bubble tea are made from tapioca, so people also name it as tapioca ball (boba). But it's okay to make bubbles with sweet potato flour or potato flour. In Qing dynasty, Taiwan Prefecture used tapioca to make a kind of sweet soup which looks like sweet dumplings, and brought it in front of empress dowager cixi. Cixi was amazed by it and couldn't help to praise it. Then the tapioca ball is widely known in China. After been improved and reformed, it turns into the little bubbles in bubble tea.
How to make bubbles in bubble tea at home?
If you can find a Asian market or online store where can buy dry boba pearls, you can save a lot of time. We suppose you have found it. Follow the steps below.
Prepare 2 cups of dry boba pearls. Since Boba can only be prepared up to 24 hours in advance, 2 cups is plenty for these small balls. It can serves about 6-7 drinks.
Get a large pot, in which these tapioca balls are able to move around and won't stick together. Fill ⅔ full of water and bring it to a boil. Stir and pour the pearls in after the water is boiled all the way. They should float to the surface within the first 20-30 seconds. Cook for 10-12 minutes and stir as often as you can.
Remove the pot from the heat and place a lid on top. Leave the pearls to be cooked with cover for an additional 10-12 minutes.
Bring out the boba from the water and place them into a bowl. Add appropriate water to just cover the pearls. Stir in ¼ cup brown sugar to make it tasted sweet. Allow it completely cool down before adding to drinks.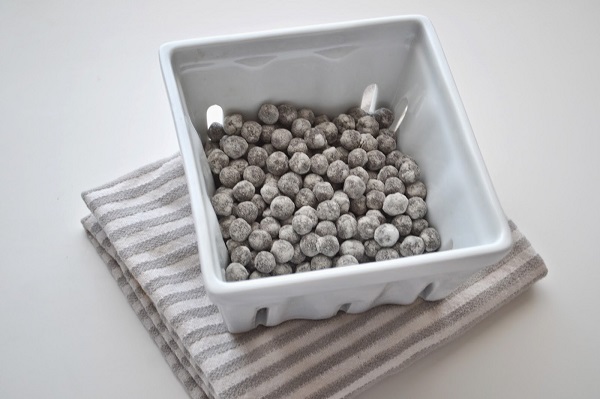 It may be hard for you to buy the prepared tapioca balls. Don't worry. Let's make by ourselves.
Boil 55 g water and 20 g brown sugar into a small pot.
Add 50 g tapioca flour into boiled brown sugar water. Mix to form smooth dough, which won't stick on your hands.
Make a lot of small balls from it and put them in a big tray covered with tapioca powder.
Spread more tapioca powder on the little pearls.
Boil them by following the steps above.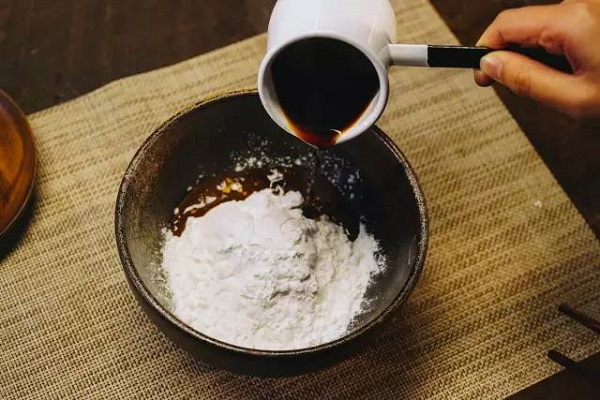 Not just milk tea. You can add Boba in any sweet tea you like. Its special texture will make your tea more special and enjoyable.
Read More:
How to Separate Tea Leaves from Tea
Best Homemade Summer Drinks to Sip