Best Homemade Summer Drinks to Sip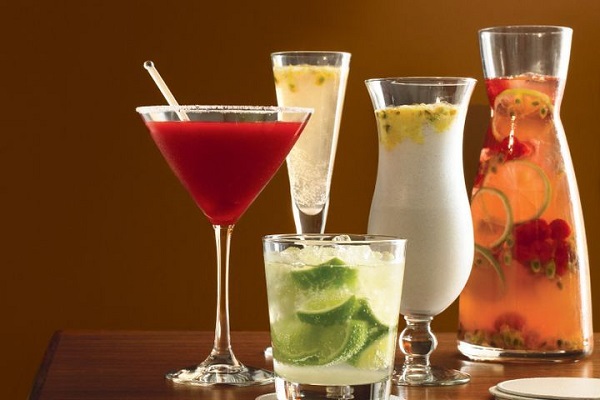 Though summer has been there for days, the hotness never fades away. As the theme of summer activity is always closing to cool, you may go to the beach for br eeze, go to the pool for swimming or even go to the mountain for quietness. Yet instead of exposing in the strong sunshine, most people would rather choose to stay at home and have a sip of homemade summer drinks. Here let's know something about it.
Homemade Lemon-Lime Soda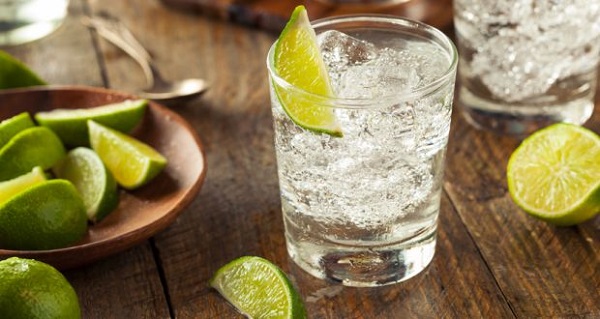 Materials: freshly squeezed lemon juice; lime juice; sparking water; simple syrup; lemon and lime slices
Tartness and cool are two popular tastes in summer and those are exactly the two main tastes of lemon-lime soda. Here is the full recipe. To amplify the cool of this juice, you are suggested to prepare an elegant glass cup.
Watermelon breeze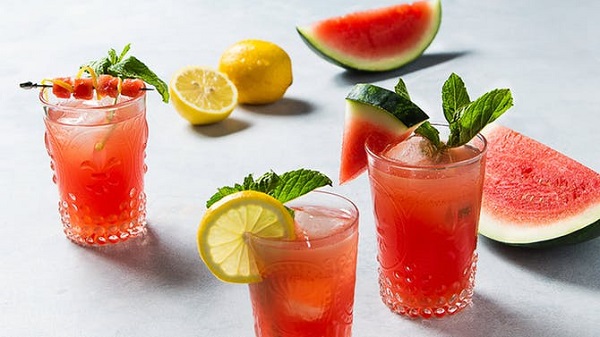 Materials: chilled watermelon, coconut water, fresh lime and mint.
Watermelon is widely recognized as the best summer fruit; it is tasty and is able to quench the hotness effectively. To make this juice you need to get all the materials ready firstly. Then put all ingredients in blender and blend it until smooth. Pour them into a tall glass and you can enjoy it.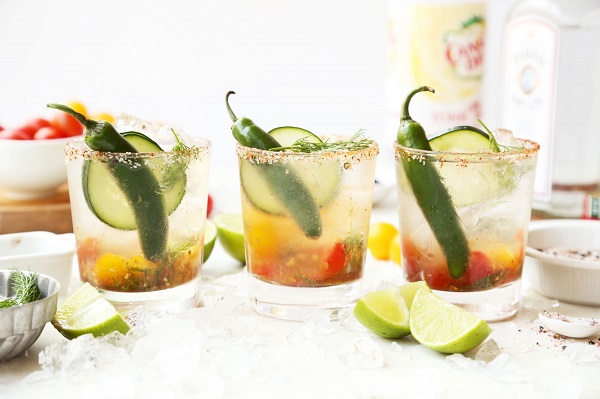 Materials: tomatoes; fresh dill; steak seasoning; lime juice; salt; pepper; gin; water, etc.
Once seeing spicy tomato, you may be surprised about this combination. Actually this spicy juice helps to maintain longer cool feeling compared with traditional pure tartness and sweetness. Its making process is creative and the adding of tomato and lime juice brings tartness into it, making it neither too tart nor sweet. For people who dislike sweetness, it is a good choice. Here is the full receipe.
Iced tea is another hot topic in summer, some teas, such as green tea, are good for clearing summer heat. Yet the sole taste of tea may be not so luring. You can add your favorite fruits into iced tea so as to eliminate the bitterness of tea and create a new fruit flavor. The added fruits are at your disposal. Here I will introduce a pomegranate and lime iced tea recipe for your reference.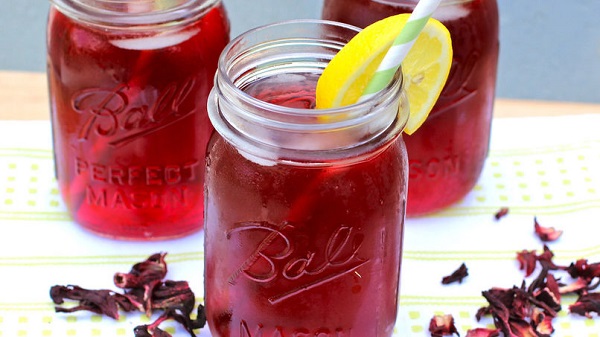 Materials: water, tea bags, pomegranate juice, thinly sliced limes, sugar.
The method is very simple. Firstly, prepare a heat-resistant pitcher full of boiled hot water, and then add tea bags into it, immerse it for 10 minutes. Discard the bag and allow the tea to cool to room temperature before putting it into refrigerator. Finally, add pomegranate juice, limes and sugar and pour ice into it.
If you want to escape the heat from outside summer activity, just try to make summer drinks at home. It is also a good choice and will bring much fun.