Spooky Halloween Side Dishes Recipes
Hey there buddies, it's Halloween again! I guess you must have a great idea for your fantastic Halloween meal, but how about the side dishes? Don't worry,here is Ecooe selected the most delicious spooky Halloween side dishes for you.
Loaded Mashed Potato Spider Web Casserole  
A perfect dish for your Halloween party,would make other kids jealous of your boy for having a mom like you! It's also delicious, super creamy with smooth texture.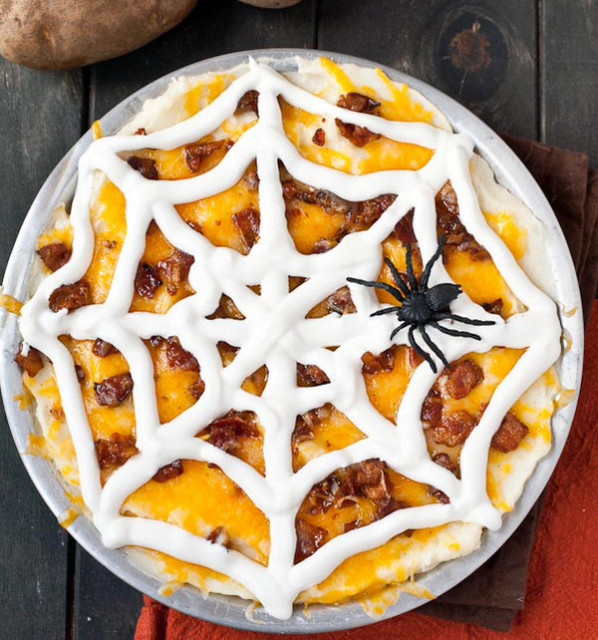 Made from common brownies with a marshmallow on top, super easy to make that you could make it with your children. Kids would love this due to triple sweetness.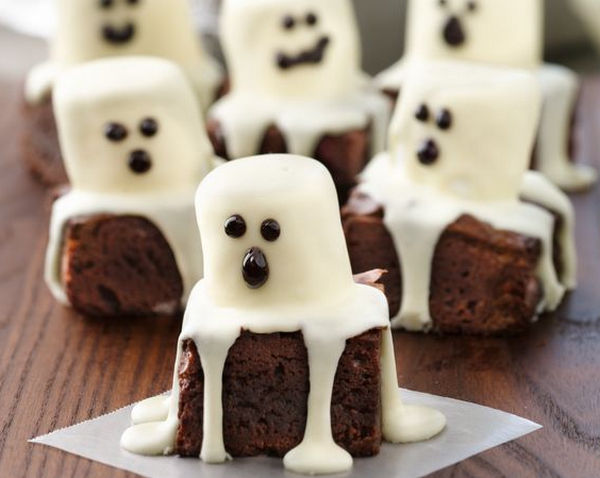 Pumpkin Dirt Pudding (Graveyard Parfaits) 
Not a classic common pudding. But pumpkin and Oreos are a surprisingly delightful combination. If you're not a big fan of pumpkin but still want to use it in your Halloween dishes, this recipe could be a savior.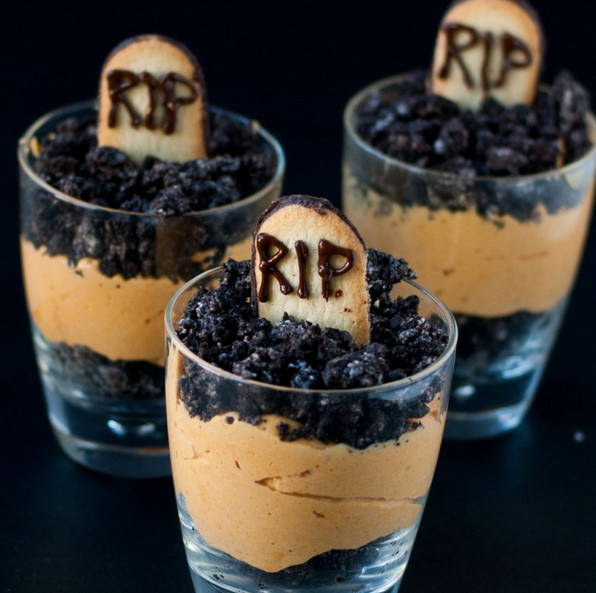 You only need a few supplies, some of which you most likely already have on hand. These ghost meringues are bound to impress at any Halloween party or celebration. Also this could be your last minute choice.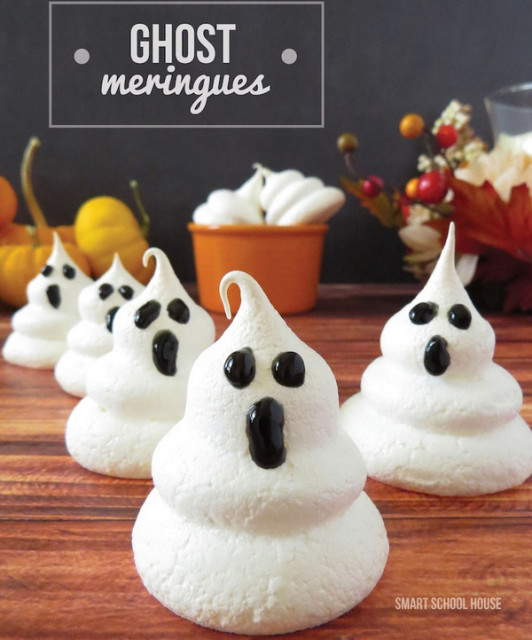 Wicked Witch Stuffed Potatoes Recipe
A yummy side dish that suits the season. These rich, cheesy potatoes are a nice savory way to work Halloween into your menu.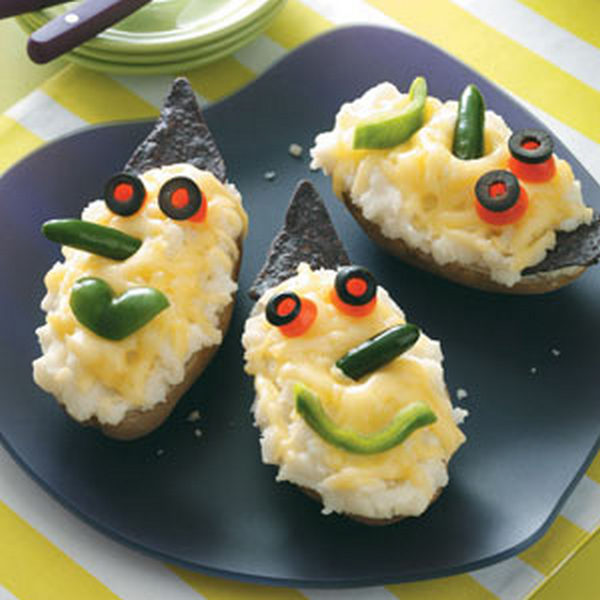 Did you find the right Halloween side dishes for you? Besides, you could also follow us on Pinterest, update everyday for the hottest Halloween ideas!