How to Make Cupcakes in an Air Fryer
Air fryers have a highly concentrated heat source and powerful fan which blows the hot air around food to crisp up them. We can make plenty of delicious food with it. And some people even think it can replace baking ovens. Are you curious about how to make cupcakes with it? If you do, continue to read and try to make spongy cupcakes.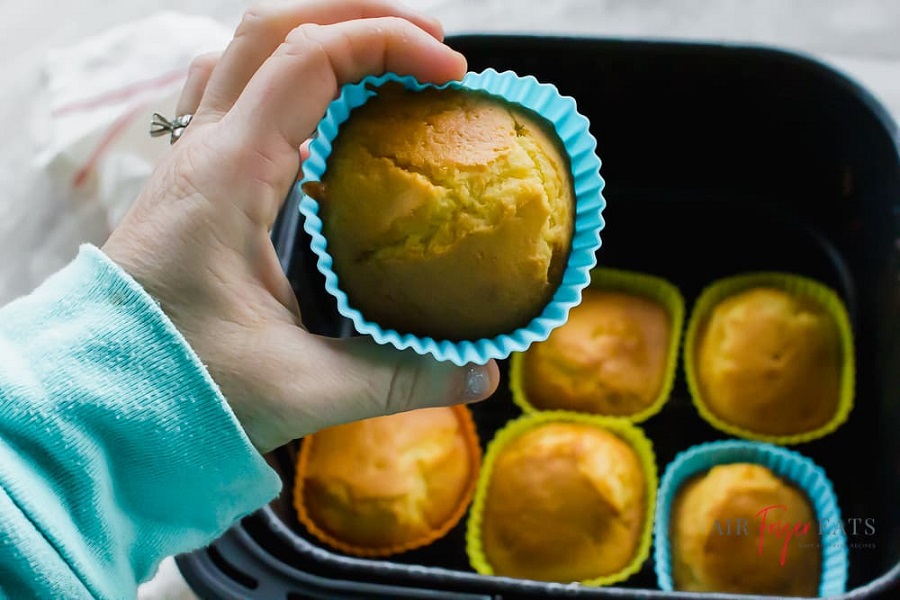 How to make air fryer cupcakes?
Ingredients:
3 eggs
20 grams of sugar
A lemon or a little bit of vinegar
15 grams of corn oil
60 grams of low-gluten flour
Some raisins
Making Process:
Step 1 – Prepare a large bowl that doesn't have water or oil in it. Add in three eggs.
Step 2 – Add 20 grams of sugar to it. Cut the lemon in two halves. And squeeze some lemon juice into the bowl. If you don't buy a lemon, add a little bit of vinegar instead.
Step 3 – Mix them up with an eggbeater or a whisk at a high speed. When there is a little horn appearing after you take out the mixer, it's ready for the next step.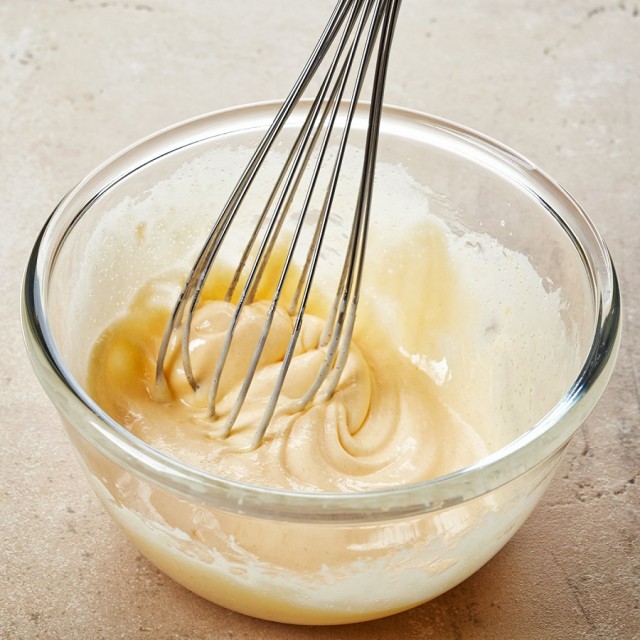 Step 4 – Add 15 grams of corn oil into it. If you don't have corn oil, add some other oil that doesn't have a strong smell. Then, mix it up gently.
Step 5 – Add 60 grams of low-gluten flour using a sifter. Mix it up gently. Don't stir it, or you will have a pancake.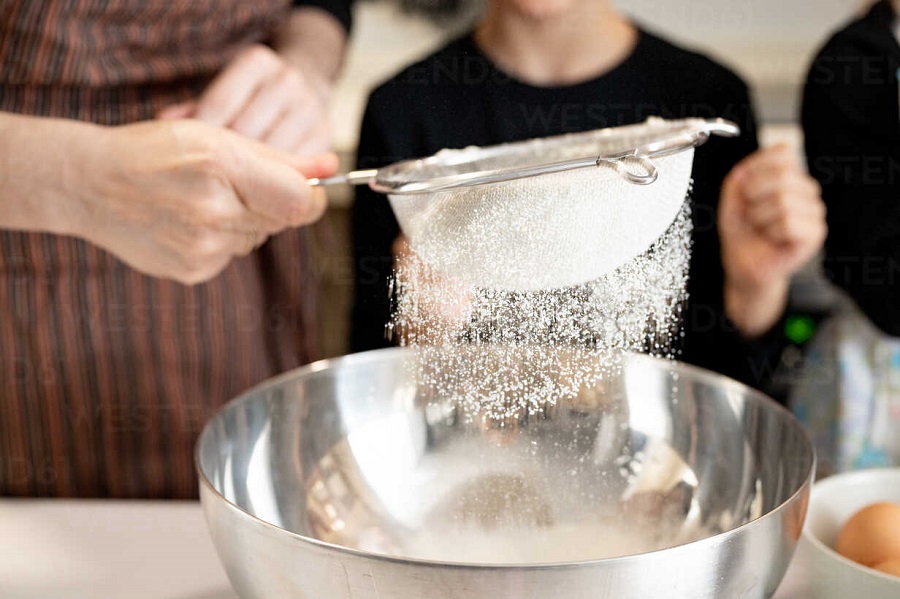 Step 6 – Put some raisin into each small cup. And then pour the mixed cake paste into the cups. If you afraid of pouring it out, you can use a piping bag for help.
Step 7 – Put the cupcakes in your air fryer. Cook for 20 minutes at 140℃. Enjoy them!
You can also add some fruit or jam on them before eating.
Can we use tinfoil in air fryer?
The answer is definitely YES. And it's a good method to use tinfoil in air fryer when there isn't an additional container. Wrap up the whole tray in it with tinfoil. It will prevent food to be burned in roasting, and reduce the greasy burst on the inner wall of air fryers, which can save your time to clean it. It's very useful when you roast chicken wings or steaks.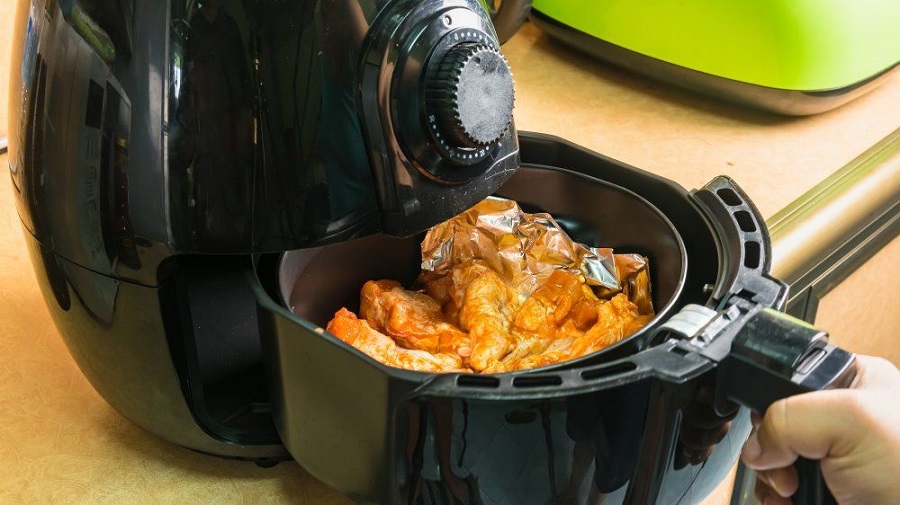 If you have any air fryer food recipes, share with us in the comments below. 3 Delicious and Easy Christmas Desserts for a Crowd Recipes