How to clean white shoes the right way?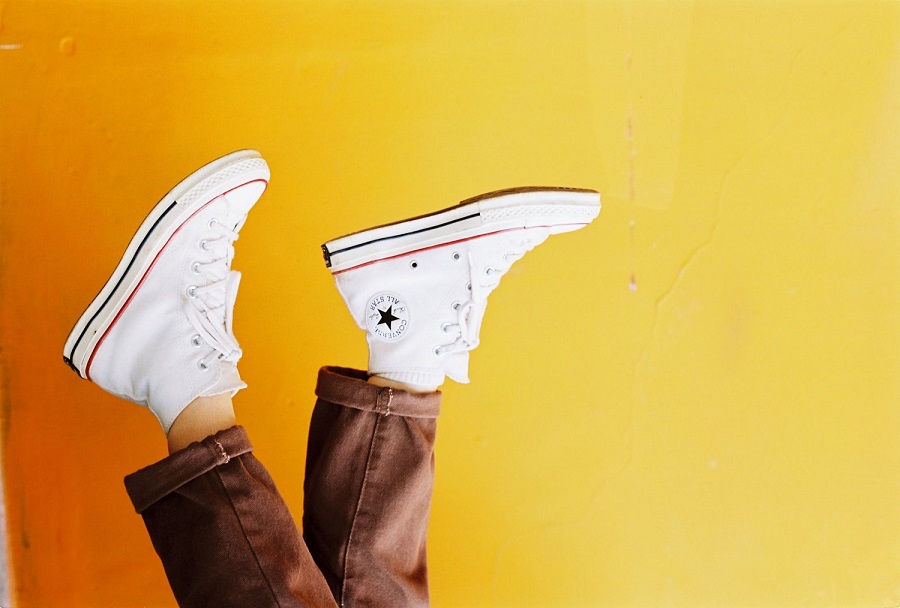 White shoes are classic and go with every look, but they are also hard to look fresh for normal wear and tear. In order to keep your shoes white, you need to clean them often. But how to do that the right way? Here we list some basic methods to help keep your shoes fresh, from bleach, baking soda to toothpaste. Let's take a look!
Cleaning with Bleach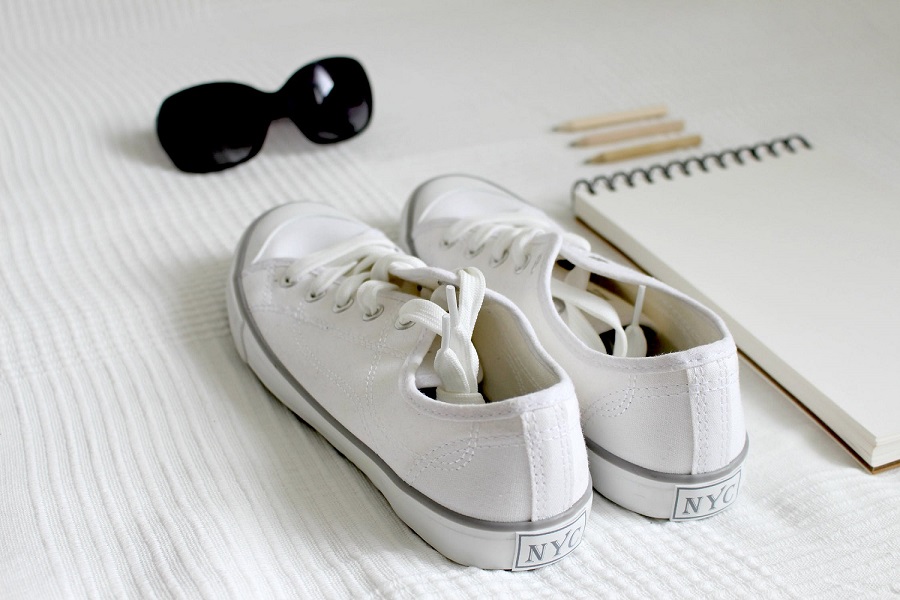 To clean your white shoes with bleach, you need to at first mix one part bleach with five parts water. Note that excessive bleach will give your shoes a strange yellow tinge. Dip the toothbrush in the bleach solution and then scrub your shoes gently. After all this is finished, wipe the solution off your shoes with a wet towel, and then let the shoes air dry overnight for several hours. Because bleach can cause irritation in the eyes or on the skin, you'd better ensure you stay in a well-ventilated area to protect yourself from exposure.
Cleaning with Baking Soda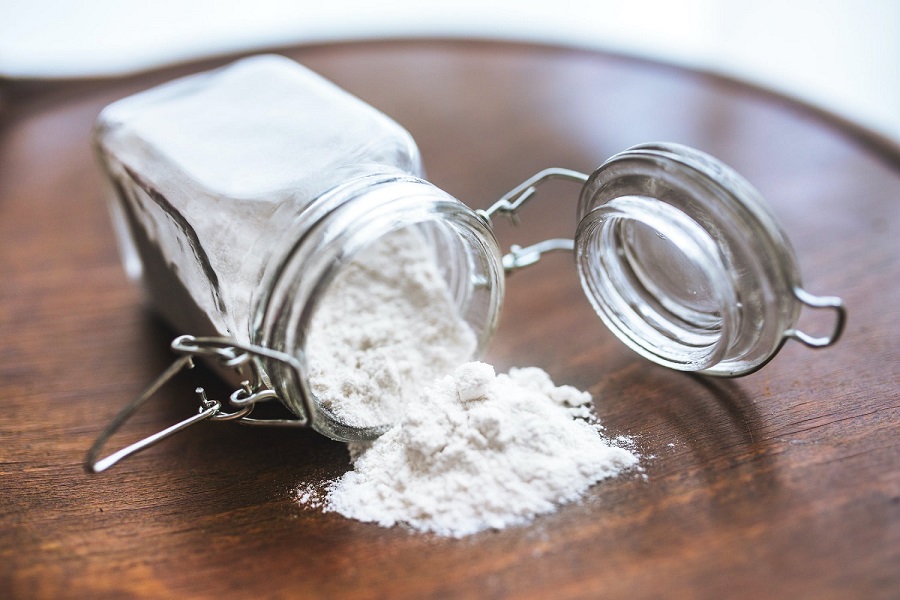 Baking soda only works safe and the best with vinegar. Just combine one tablespoon of baking soda, one tablespoon of vinegar, and one tablespoon of water. Stir the solution until it turns a thick paste. Use a toothbrush to lather the paste onto your shoes, especially the canvas, mesh, and fabric ones. Work in a circular motion on the exterior surfaces so that the paste is fully absorbed. Once the shoes are covered, leave them outdoor for 3-4 hours until the mixture is dry. After that, all you need to do is to clap the shoes or use a toothbrush to shake it all off.
Cleaning with toothpaste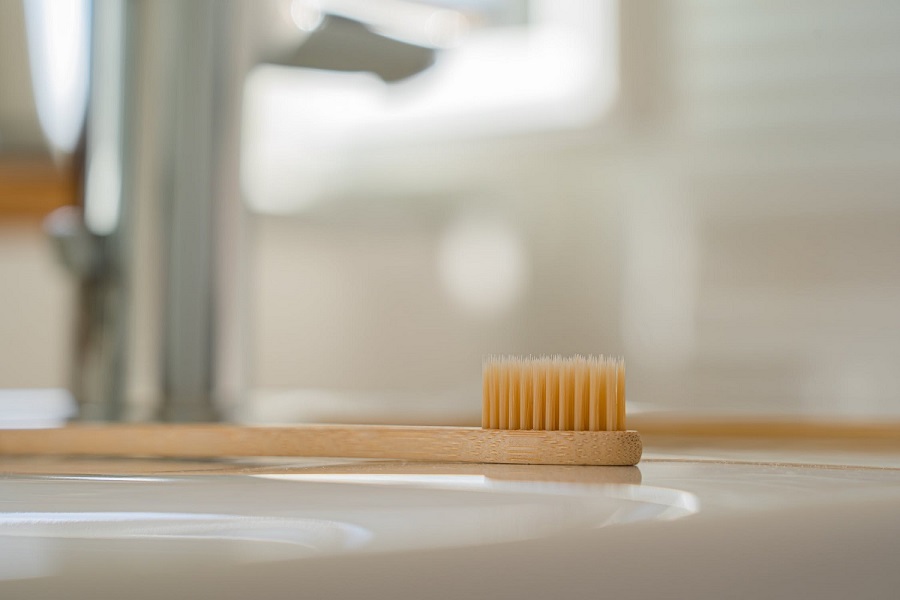 Toothpaste may be the gentlest cleaning agent, for it is used to brush your teeth, after all. Use a non-gel white toothpaste, but not that with colors. Before applying the toothpaste onto your shoes, wipe the surfaces with a damp cloth so that the toothpaste can foam up. Similar to baking soda, also use a toothbrush and work in circular motions to brush off dirty spots. Then wipe the toothpaste off and leave the shoes in a well- ventilated room for 2-3 hours. Once they are dry, your shoes would be clean and fresh as much as you just bought them.
All the three methods are practical in cleaning your white shoes, but here we also have another wise tip: make spot-cleaning in time and have deep cleaning regularly. Seemingly a tray of cakes, that saves a lot of energy in the long run. Furthermore, you will feel like wearing brand-new white shoes each time. That's fantastic, isn't it?
Read More:
How to clean glass teapot properly?