How to choose the best wine for mulled wine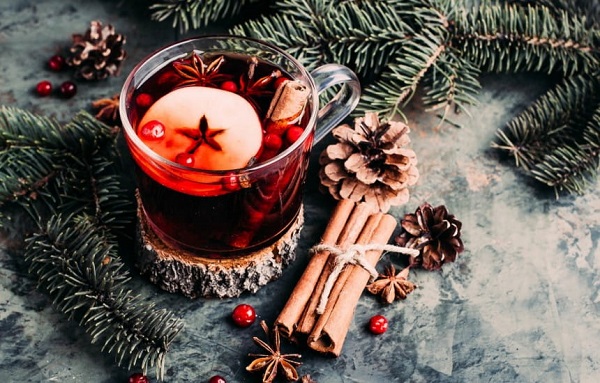 The weather is getting colder these days, and nothing can make me feel cozy but mulled wine. Quiet apart from Thanksgiving and Christmas is around the corner. It's great time to make mulled wine for the upcoming family reunion.
Why it matters?
There are mountains of recipes out there tell how to make best mulled wine. But do you know that the wine you choose to make mulled wine is what matters? As the base of the drink, the type and quality of the wine you choose determines the taste of the mulled wine. Here are some tips what I've learned and practiced on how to choose the best wine for mulled wine.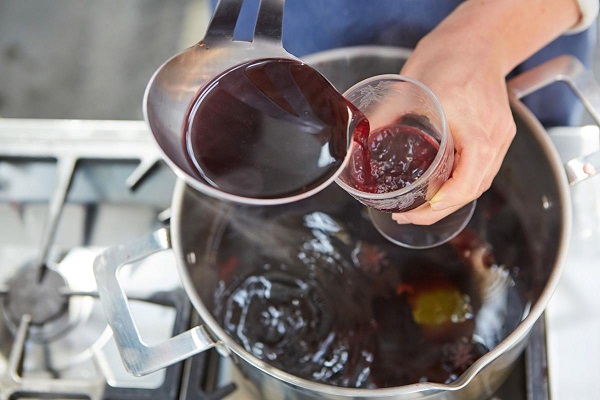 In tradition, mulled wine was made to save wine that was almost or already had turn toward the vinegar. And rumors say that the mulled wine is recommended to be made with the leavings of multiple bottles. As such, it seems no rules at all, but it's not entirely depends on personal choice or just what's available. 
How to Choose the Best Wine for Mulled Wine?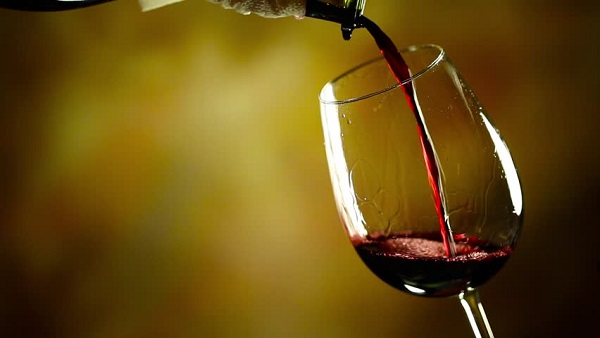 Usually, a bottle of drinkable and inexpensive dry red wine would be a good choice. Many of you may have your own recipe, based on different regions, cultures and family traditions. That's good. Just follow the lead, and experiment to find your favorite.
For totally new starters, find your local wine store. Many of them will display recommended wines for mulled wines. If not, just ask a trained staff, who have the knowledge of the difference and bouquets of wines, to help you choose the right wine.
If you are in neither situation above, here are the tricks.
Choose dry or semi-dry red wine, with innocuous flavor profile, and do not try anything strong tannic, acidic, alcoholic, better or sweet types, since flavors will become concentrated while mulling and turns quite unpleasant.
The ideal mulling wine should be inexpensive, around $10, and inoffensive, considered being heated and spices added.
Young merlot, burgundy, petite syrah, tempranillo, beaujolais, or similar wine, maybe slightly on the sweet side, tend to be good choice.
However, choosing a wine that has bold flavors will allow you to use a more aggressive spice profile than one that doesn't.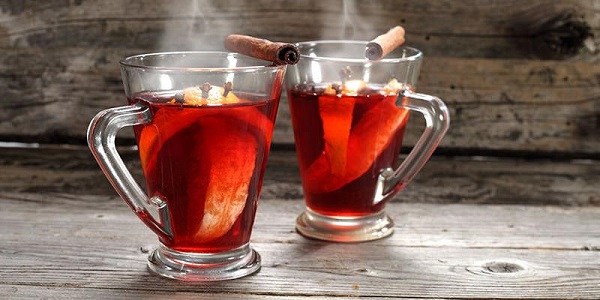 At last, remember to buy at least three bottles, one for tasting while choosing your spices, and two for making a standard batch of mulled wine.