Easy recipe for turmeric tea in winter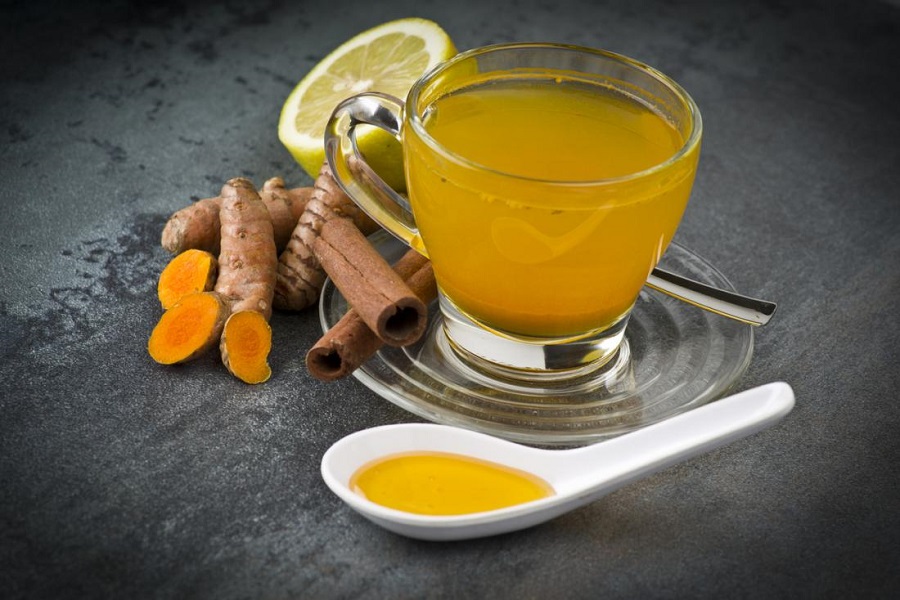 Turmeric is a traditional spice in Southeast Asia. It is a member of the ginger family, with a strong and peppery flavor. It has long been used in medicine and can work as an important ingredient in dishes, such as curry. For others, however, they prefer making it a cup of turmeric tea. The vibrant golden color comes from curcumin, the main ingredient in turmeric that contains lots of health benefits.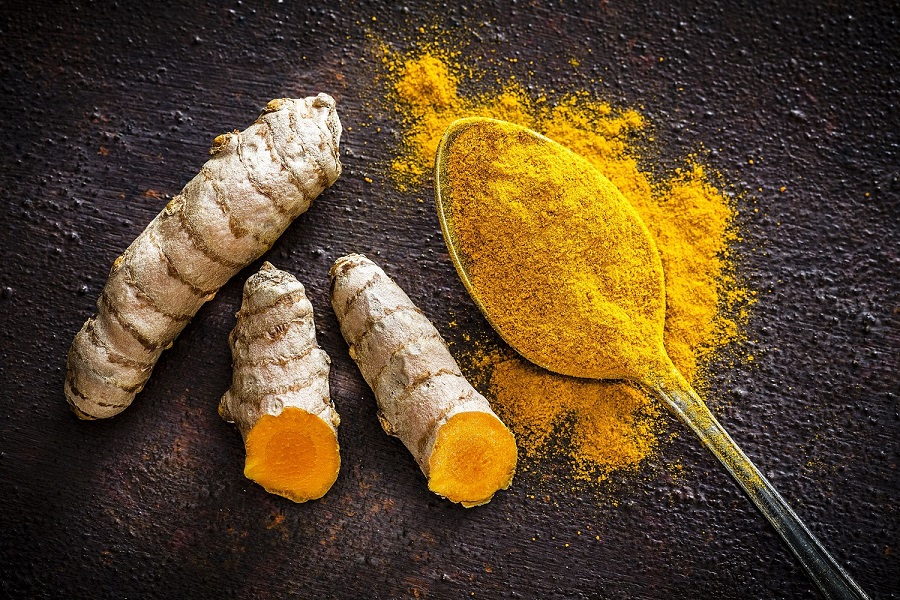 Benefits of turmeric tea
Improve immune function
Curcumin can improve your immune system due to its antioxidants and antibacterial properties. It can also act as an immune regulator to help your immune cell function well against cancer. For this reason, it'll be a wonderful experience to have a cup of warm, soothing turmeric tea in winter.
Improve digestive conditions
Curcumin has been used to cure digestive conditions for thousands of years. It is proven to help relieve symptoms caused by IBS or irritable bowel syndrome.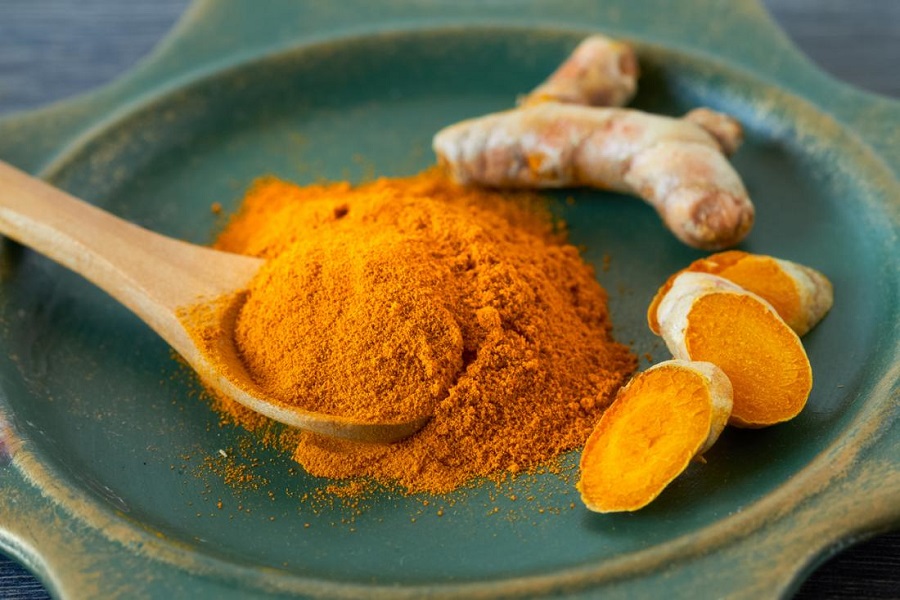 Prevent Alzheimer's
The antioxidant and anti-inflammatory ingredients of curcumin can help delay or prevent neurodegeneration, inflammation, cellular damage etc. It may be helpful to your brain health.
How to make turmeric tea
Ingredients
Ground turmeric: Ground turmeric will be more concentrated than fresh roots.
Black pepper: A pinch of black pepper can help you absorb the curcumin.
Honey: Honey will be great if you want a hint of sweetness. Or choose syrup if you prefer.
Lemon juice: Lemon juice can add some refreshing citrus flavor to your tea.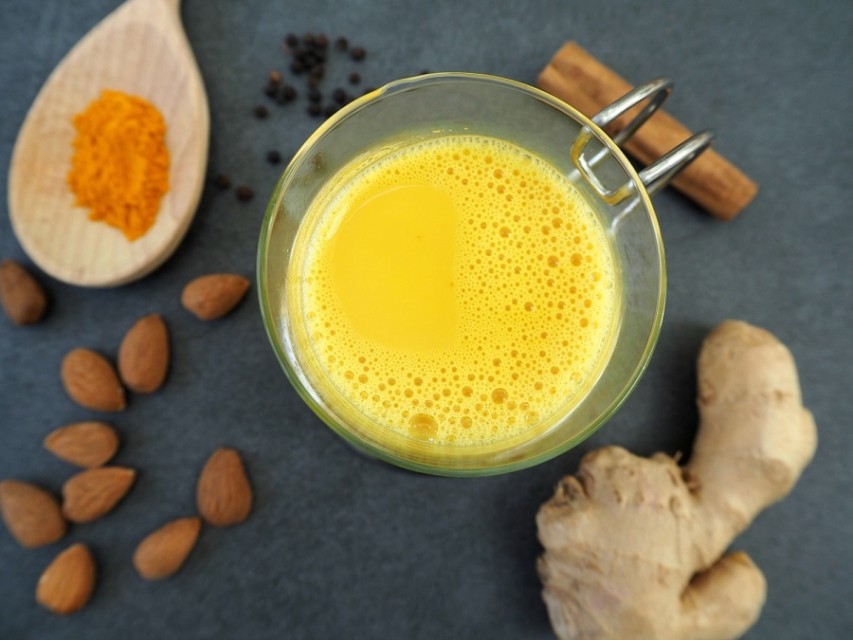 First, add turmeric, black pepper, honey, lemon juice and enough water in a small pot, then heat it. Once it's boiling, turn down the heat and let the tea simmer for about 10 minutes. Let it cool for a while, and then you can enjoy your favorite turmeric tea!
How to make turmeric tea milk
Sometimes you may prefer to add some milk to your turmeric tea. This not only makes it tastier, but the fat in milk will help you better absorb all the nutrients in turmeric tea. For the best result, we recommend you to buy the milk with the least processing, that is to say, the fewer ingredients, the better. The milk can be added during the first step above when making turmeric tea. Just enjoy the golden milk!