DIY A No-fire Fragrance Using Materials in Your Kitchen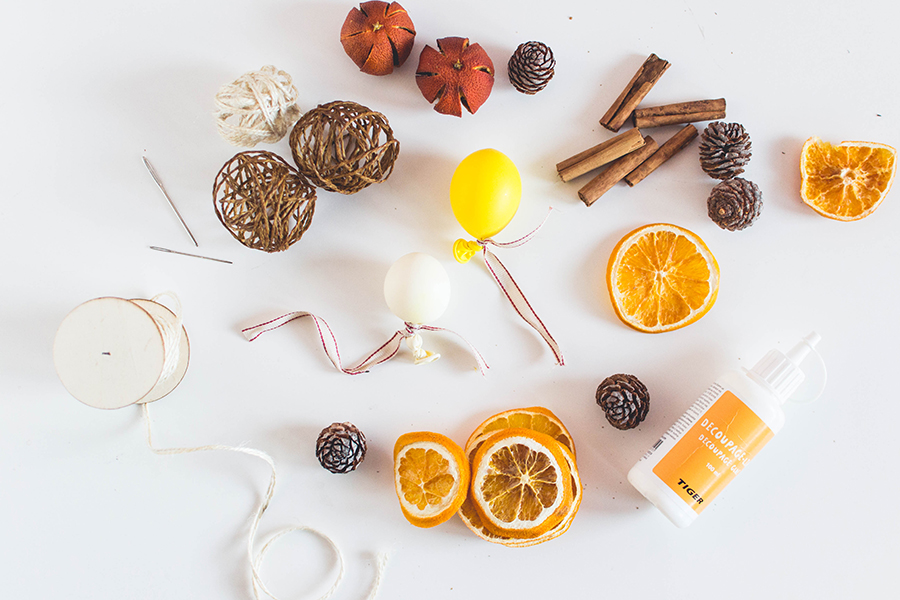 Fire fragrance can make your room filled with a sweet scent. And some of them can even help with your sleeping quality. But it can be dangerous to use it when you are sleeping, or you have children or pets. This is the reason why you need no fire fragrance. It's a great alternative that works better. In this article, I will teach you how to make a no-fire fragrance with materials that could be found in your kitchen.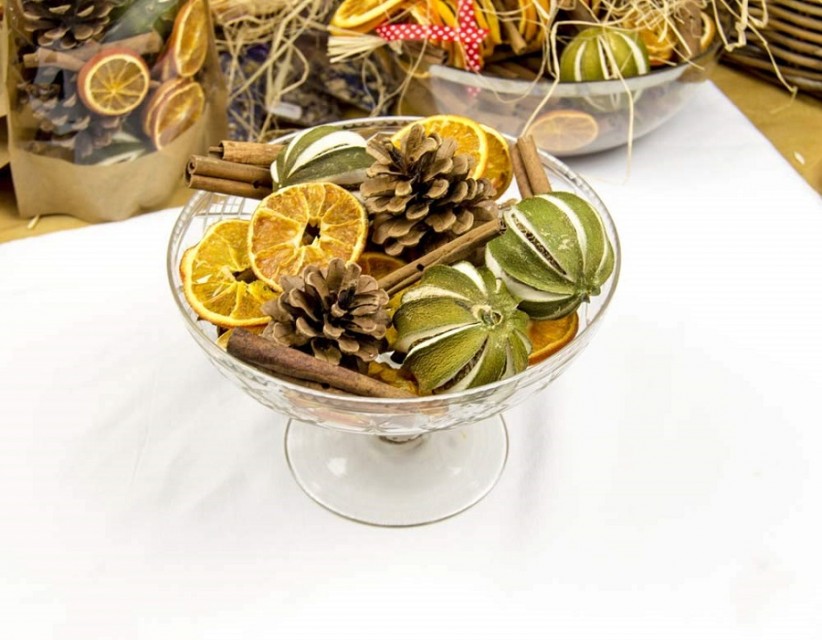 Step 1 – Make Dry Orange Slices
Prepare one or two oranges. Slice them into pieces. Then try to dry them out, no matter you put them in the sun, bake them in an oven, or dry them by an air dryer. You can dry lemon slices instead of orange slices as your will. Or if you don't want to make them by yourself, try to buy some dry orange slices or dry lemon slices from the store.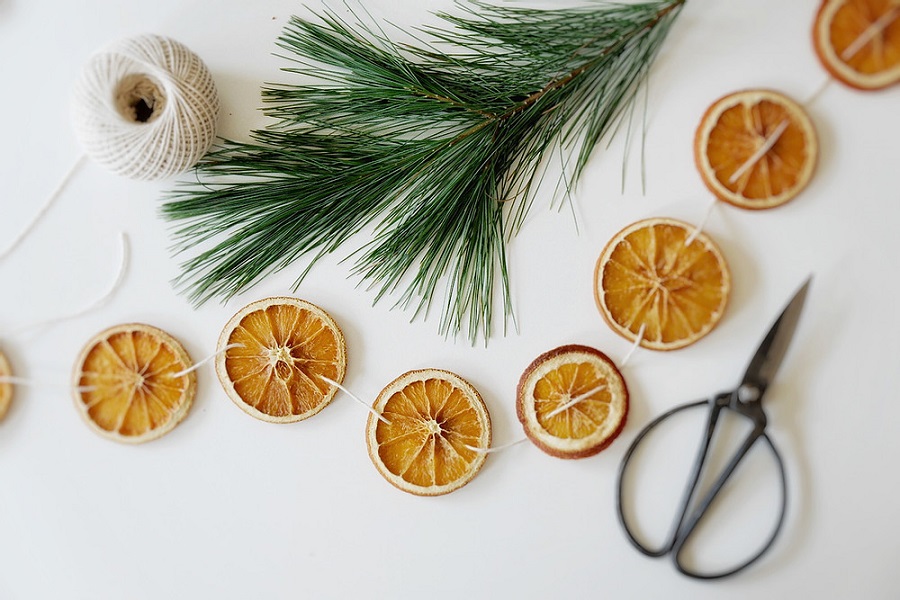 Step 2 – Make Some Orange Juice
Prepare three or four oranges. Wash them out before using them. Cut them in half. And then, squeeze out orange juice by your hand or using an orange squeezer for help.
Step 3 – Processing Cinnamon Sticks
Prepare some short cinnamon sticks and a jar with a cover. Put some cinnamon sticks into the jar and pour enough orange juice in it which can submerge all the cinnamon sticks. After 24 hours sock, take out the cinnamon sticks and dry them in the sun. The soaked cinnamon sticks don't have that strong smell.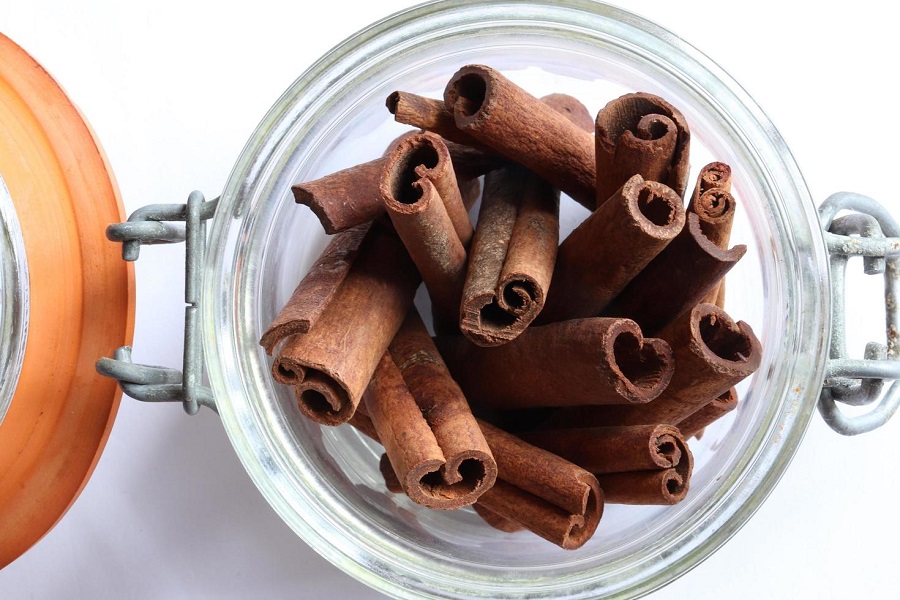 Step 4 – Make an Exclusive No Fire Fragrance
Prepare some pine cones or dried flowers. And most important, find a beautiful cup or bottle which can contain the cinnamon sticks and orange slices you have prepared.
Now, let's put things in it. Firstly, put several dry orange slices or lemon slices on the bottom of the cup and several pieces leaning on the wall of the cup. Then, put some cinnamon sticks into the cup. Put one or two pine cones and some dried flowers in the spare space. Finally, you can drop little essential oil or perfume you like in it which will make it more fragrant.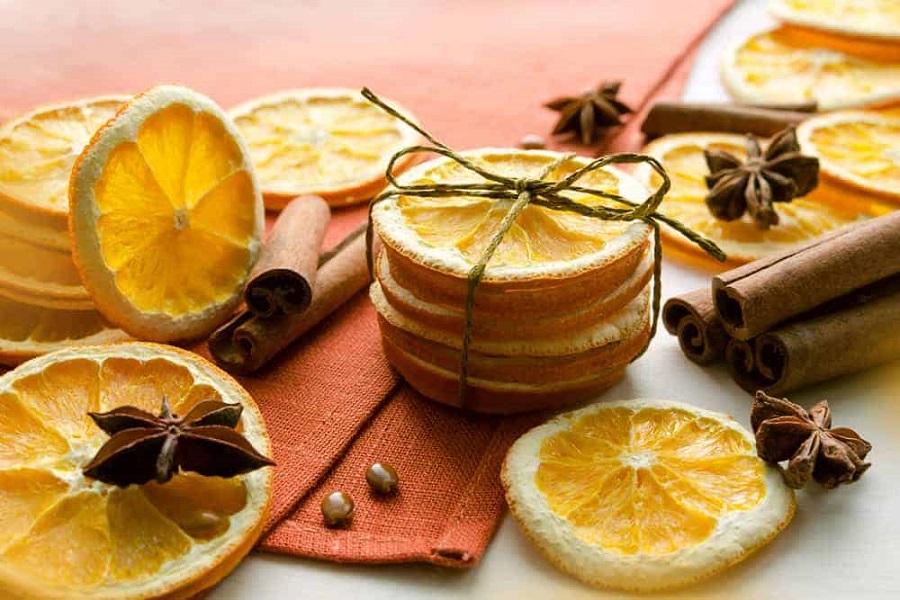 Now, you have a special homemade no-fire fragrance. You can put it to decorate your office desk or your bedroom. It will bring you sweet fragrance and worry-free of fire hazards.