The Best Mulled Wine Glasses for Christmas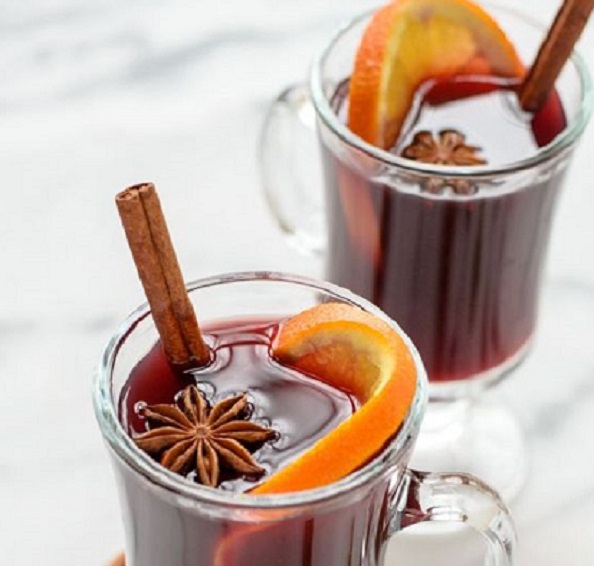 Time flies! It's Christmas time again. In my previous article, I have written about how to choose the best wine for mulled wine. Have you get that trick now? The mulled wine is really a brilliant drink on its own, and it makes the Xmas the most wonderful time of the year. You can just add fruit, spices and mixed wine, so you don't have to match it with snacks or other food to serve it. And it's a warming drink that drives away the cold during chilling season. But do you know how to serve the warming mulled wine? Here are some tips for you to find out the best mulled wine glasses to serve mulled wine.
Now there are special mulled wine glasses that are specifically designed for serving mulled wine. We will recommend you with features that serve for different purpose, and you can choose the best mulled wine glasses according to your needs.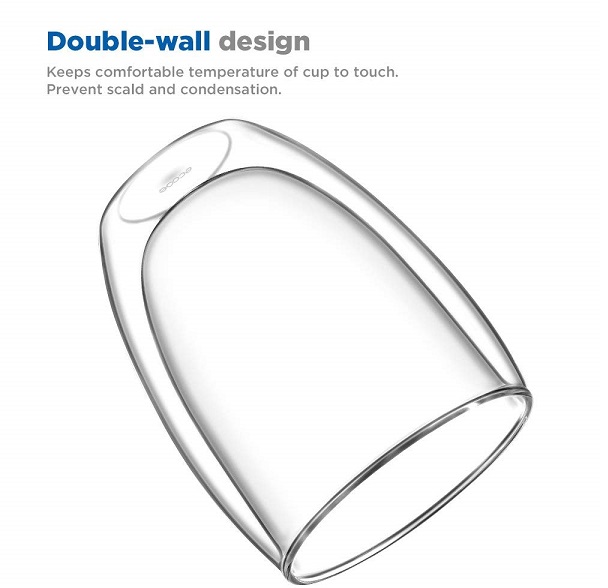 Usually, the mulled wine is served in mugs. Its thickness will protect your hand from scalding. But now there are glasses that are also building with thickness and some even has double walls, so you don't have to worry about that. Your mulled wine will be warm, while your hands still cool. This is actually for coffee in the first place, but I think it should be great for mulled wine, as the double wall will serve your mulled wine with a floating effect.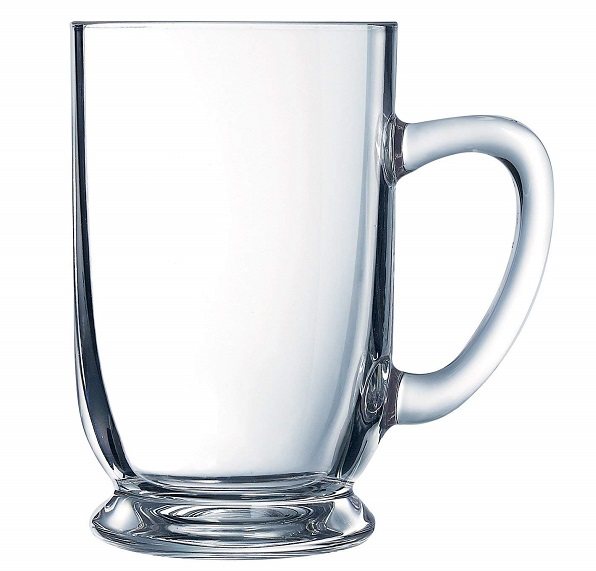 This glass cup with a heavy handle that delivers a comfortable and sturdy holding, which also makes it easier to drink. With hooks, you can easily hang them with the handle, so it won't occupy your counter place for storage.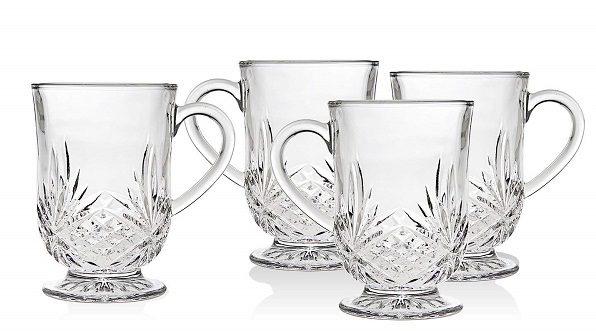 This vintage mug featured with signature starburst design and ornately decorated base will definitely serve mulled wine with elegance. And it gives a sturdy feel with right amount of weight. The sleek design also adds elegance and style to your mulled wine and desktops.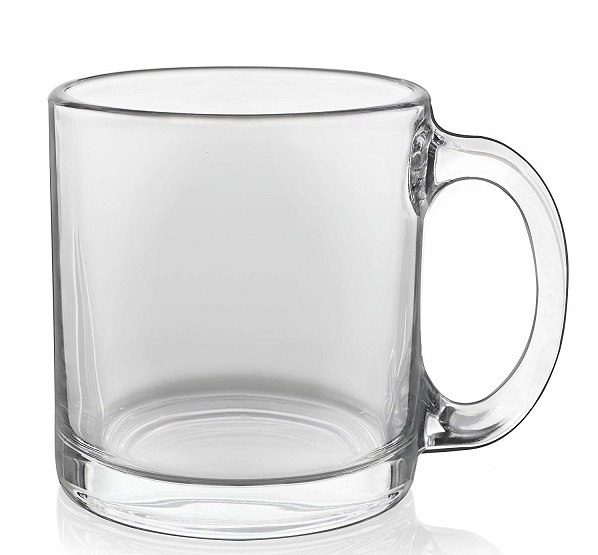 Glasses with wide brim allow you to drink the mulled wine easy despite the garnishes in the glasses. And there are even more space for you to decorate the mulled wine with orange slices, cinnamon sticks, etc. And the understated style brings a minimalism aesthetic to your kitchen counter.
If you can make incredibly great mulled wine, how can you not use nice glasses that integrate function and beauty together to serve your mulled wine? Choose the best mulled wine glasses for this Christmas, and enjoy this winter and holiday entertaining.