What is the difference between an aroma diffuser and a humidifier?
Nowadays have witnessed the popularity of household appliances to improve the domestic environment when people spend more of their time staying at home, or rooms with air conditioners. And those household appliances can help to reduce the proliferation of bacteria and increase the humidity intensity at the same time. Then what is the difference between an aroma diffuser and a humidifier? How can we make a choice?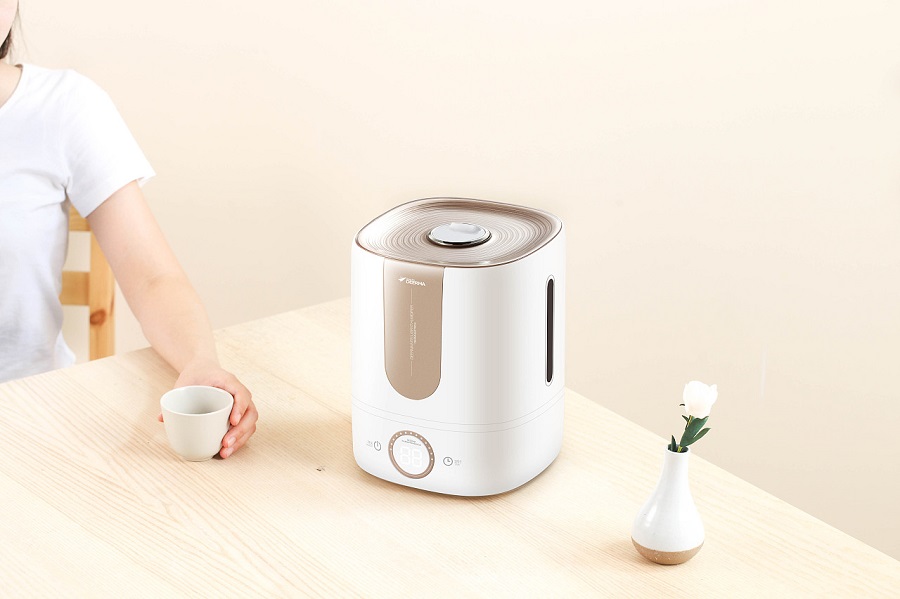 Difference of functions
The aroma diffuser: the ultrasound aroma diffuser is designed for those who use the essential oil. The pure botanic essential oil and pure water can be also added into the chamber of an aroma diffuser. Both the humidity intensity and the aroma intensity can be strengthened at one time. According to the types of essential oil, different aroma can make a different function.
The humidifier: the major function of a humidifier is to humidify the indoor environment and only pure water can be added into it.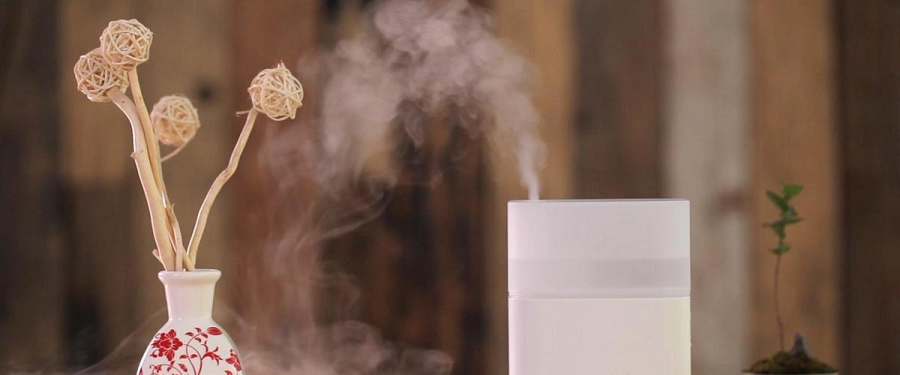 Distinguish from materials
The aroma diffuser: due to most of the botanical essential oil belongs to acidity property, so the chip and its key, and the spray plate are special designed for the essential oil, which can be endurable in both the oil and water solution. So the essential oil will be better taken advantage of if it is dropped into the aroma diffuser and the diffuser will spread every single of the aroma molecules to every corner of the room.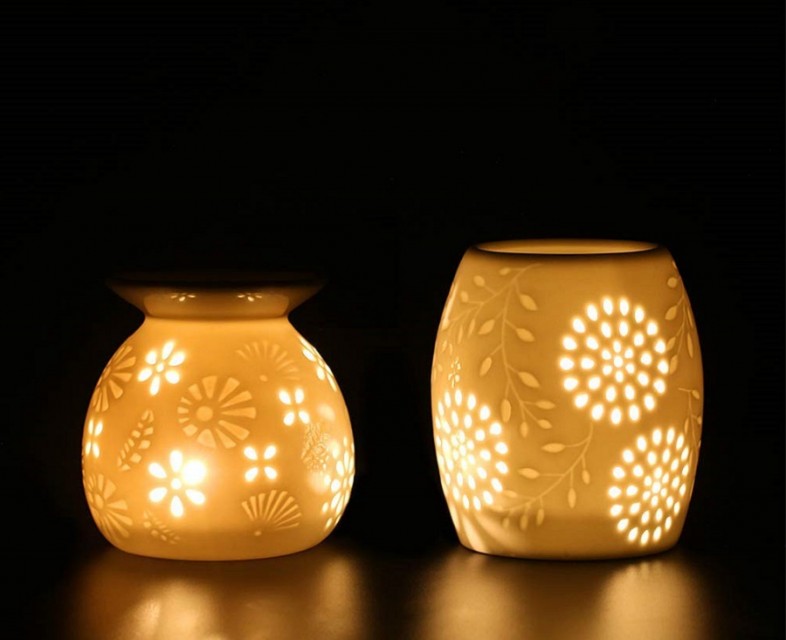 The humidifier: an ordinary humidifier adopts ABS or AS plastic as its material in the water container. So the only solution will be water. It is not erosive resistant to any essential oil, which will damage the water tank in a long run. And if some essential oil is added into a humidifier, some toxic gas will be given off into the air, harmful to your health.
Tell from the amounts of fog
The aroma diffuser: it uses the most advanced fog modules with an international patent of air passage design. With an absolutely stable quantity circuit control set, every aroma diffuser will diffuse all aroma fogs with equal height and every particle of the fog is evenly exquisite. The lingering time of the fog will be lengthened so that the human body can well absorb all the aroma particles.
The humidifier: the only function of a humidifier is to humidify with a fog chip of a diameter of 20-25mm. The fog particles from the humidifier are big and heavy, inducing the fog to be heavy and thick. The water fog particles will stay for a shorter time in the air.