Learn to wear your high heels in a more elegant way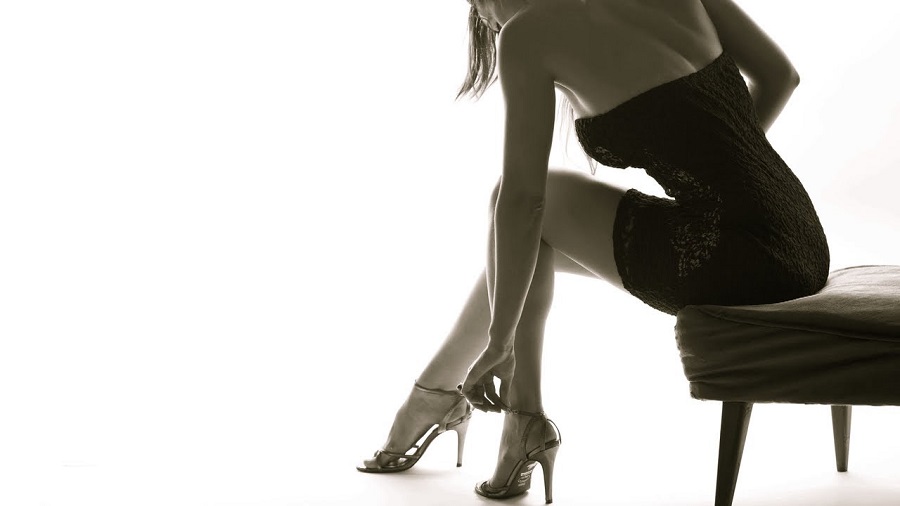 There will always lack a piece of eye-catching dress and a pair of high heels in our ladies' wardrobe. Every girl has the dream of finding her own crystal high heels. But not all of us know how to wear them elegantly. Elegance, another word for aptitude, is always the normal standard we judge the person we meet. We want to fashion ourselves to be the most elegant no matter where we are and what we are doing. Actually, a pair of high heels, if being used correctly, will be a good assistant in adding elegance to our features, or we will seem to be a monster walking in them.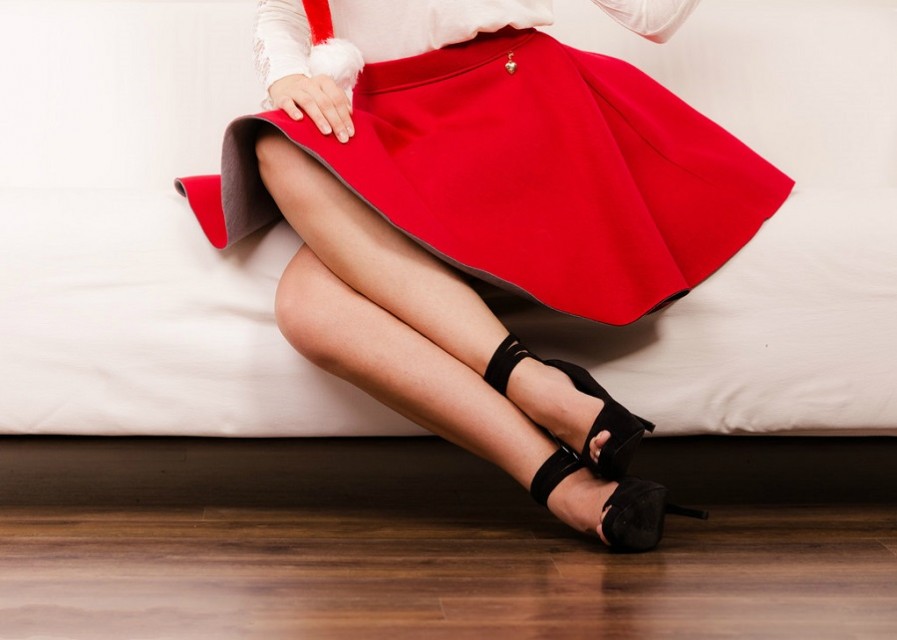 First of all, we should keep in mind that all clothes should match your heels in color and style. If the heels you are wearing are quite simple and straightforward in the style, then the clothes you choose to put on should also be harmonious and consistent in the design. For example, if you choose to wear a red coat, then you should choose black satin heels or leather high heels with a nude color. Or you can match blue or purple garments with your high heels with lace.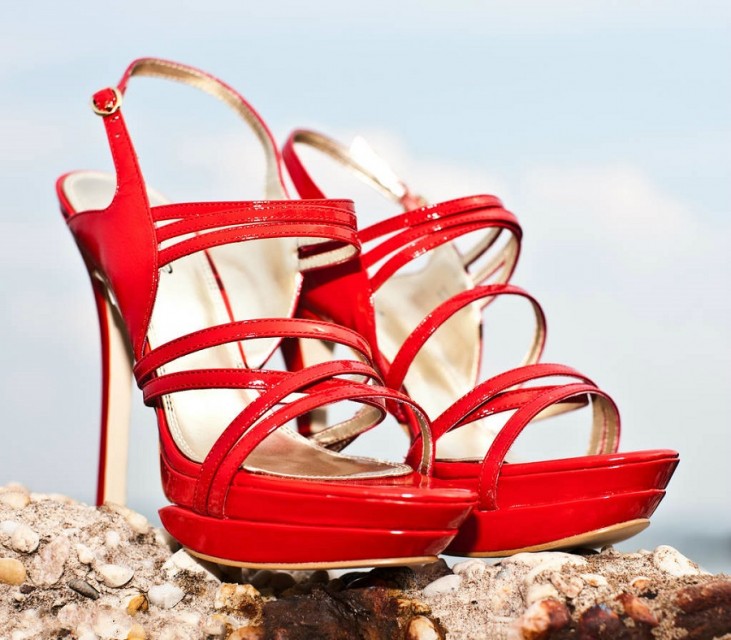 What's more, we should also make sense of the rule that the more simple, the more attractive, and high heel sandals are its best example.
Imagine this: you walk on the street with a suit and a pair of golden satin striped heels, and you will be a moving shining star with glowing light around you. Some simple strips on the heels help to highlight the curves on your insteps. But it is quite hard to find such kinds with satin strips nowadays because they no longer appear on the catwalk.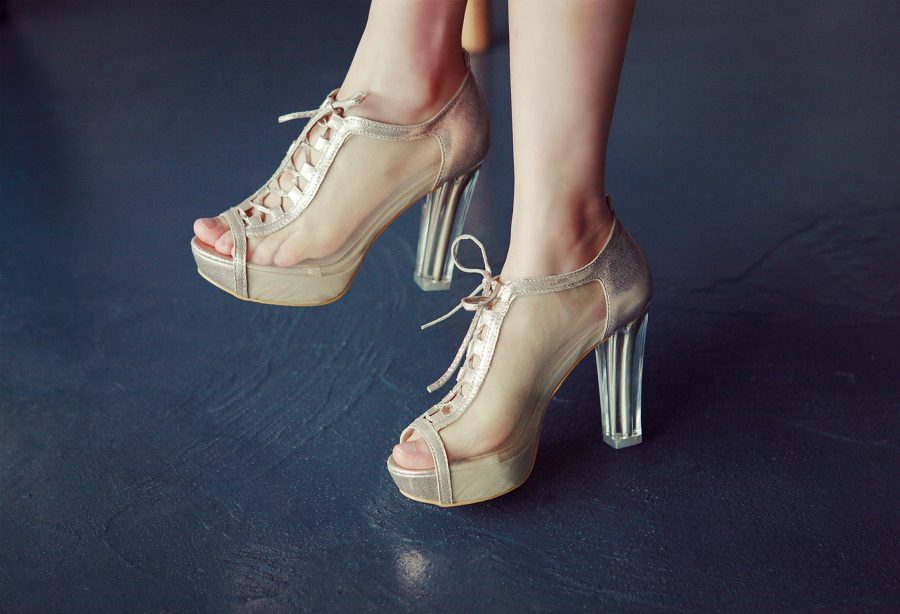 The last thing we should know is that thick heels are the ones matching your trousers rather than dresses. Most prefer such dressing code because it can enable them to be intellectual and most of them work as teachers or civil servants.
Briefly speaking, find your own dressing code and then select one pair of cozy high heels that can also highlight the curves and lines of your feet. Make the best of you and build your own dressing style with your own personal taste of fashion, then you are the most elegant lady you have ever met.