Is it worth to invest in a new mattress for a good sleep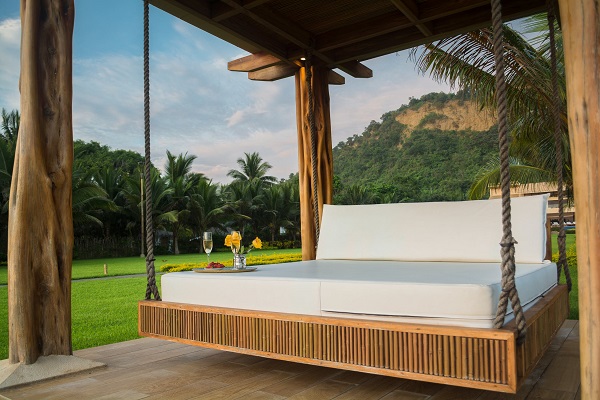 A good and new mattress could be expensive, but a good sleep and a delightful day are priceless. Lack of sleep, we can be unfocused and irritable, and can even end up an overall decline in health. If you do have experienced the neck or back pain, you will feel the value of a good mattress.
Today, we will walk you through the benefits of a good mattress could bring and prove that it's worth to invest in a new mattress and how to pick a good mattress.
Reasons to Invest in a New and Good Mattress
1, Why not invest in a place you spend 1\3 time of a day on average. And along with the time we spend on our mobile phones, the average time should be longer than we think. That's a lot of time we will spend, so it must be worthy.
2, Lack of sleep is horrible, especially for women. Studies have shown that lack of sleep can lead to aging eventually and might cause you to gain weight over time. While a good mattress can help you improve your sleep status, and a good sleep keeps you happy and healthy. There is nothing can compare to happiness and health, is it?
3, As we are not young anymore, your mattress might be worn out, too. Since you've experienced marriage or pregnancy, you must have noticed that you can't easily fall asleep now. Then a new mattress can ensure that you do get a good sleep every night and wake up feeling great!
4, The way you live reflects the status of your life. It's like woman invest in skin care. If you keep doing it day and night, your face will tell if it works. A low quality of sleep might ruin all the efforts you put on your face, your whole day and the overall quality of your life eventually. This is not extravagant.
Tips on How to Choose a Good Mattress
1, Set your budget generously. Choose the best within your budget.
2, Know you or your family's needs, including support and size.
3, Try the mattress for at least 3 months if allowed.
4, Match your new mattress a good base, too.
3 Best Mattresses We Recommend
LUCID 10 Inch Twin XL Hybrid Mattress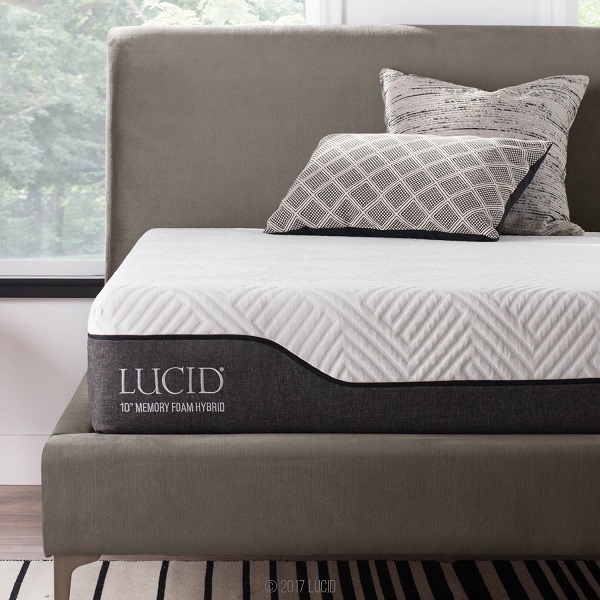 Zinus Memory Foam 6 Inch Green Tea Mattress, Full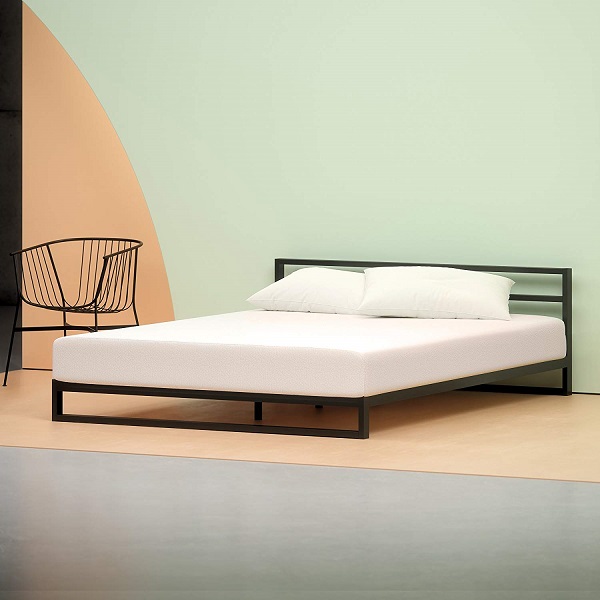 LINENSPA 3 Inch Gel Infused Memory Foam Mattress Topper – King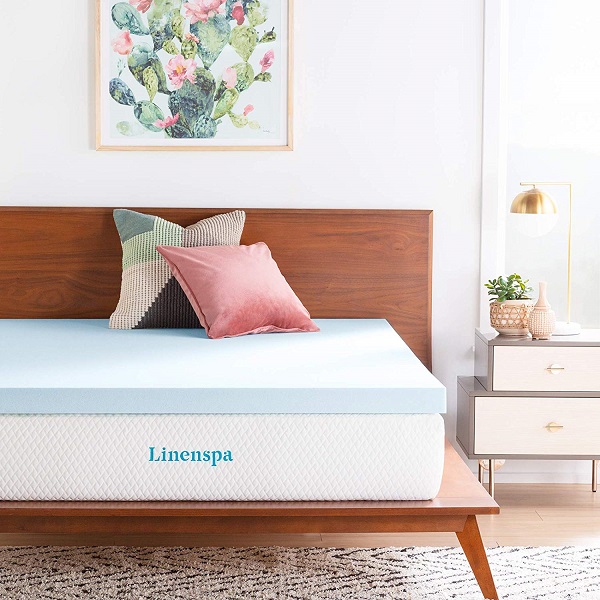 When you wake up feeling great, you won't regret the money you spend, though it is just a mattress. It's time to invest in a good and new mattress and invest in yourself, too!