How to use colors to curb your appetite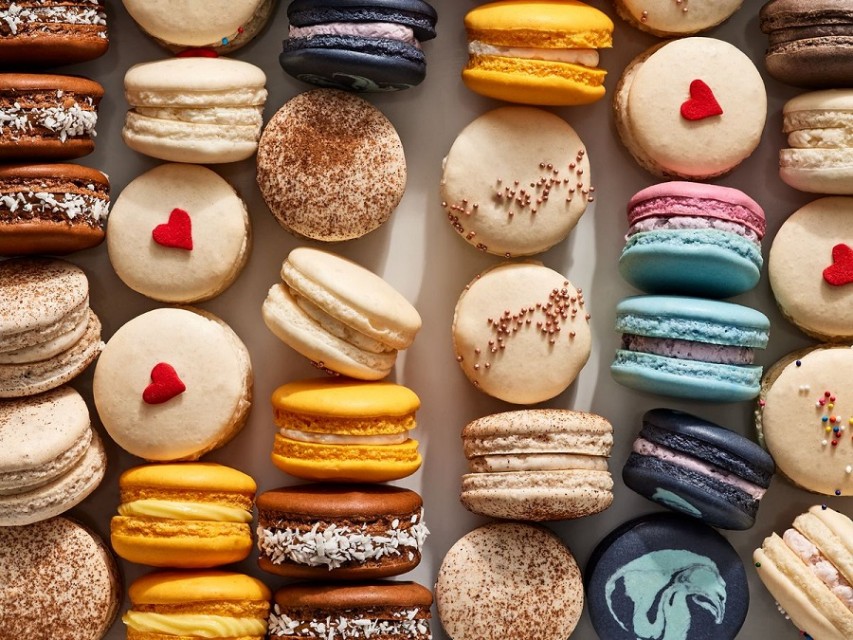 You may have been trying a variety of ways just to shed extra pounds or gain some weight, but have you ever thought about how colors can affect your appetite? Take a look  at the design of restaurants or popular snacks, such as M&M. Overall, warm colors will increase your appetite while blue and other natural colors can make you eat less.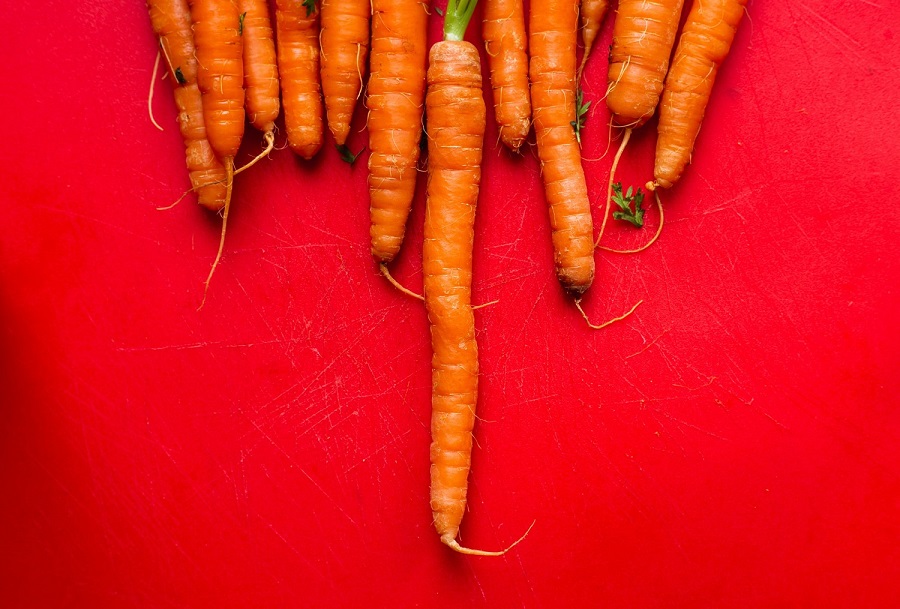 Red and yellow
Many fast-food restaurants are painted red, as it is a bright color that's associated with passion and strong emotions. Red can not only cause physical reactions like blood pressure and heart rate, but it will make you feel energetic and eat more. Yellow, orange and other warm colors have a similar effect, so if you are the person who tends to forget to eat, preparing your food on a plate with warm colors may help.
Green
Green is a color that represents safe, organic food, so if you eat on a green plate, you tend to choose healthier food, such as vegetables.
Blue
Contrary to warm colors, blue is a calming color that can suppress your appetite. Few foods are blue, and blue food is often regarded as unsafe. This is why people who want to lose weight may be encouraged to eat food on blue plates.
White
White seems harmless most of the time, however, it is the white foods that can induce you to take in more calories, especially snacks.
Gray and brown
Gray is another color that stimulates no appetite. Gray looks cool in furniture, but when it comes to food, you'll say no to it. As for brown foods, you'll also be less likely to eat it as it may be related to burnt food. While in other times, brown can stimulate your appetite on foods like chocolate and coffee.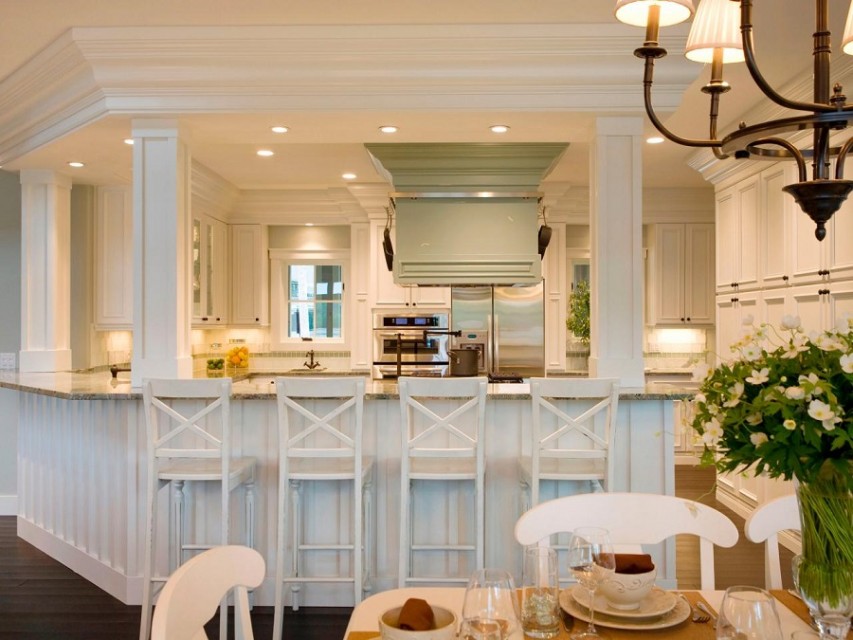 Indoor lighting
In addition to colors, what type of indoor lighting you use can also affect your appetite. In a brightly lit room, the food colors are more vivid and your appetite will be restrained. According to the study, people tend to eat 16%-24% more than usual in such an environment. So if there's too strong sunlight outside the window, try using a light-blocking curtain. However, if you want to eat more at home, do the opposite and painting your kitchen lighter will be a great idea.