How to steep the perfect tea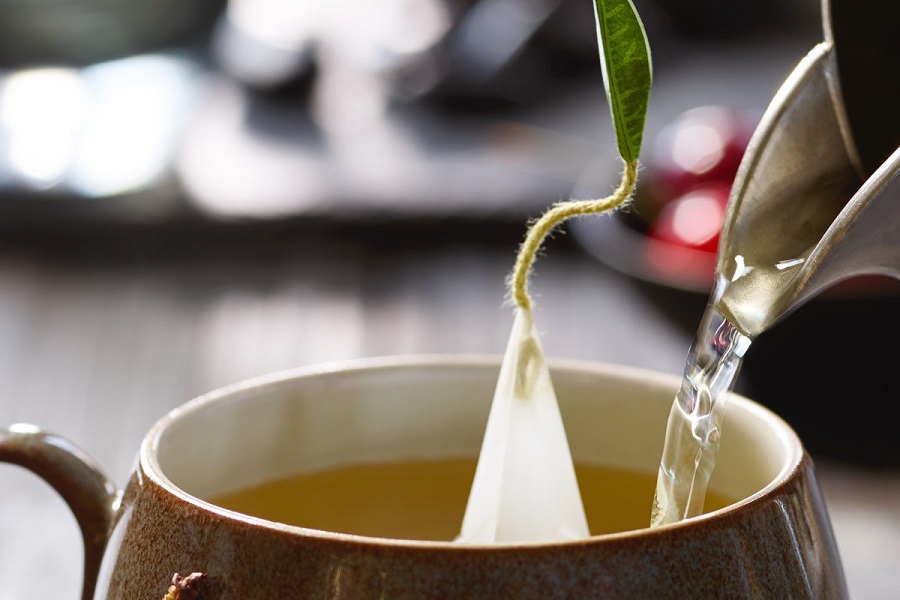 The flavor of the tea is different when you steep in a different way. Are you skilled in making tea? In general, most people just do boil the water and put the leaves and the boiled water into the cup, which means the tea is made. In fact, making a pot of perfect tea is all in the details. Let's follow the step to steep a cup of flavored tea.
Choose the fresh whole leaf tea
Making tea looks like very easy, but there are many requirements for choosing the leaves. If the tea-leaf is not fresh, the tea can be lack of much delicate taste and aromas. How to recognize high-quality leaf tea? Broadly speaking, as you steep the tea, the leaves should unfurl slowly. The high-quality tea looks smooth, whole and sturdy. Excellent tea should be strongly aromatic.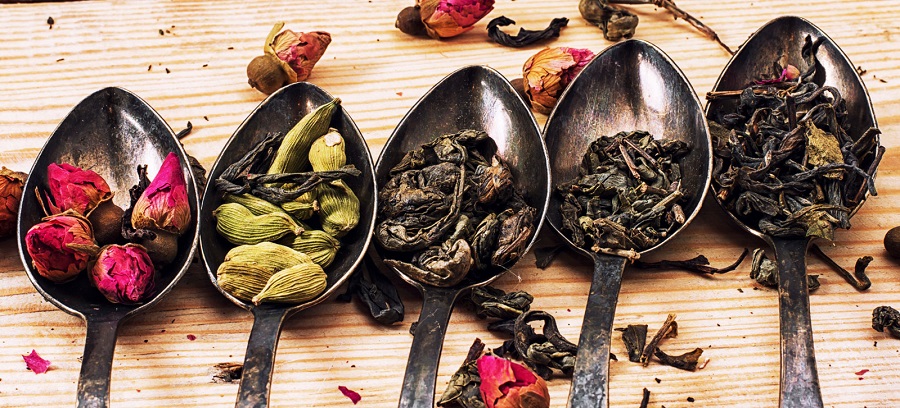 Water should be as fresh as possible
The quality of water is also playing an important role for steeping tea. The best choice is clean and fresh mountain water which is hard to access for tea today. Good-quality bottled spring water is a good option. The best spring water for tea should be neutral in PH  (about 7) and in flavor. We usually use filtered tap water,  But minerals can affect the smell of tea. We can add the types of Rocks in the kettle to warm water, which can decrease the smell of minerals.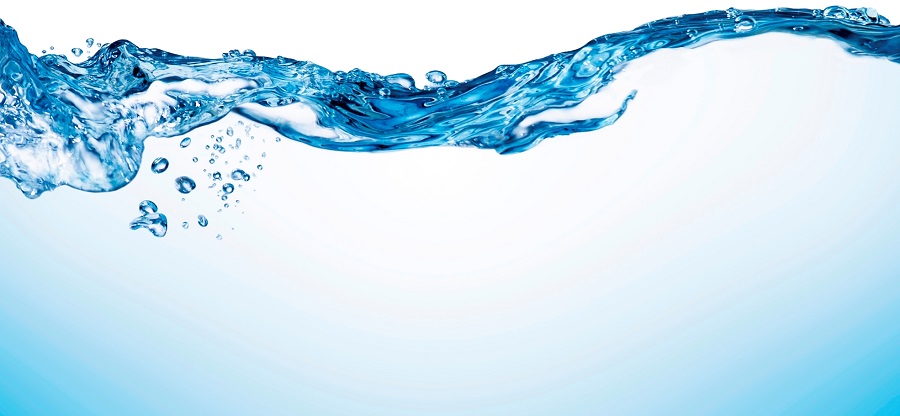 Master the time and temperature
We need to know how to master the time and water temperature when steeping great tea. The process of making tea is fairly fun and enjoyable. Different tea requires different temperatures. Green tea is best steeped at a temperature of 160 degrees Fahrenheit. Black tea, herbal teas, and Oolong tea is 203 degrees Fahrenheit. White tea is steeped at a temperature of 185 degrees Fahrenheit. Speaking of the time, White tea is about 1-3 minutes with 6-8 oz. Green tea is needed for 3 minutes and black tea is 3-5 minutes. The first soak for 30 seconds, flush, then re-steep. And most tea may be steeped multiple times.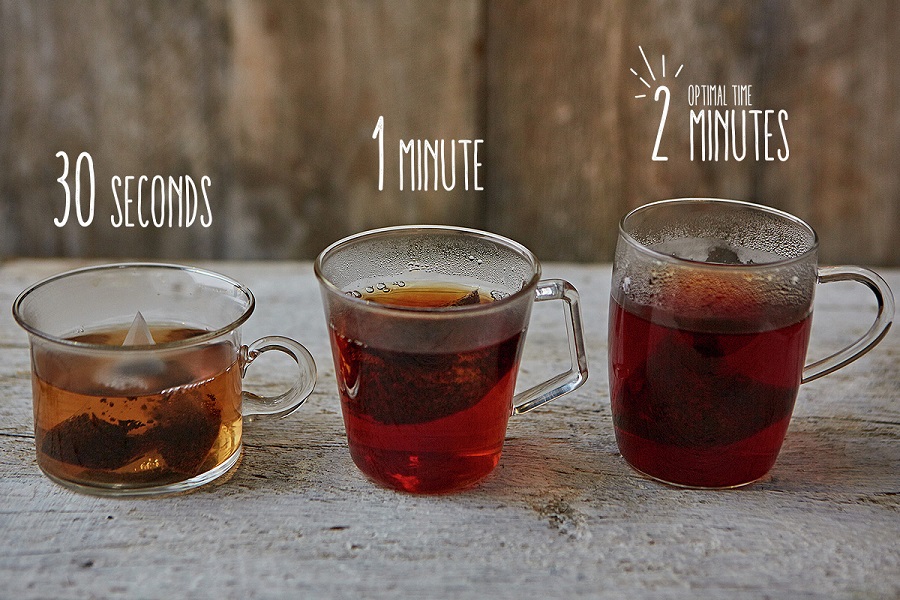 Tea is one of my favorite drinks. There are so many tea lovers around the world. Learning to steep the perfect tea is a great skill for us. We can make the perfect tea for our family and friends and so on. Even more, drinking tea can close to each other.