How to make vanilla pudding at home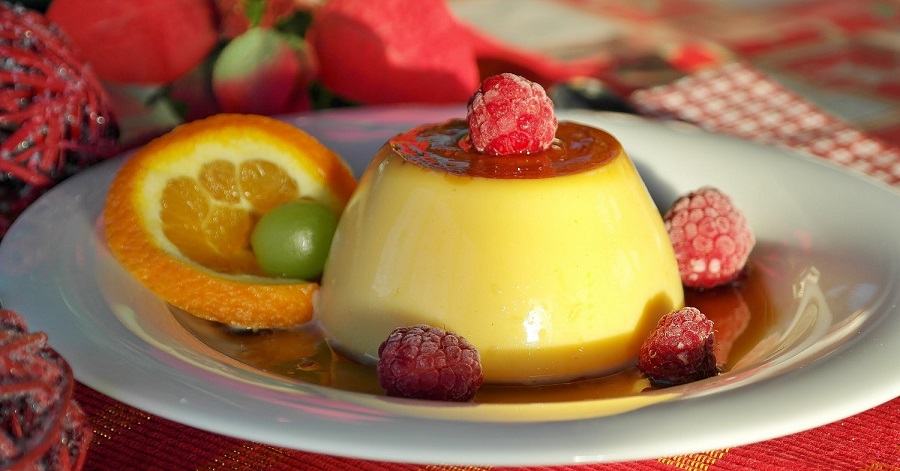 [Prep Time: 25 mins      Cook Time: 10 mins      Total Time: 35 mins]
Pudding is one of the most loved desserts ever. It has a soft and velvety texture and melts in your mouth easily. It's comforting, nostalgic, and not difficult to make one at home. Since most of the ingredients have been in your kitchen right now, we'll check out how easy it is.
Nutrition facts –1 serving
Calories: 220     Fat: 11g    Carbohydrate: 26g     Protein: 5g
Cholesterol: 130mg    Sodium: 170mg     Potassium: 180mg
Ingredients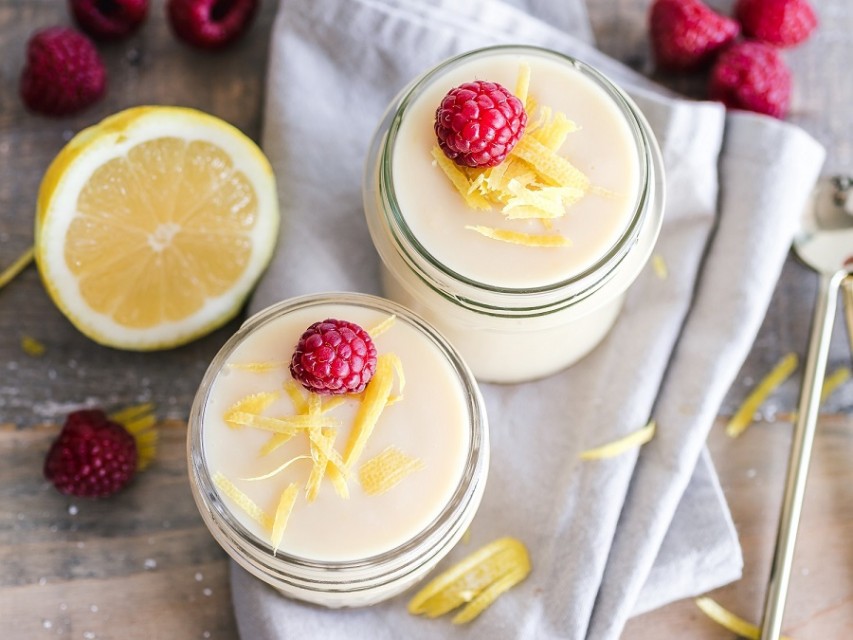 1/3 cup granulated sugar
1/8 teaspoon salt
3 tablespoons cornstarch
2 cups whole milk
2 egg yolks
1 tablespoon unsalted butter
1 teaspoon pure vanilla extract
Instructions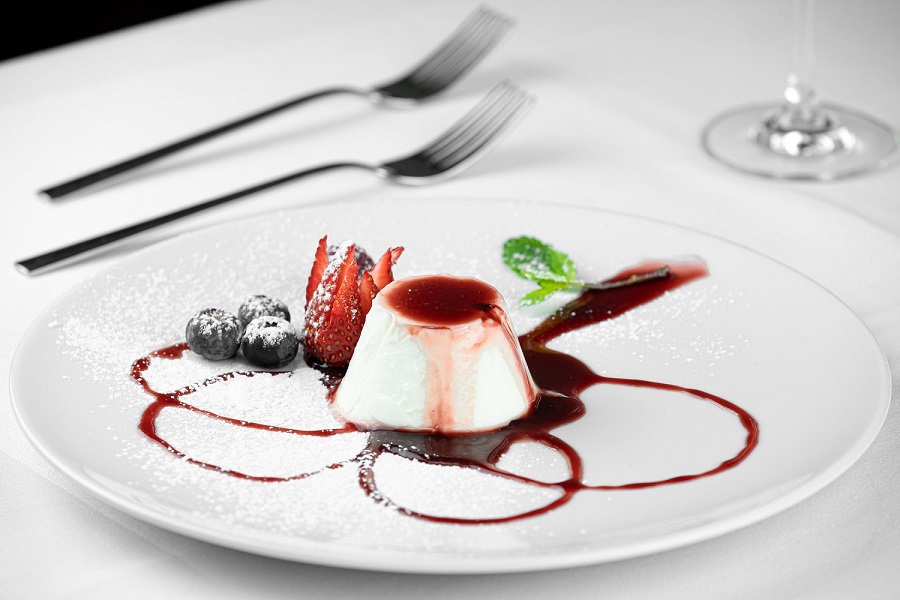 Add cornstarch, sugar, salt, milk, and egg yolks in a saucepan over medium-low heat. Whisk every minute or two until the mixture is bubbling. This process may take around 8 minutes.
Then continue cooking and whisking for another two minutes, but note that you shouldn't whisk too vigorously, as that may damage the binding properties.
When you notice the pudding gets thickened but still pourable, remove it from the stovetop and add in butter and vanilla extract. Whisk them totally.
Optional: if there are any lumps in the pudding, you can pour the mixture through the mesh strainer and into the bowl.
Transfer the pudding into individual serving bowls. Leave it at room temperature, and wrap it up with plastic until it chills out. Refrigerate for several hours.
You can just serve the pudding alone or pair it with cookies, berries, sliced bananas, or whipped cream. It is also a great layer in a trifle that is topped with fruit sauce. Refrigerating it and stealing a bite every once in a while is not a bad idea!
Related recipes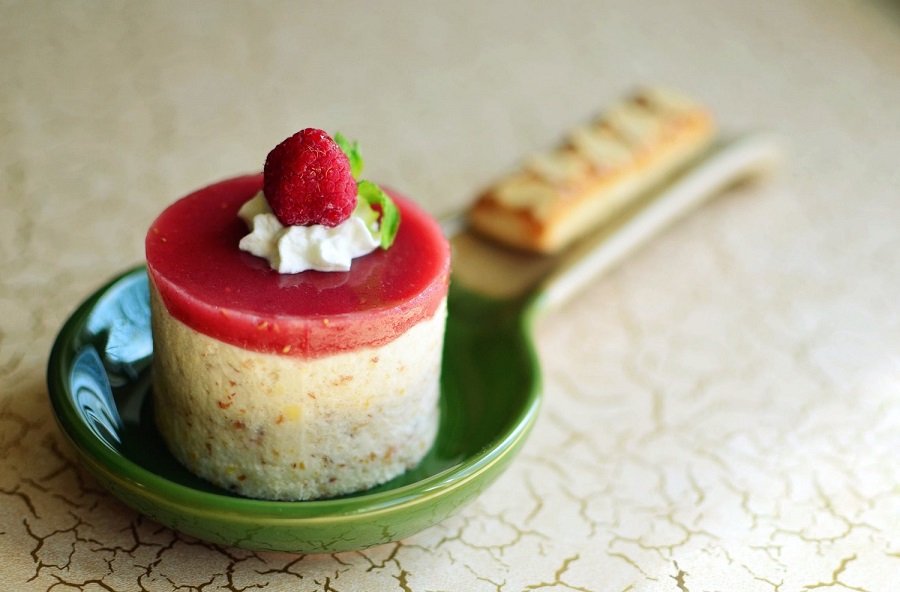 Vanilla pudding is the most classic one. For a replacement, you can also stir in some vanilla bean paste to get the same taste. Of course, make sure to add at the end so that it won't lose its aroma under direct heat.
Here are some more recipes for pudding:
Butterscotch pudding: Replace the granulated sugar with dark brown sugar
Fudgy chocolate pudding: Add in 1/2 cup sugar instead of 1/3, whisk 1/3 cup unsweetened cocoa powder. Butter isn't needed
Rum raisin pudding: Replace the vanilla with rum extract, and whisk 1/2 cup dark or golden raisins with the rum extract