How to Make Health-preserving Summer Drinks with Fresh Ginger
Ginger is loaded with antioxidants, compounds that prevent stress and damage to your body's DNA. They may help your body fight off chronic diseases. Ginger has been used in cooking and medicine since ancient times. But it's hard for us to eat fresh ginger directly. In this article, I will introduce you how to make tasty fresh ginger drinks.
Preparation: Homemade Ginger Juice
Step 1 – Prepare 800g tender ginger, which has less residue and more juice. Scrap the skin of the tender ginger.
Step 2 – Use a juice extractor to extract ginger juice. If you don't have one, use a high-speed blender instead. But you need to add a small amount of water to it. What's more, if you don't have a high-speed blender, you can shred the tender ginger, put it into a squeeze bag, and squeeze out ginger juice.
Step 3- Normally, you can get 300ml ginger juice.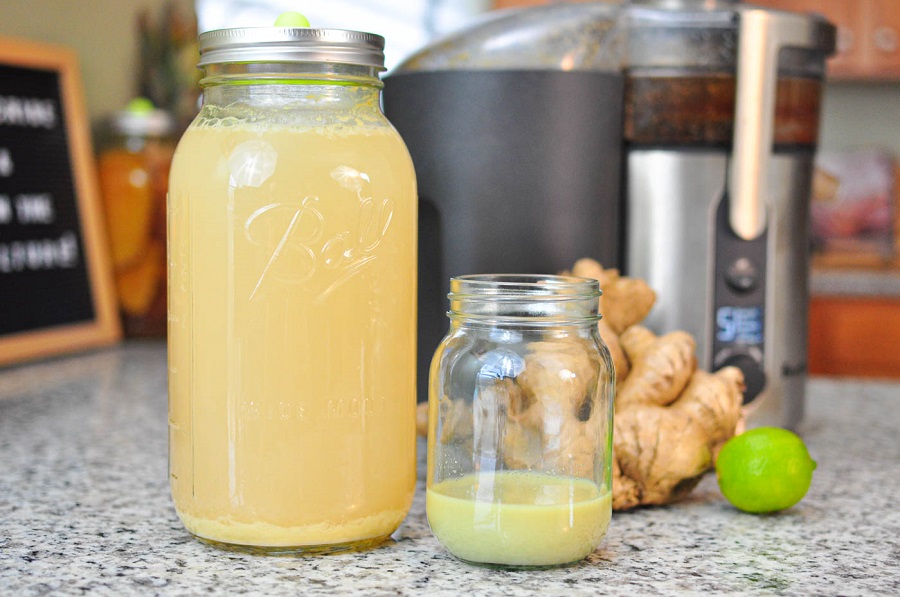 Lemon and Ginger Sparkling Water
Prepare a beautiful glass cup. Put two slices of lemon, four to five mint leaves, two spoons of ginger juice into the glass cup. Pour some sparkling water into it. Finish!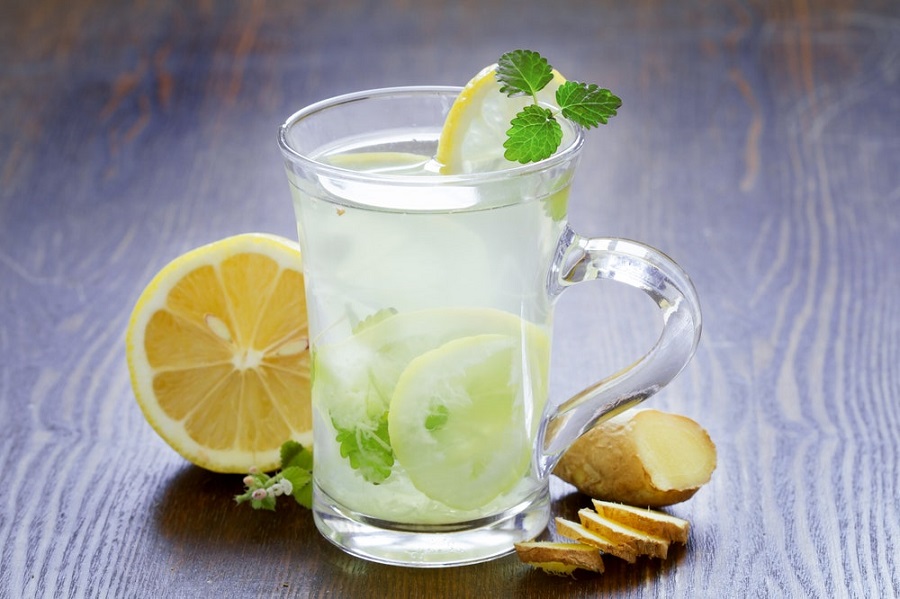 Brown Sugar and Ginger Drink
Prepare a block of brown sugar. Put it into a cup. Add two to three spoons of ginger juice to it. Pour some boiled water into it. You can add some ice to it if you want to have a cool drink.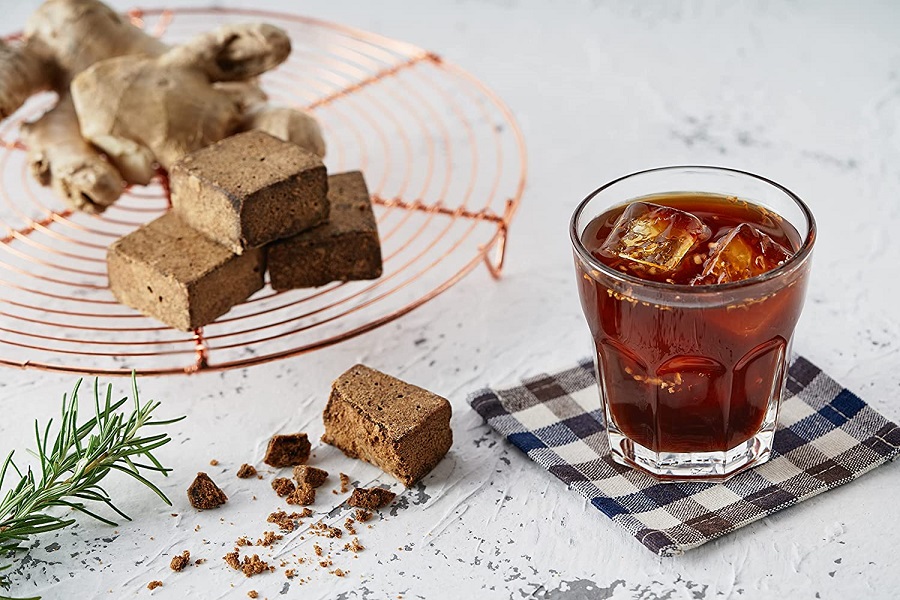 Summer Ginger Milk Tea
Step 1 – Boil some black tea.
Step 2 – Pour 150ml black tea and 150ml milk into a cup. Add some brown sugar and two spoons of ginger juice to it.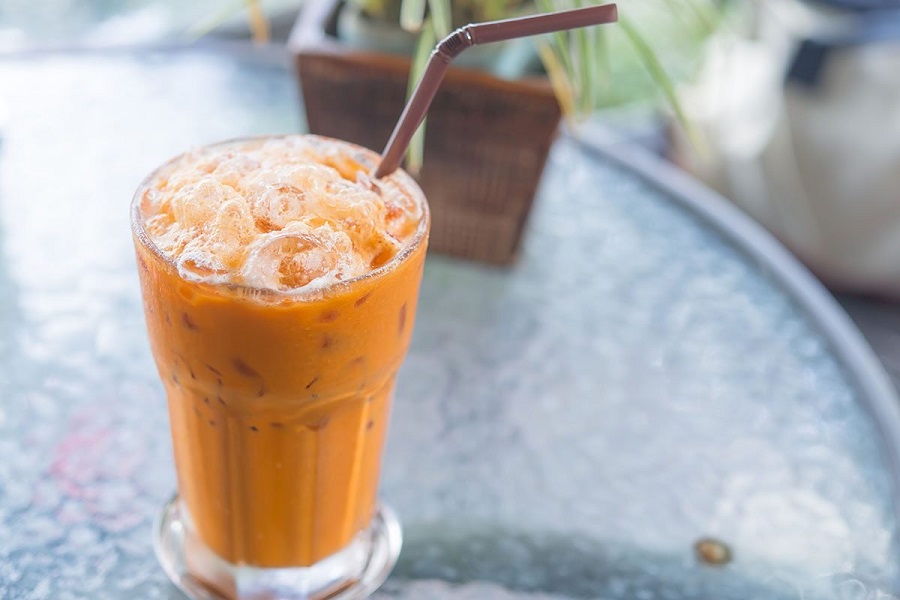 How long does ginger juice last?
You can store the homemade ginger juice in a sealable bottle or pitcher in the refrigerator for about 4-5 days. Or you can pour it into an ice cube tray and put it into a freezer. Ginger juice can last longer using this method. And it makes ginger juice more convenient to access. You can pick out one block at a time and add it to drinking water, cocktails or cold tea.
Health Benefits of Ginger Juice
Relieves cold and congestion.
2. Improves digestion
3. Relive Pain
4. Controls High Blood Pressure
Let's drink healthier this summer. You can also introduce these recipes to your friends and relatives. If you have any questions, leave your comments below. We will be very glad to help you.