How to make hazelnut coffee with French Press at home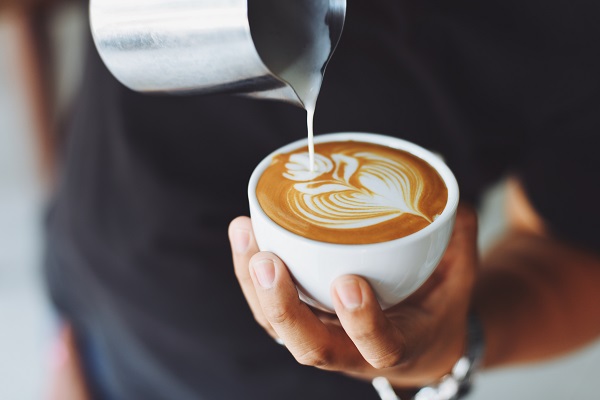 Hazelnut coffee is always my favorite picks at cafe and trust me it's way too tasty and deserves to be recommend. If you also like to add flavors to your coffee, then follow the steps below, and let's learn how to make the hazelnut coffee with French Press at home.
There are easy ways to make hazelnut coffee actually. You can just buy milk and buy a capsule of single serve coffee maker with hazelnut flavor. And pour them together, and then you can get the hazelnut coffee. But it cannot give you the real flavor of tasty coffee and the true flavor of hazelnut. So we are talking about real brewed coffee and with actual hazelnut.
All right, let's get started.
Tools You May Need
Coffee Grinder
French Press
Ingredients
Roast coffee beans
A bag of unsalted and shelled hazelnuts
Milk
Sugar. 2 tablespoon is recommended.
Steps
1, Prepare the roast coffee beans and hazelnuts. Coffee beans better be light roasted.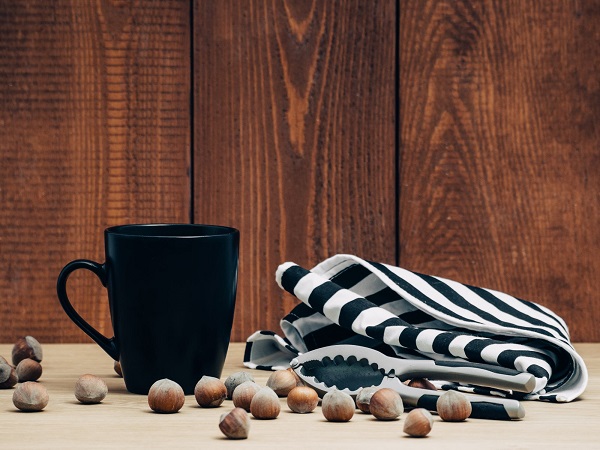 2, And put the beans and the hazelnuts into your coffee grinder. The ratio of beans and hazelnuts better be 2 beans to 1 hazelnut. Or you can adjust to define your own preference.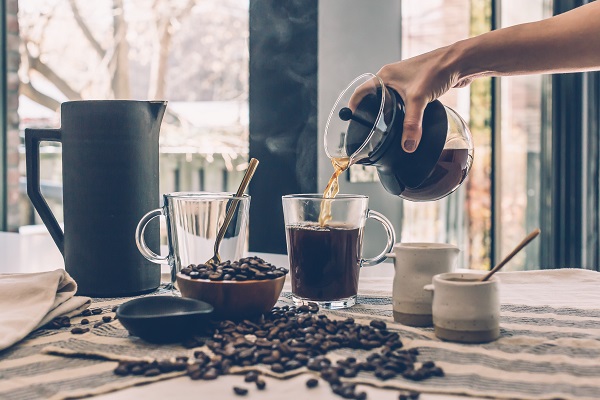 3, Grind the beans and hazelnuts mix, and remember to set the grinder to a coarse level.
4, Get your French Press out, and brewing the coarse ground.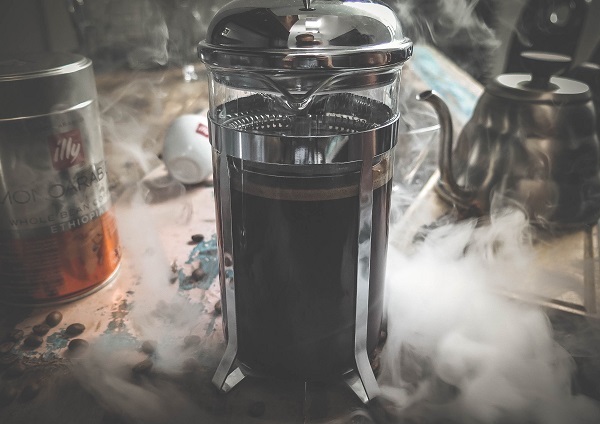 5, Pour the brewed coffee into mugs.
6, Add your portion of milk and sugar.
7, Mix and enjoy this fresh and tasty hazelnut coffee now.
It's may be the hardest recipe for making a hazelnut coffee ever. But the natural hazelnut aroma and pure coffee flavor are worth the effort.
The hazelnut coffee not only tastes good, it is also good for our heart. Study shows the hazelnut has unsaturated fats that can help lower the possibility of having heart attack and strokes. And it's also rich in Vitamin E, which can slower the growth of cancer in bladder and other parts of our body. For women, the Vitamin E can prevent cancer, and helps fight again UV rays and protects your skin against cancer. It's also good to slow the problems of skin aging.
Now you've learned how to make a truly tasty hazelnut coffee at home, and it has so many benefits. Let's try to get rid of that fast coffee next time!