How to make cold-brewed fruit tea?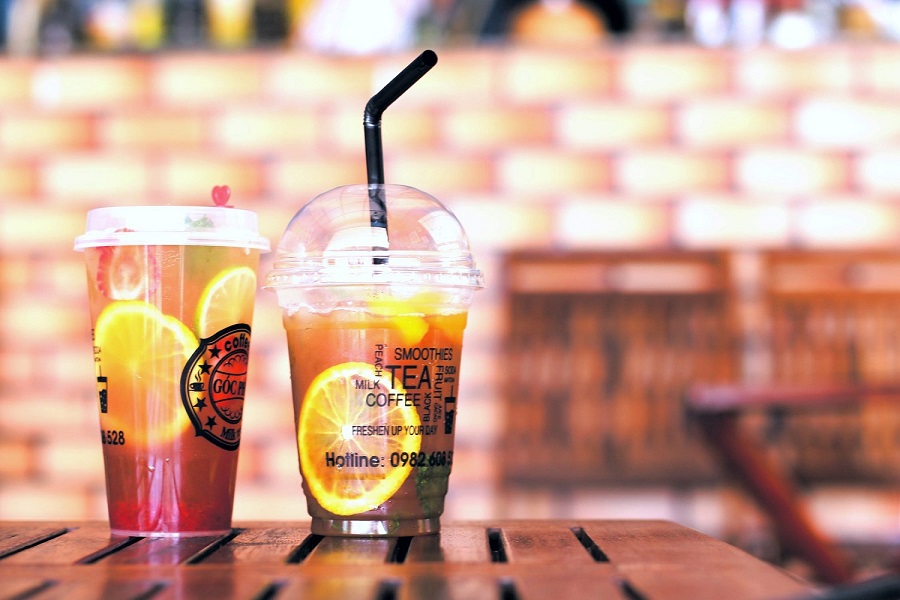 Nothing is better than sipping a refreshing glass of cold-brewed fruit tea in hot summer. It is great because cold brewing makes the tea tastier and smoother. And you can explore yourself and add the fruits as you like. If you want it to taste sweet, sugar or honey is optional.
No matter what your formula is, the basic principle can be tea + fruit + citrus + herb, as the citrus and herb will add more refreshing flavors to the tea. For the best taste, black tea and oolong tea is highly recommended, and then green tea and herbal tea. So firstly we'll walk you through the steps you'll be doing for making a cold-brewed black tea with fruit.
Ingredients: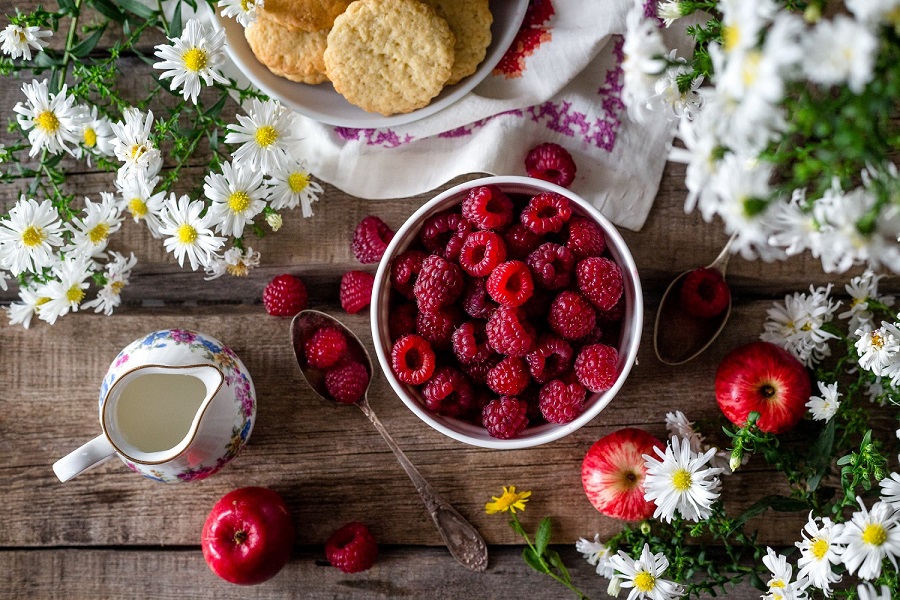 4 cups of water (cold or room temperature)
4 teaspoons of loose-leaf black tea or 4 tea bags
6-8 sliced strawberries
1-2 thinly sliced lemon
A handful of basil leaves
Procedures:
Add 4 teaspoons of loose leaf black tea into tea filter bags or use tea bags if you prefer.
Add all ingredients into a large pitcher. Then cold brew the tea in a refrigerator for about 8-12 hours.
Discard tea leaves or tea bags.
Mix the tea with some ice cubes.
Variants: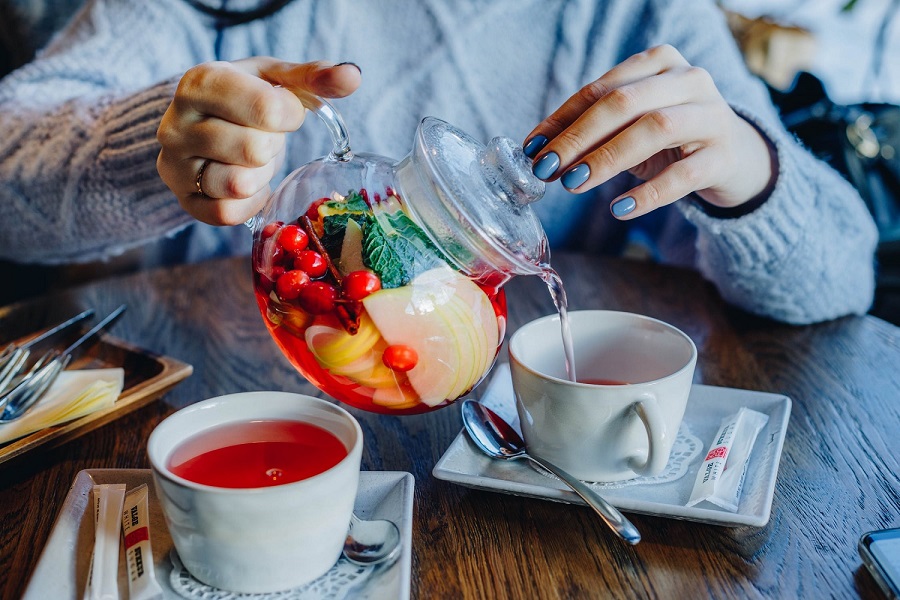 Of course, you can use other loose leaf tea to make the cold-brewed fruit tea that best suits you. The procedures are similar, and you just need to replace the ingredients. Here is some classic formula:
Oolong tea + peach + Lime + rosemary
Green tea + raspberries + lemon + mint
Chamomile tea + raspberry and kiwi + lime + thyme
White tea is the least suitable one because the taste is so subtle that it can be easily overpowered by the fruit.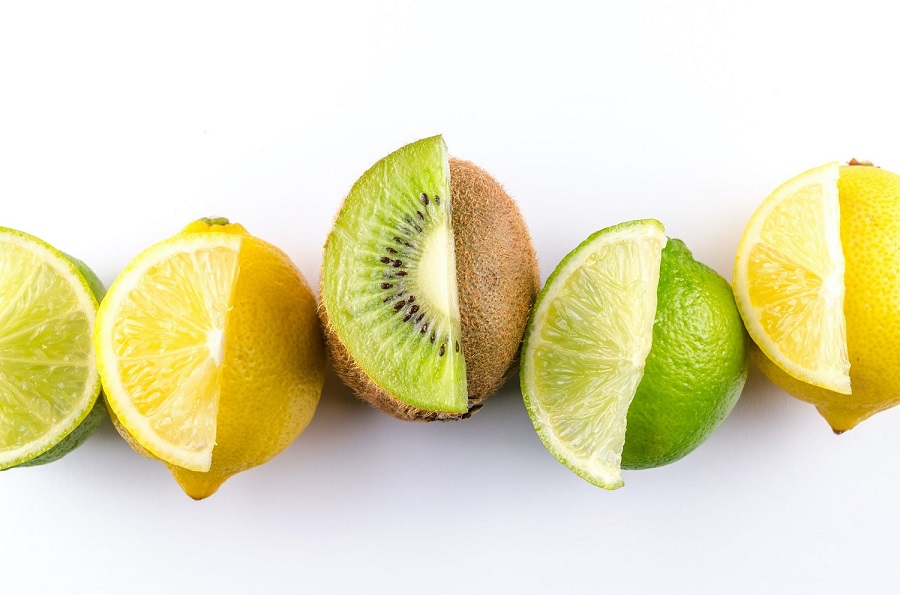 In deciding which fruit to use, here are some suggestions. Strawberry is one of the best fruit to mix with tea. You can notice a surprising shade of pink after cold brewing, and it makes the tea taste a bit sweet and sour. Kiwi has a similar use, but you need to achieve a balance that the flavor of fruit won't overwhelm the tea. If you want some color on your tea, crush the fruit and herbs slightly before putting them in the tea.