How to Make Coffee Ice Cream at Home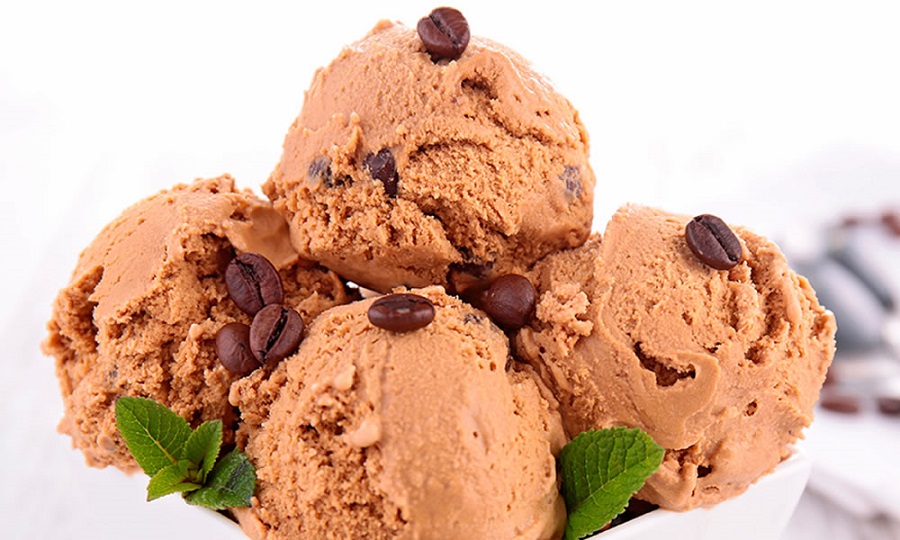 Do you like coffee? If the answer is YES, you should read this article and learn how to make coffee ice cream, which will make you happy and cool your summer day. I will list two methods here of simple and slightly challenging levels. You can choose the suitable one according to the materials you have.
Simple Homemade Coffee Ice-lolly
Materials needed: 6 packages of instant coffee, sugar, boiling water, milk
Step 1 – Cut open one end of the instant coffee packages. Pour the powder into a large bowl.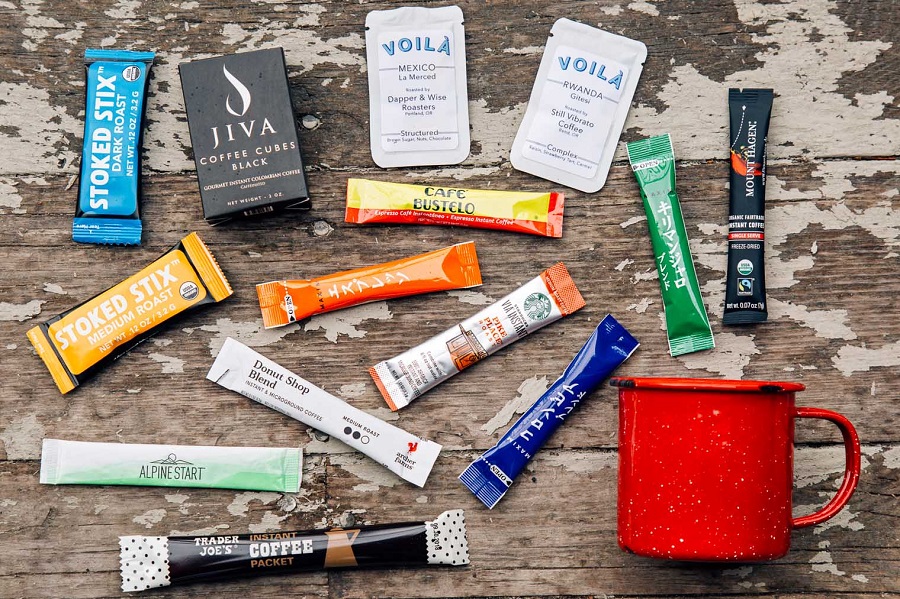 Step 2 – Add a large spoon of sugar to it.
Step 3 – Pour 50ml boiling water into it. Then mix them up until all materials dissolve.
Step 4 – Pour 350ml milk into it and mix it up.
Step 5 – Pour the liquid into the empty milk box. Then you can easily pour the liquid into those empty instant coffee packages. You need to operate carefully. And don't fill up the packages because the volume of the liquid will increase once it is frozen.
Step 6 – Put these packages into a bottle upright carefully. Don't spill out.
Step 7 – Put the bottle in your refrigerator and wait for 4 to 5 hours.
Step 8 – Press out the coffee ice-lolly when you try to eat it.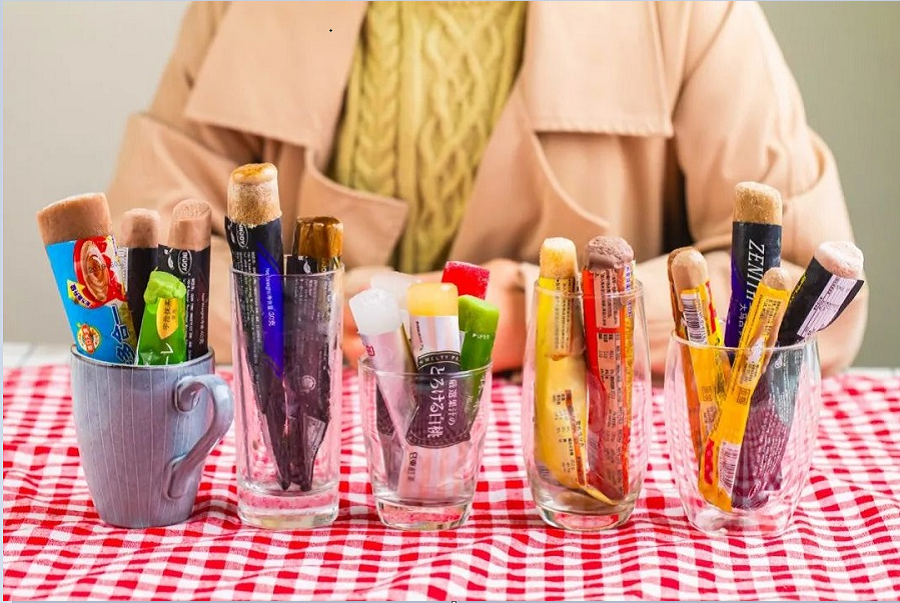 Slightly Challenging Homemade Coffee Ice Cream
Materials: 8g black coffee powder, 65g sugar, 15g boiled water, 250g whipping cream, 80g 56% black chocolate, 20g coconut oil.
Step 1 – Pour black coffee powder, sugar and boiled water into a large bowl. Use a whisk to mix them up. It will take you 2-3 minutes.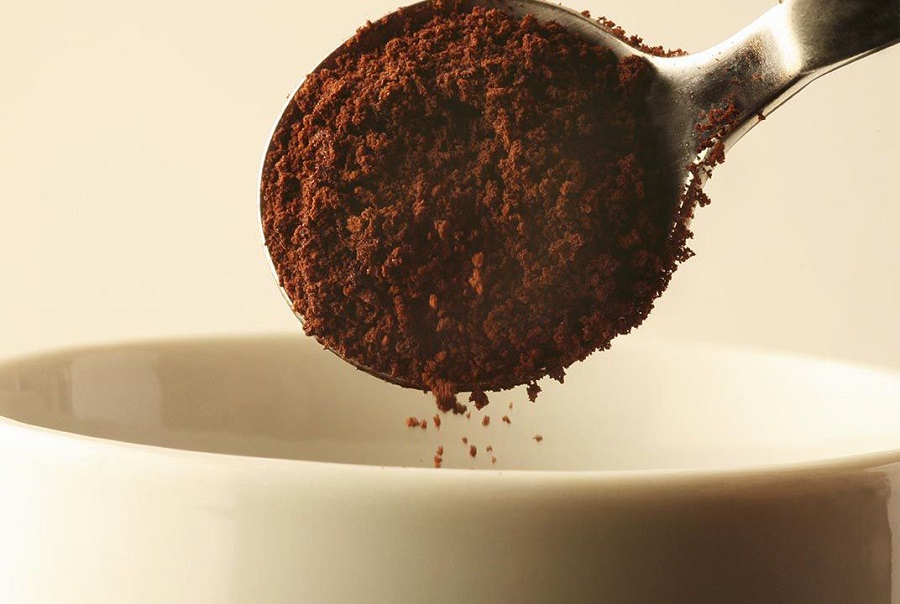 Step 2 – Prepare another large bowl. Pour the whipping butter and 50g sugar into it. Blend them up until it turns thick. It's better to use an electric mixer.
Step 3 – Add the coffee mixture to it. And gently mix them up.
Step 4 – Pour it into ice cream molds. Then put them in the refrigerator and wait for 5 hours.
Step 5 – Heat up the black chocolate until it is melted. Add coconut oil to it and mix them up. Cool it down to room temperature.
Step 6 – Dip the ice cream cubes into the chocolate mixture or pour the chocolate mixture on the top of the ice cream.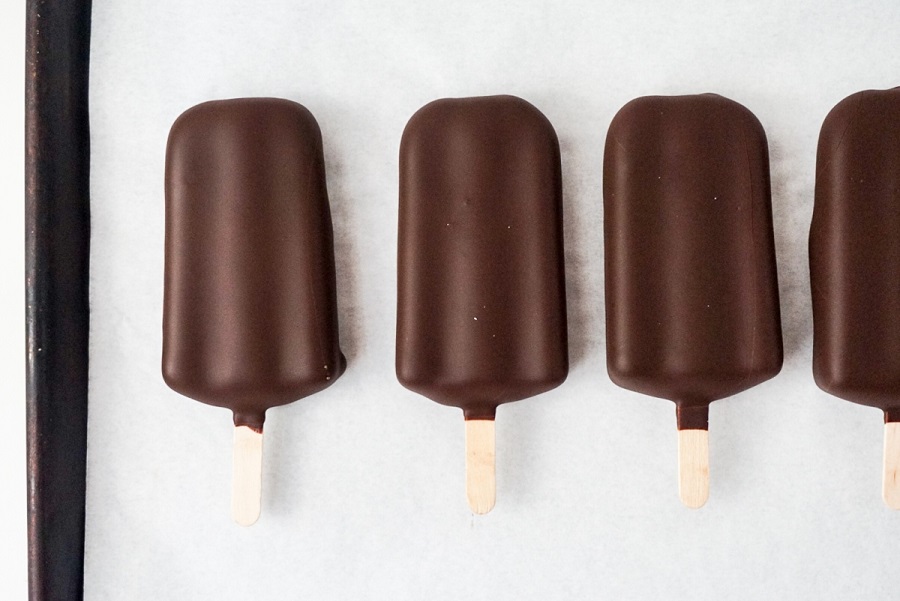 Step 7 – Wait until the chocolate shell forms. Now, you can enjoy eating them.
If you have any questions, leave your comments below. And it's welcomed to share your recipes with us.