How to make cheese tea at home
Have you ever drink cheese tea? It emerge d from China and was a crazy trend on Instagram. If you don't have a plan of venturing out of US, you can find some cheese tea shop or learn how to make it at home.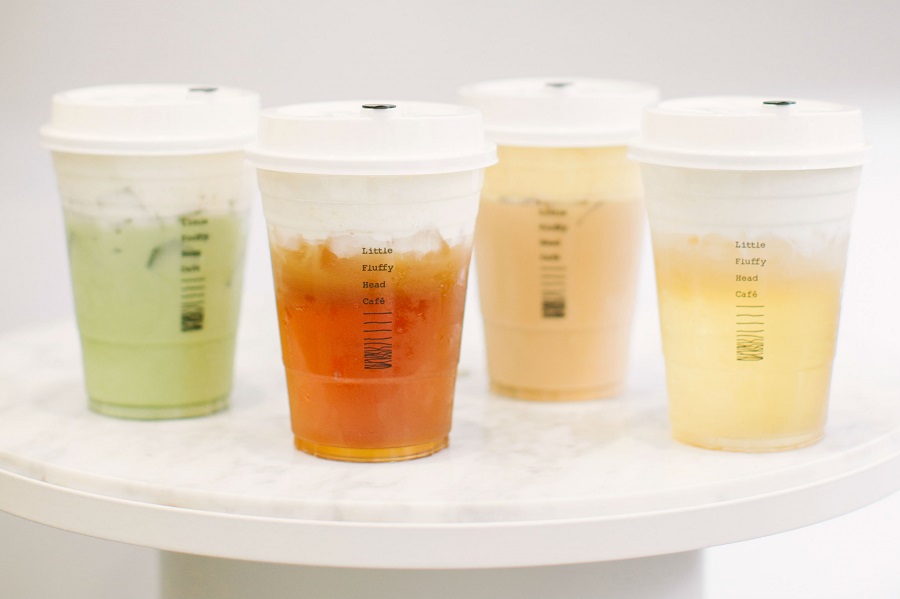 What is cheese tea?
Cheese tea isn't a new species of tea. It's similar to cheesecake combined cake with a light, smooth cheese. Cheese tea is a cup of tea, hot or cold, topped with a sweet fluffy cream cheese. Cheese adds a creamier and smoother flavor to tea than milk. If you are a fan of cheese, you will be obsessed with it.
Homemade Cheese Tea Recipe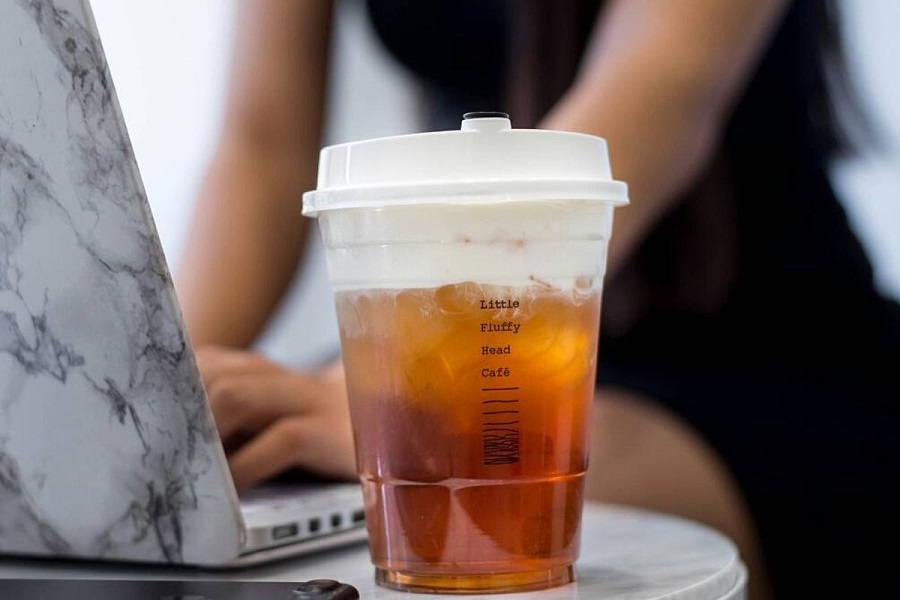 Time of Making: 20 minutes
Servings: 4
Ingredients:
1 Tea bag of your choice (green tea, matcha, jasmine, oolong, etc.)
100ml Fresh Full Cream Milk
250ml UHT Whip Cream
30g Cream Cheese
30g Cream Cheese Powder
a pinch of salt
50g sugar
Some match powder
Process:
1, Prepare 400ml hot water. Brew the tea bag with it. Set aside too cool completely. If you like a cold drink put it into a frigerator.
2, Make sure all the cheese and dairy are chilled.
3, Prepare a round whisking bowl. Add 30g Cream Cheese, 30g Cream Cheese Powder and 100ml Fresh Full Cream Milk into the bowl and whip. Dissolve all the cheese properly.
4, Add 250ml UHT Whip Cream, 50g sugar and a pinch of salt into the bowl and slowly whip to well mix them up.
5, Covered with cling wrap and keep chilled.
6, Prepare 4 cups. Pour the chilled tea into them.
7, Gently scoop suitable amount of mixed cheese on the top of the tea.
8, Dust some matcha powder over the cheese top.
9, Serve it as quickly as possible. Ask your guests to enjoy it right now. Or the cheese top will immerse into the tea and your cheese tea won't taste perfectly.
Notice:
If you use full peak whip cream, the taste would be greasy instead of creamy.
This is a secret recipe from a popular Chinese cheese tea brand. Hope you will like it. But if you have any chance to find a store selling it, don't miss the chance to try one here. And if you have any creative ideas on how to make a cheese tea, share it with us below.
Read More:
What are the bubbles in bubble tea