How to make a Won't Fail Dairy Queen Blizzard At Home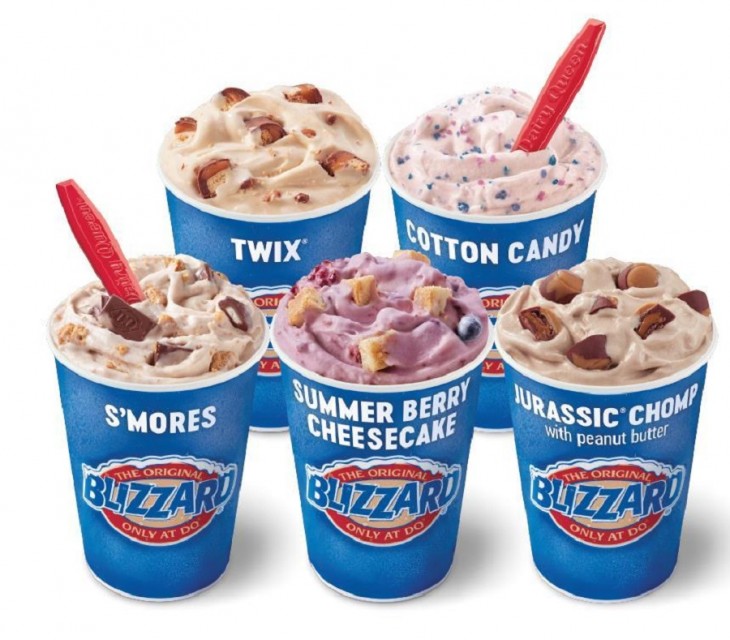 Summer is around the corner. I can see that ice cream is waving their hands and waiting for me. Today we are going to make Dairy Queen Blizzard, at home. And most importantly, the Dairy Queen Blizzard that won't fail. Even Dairy Queen fail that from time to time.
The trick that the blizzard won't fail is to make it thick. But how to make it thick? Let's get it through the process.
Prep time:5 mins
Total time:5 mins
Serves: 2
Ingredients:
Your favorite ice cream (vanilla the best, chocolate or strawberry if you like)
Oreos (Strongly recommended), mini M&M's, cookie dough and more.
Tools Needed:
Electric stand mixer with the paddle or a handheld mixer.
Ice cream scoop
A spatula
Nice serving cups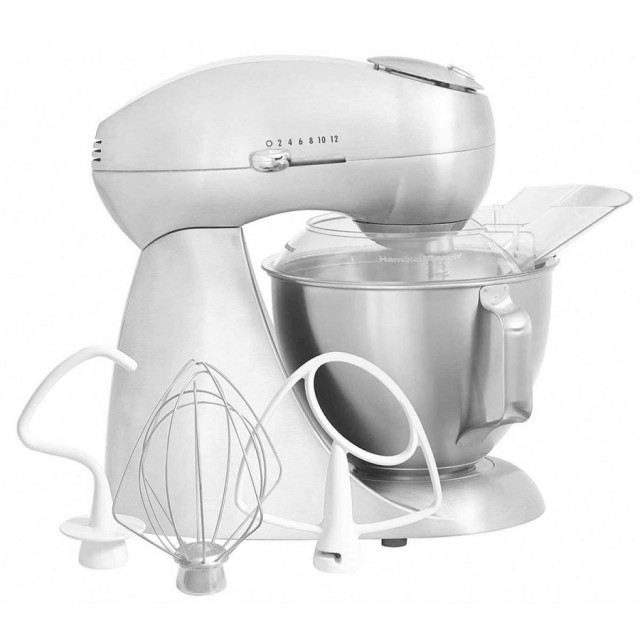 Steps
Put the mixing bowl into the freezer for about 10 minutes before start. It helps to chill the mixing bowl, so your ice cream stays hard when you start mixing. Reattach it back when you are about to use.
Scoop ice cream into the mixing bowl of your electric stand mixer with the paddle attachment.
Choose medium speed until ice cream is a little bit cream. And then scraping down the sides of the bowl a few times with a rubber spatula, so all ice cream is incorporated.
Add your own mix-ins and beat on low speed just a few times until mix-ins are combined evenly throughout the ice cream.
Scoop mixture into serving cups and dig in!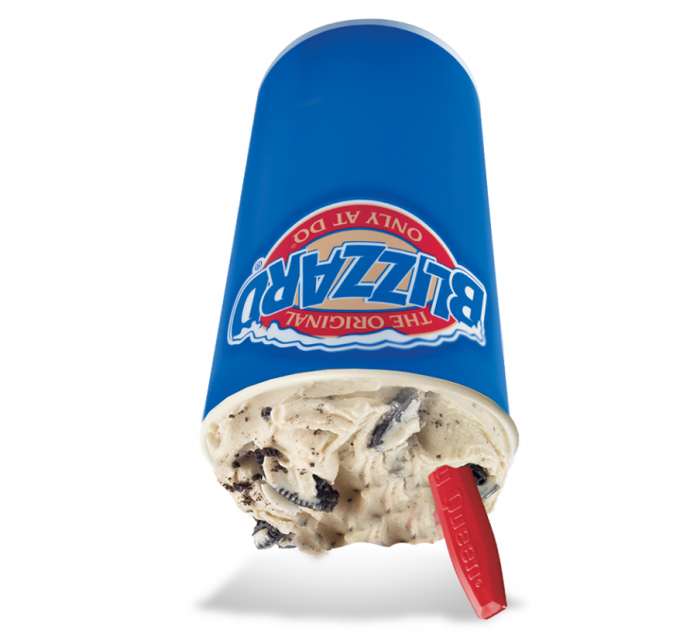 Important Tips That Make It a Won't Fail Dairy Queen Blizzard
DO NOT use a blender. I repeat, do not use the blender! Use an electric stand mixer with the paddle attachment or a handheld mixer.
Don't overblend the ice cream, or else it will have the consistency of a milkshake.
Do not add milk. A blizzard should be thick. No need to thin it out with milk. Just let the ice cream do its thing.
Place your mixing bowl in the freezer for at least 10 minutes beforehand. This will help keep the ice cream thick and frosty.
If you're using nuts or full-size cookies as your mix-in, chop them into smaller pieces with a chef's knife first so they can blend evenly. Save up to 1 tablespoon (14 g) of mix-ins to use as a garnish at the end.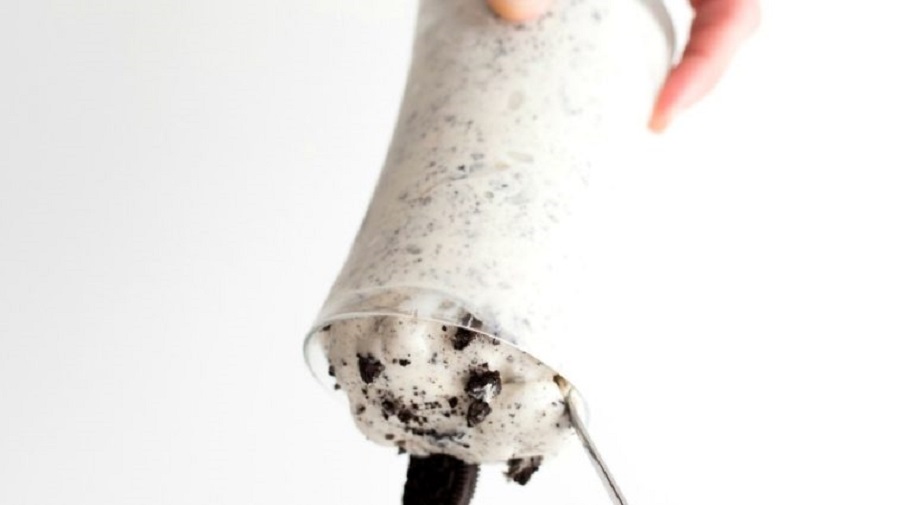 Tada! Super easy. Doesn't it? Why not start your own Won't Fail Dairy Queen Blizzard! Most importantly, you don't have to drive far from home to get a blizzard. Instead, you only need 5 minutes to make it and enjoy it comfortably at home. Start and enjoy. Enjoy the summer at hand, and enjoy the leisure time with your family.