How to Make a Fashionable Christmas Drink
Christmas is coming soon. I believe you can't wait to get together with your family and friends. Let's prepare a cup of warm milk tea for your family on a cold winter night!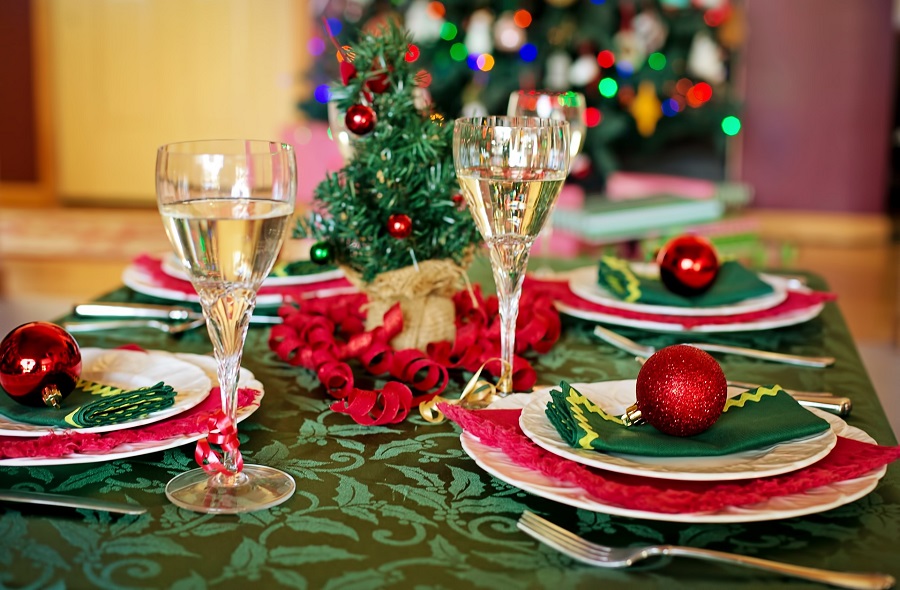 Coffee milk tea
The characteristic of coffee milk tea is that the milk flavor is blended with the coffee flavor, and the milk part of the milk tea will taste better if it is replaced with light cream! The best proportion of black tea, milk and coffee is 1:1:1.
The steps are as follows:
1.Boil a pot of water
2. Put the black tea into a cup, rinse it with boiling water, soak it for 5 minutes, and filter out the black tea water;
3. Pour the light cream into the black tea water, and fully stir it to make milk tea;
4. Pour the pure coffee powder into the tea cup, rinse it with boiling water, and stir it evenly;
5. Pour the blended milk tea into the coffee, then add the fine granulated sugar and mix well.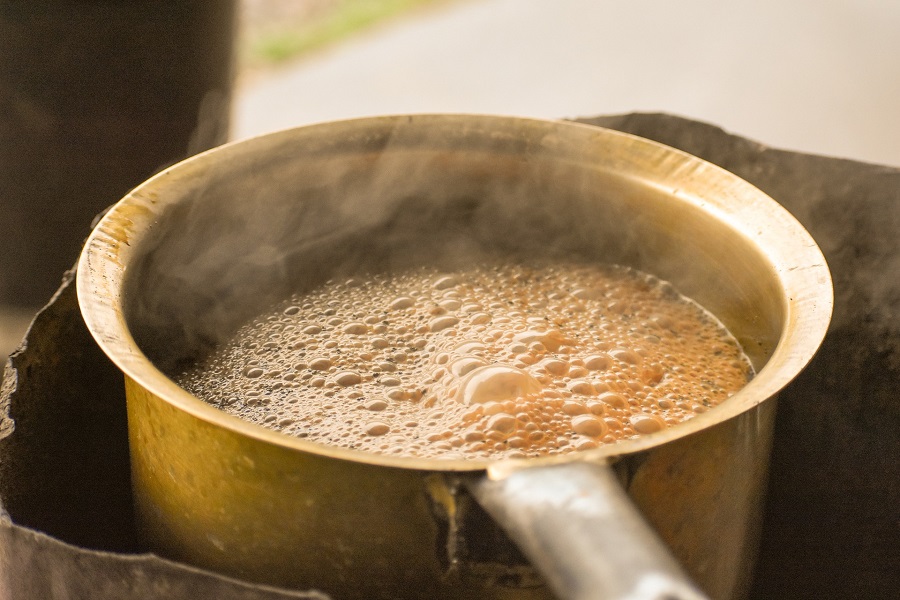 Mongolian salty milk tea
The salty tea with milk uses green or black brick tea as its main material and an iron pot as the cooker. Mongolian milk tea has a rich milk flavor. It tastes sweet and salty which is very unique.
The steps are as follows:
1. Boil the tea with proper amount of water;
2. Pour the fresh milk into the tea and boil it again;
3. Filter the boiled milk tea;
4. Add a little salt and a small piece of butter. You can also add some fried rice.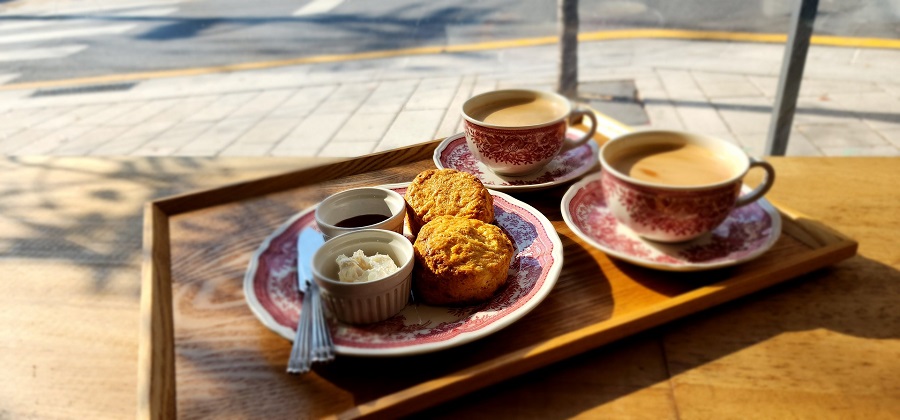 Silk stocking milk tea
Silk stockings milk tea is also a classic Hong Kong style milk tea. Filter the boiled Ceylon black tea with a nylon mesh, and then add milk and sugar. Filtration can not only filter out the tea dregs, but also make the black tea taste smoother. It is said that when it was first invented, it was indeed filtered with silk stockings. Later, the originator (Mr. Lin of Lan Fangyuan Tea Restaurant) used a special white cloth bag, but most people would use a nylon net.
The steps are as follows:
1. Boil the black tea in the pot, repeat several times, and try to boil the tea thoroughly;
2. Filter the boiled tea through nylon mesh;
3. Put a third of the milk in the cup, raise the teapot and brew it;
4. You can add proper amount of sugar according to your taste.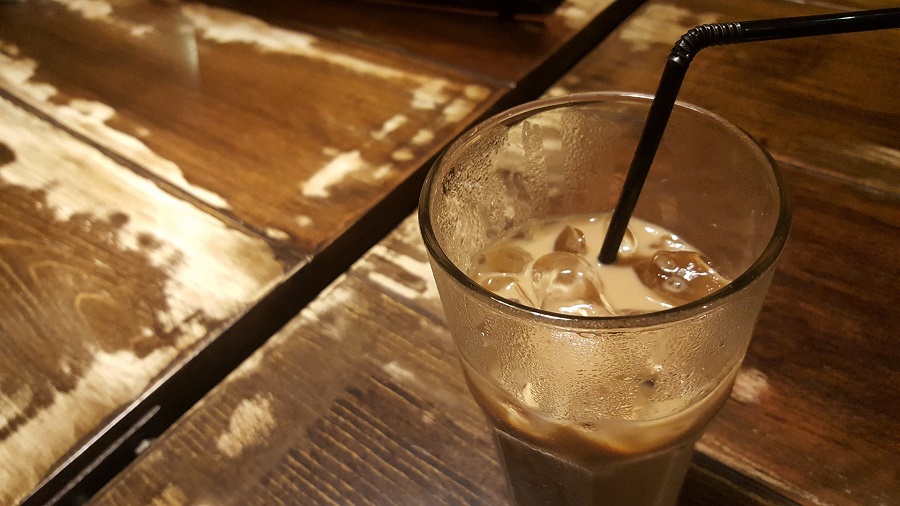 It's better to drink milk tea with a nice cup!
ecooe [German Quality] Espresso Cups for Nespresso Machine 4 Oz with Handle, Clear Double Walled Espresso Glass Cups Set of 2, Small Coffee Cups for Nespresso Lungo, Double Espresso, Cortado