How long does the caffeine take to affect breast milk?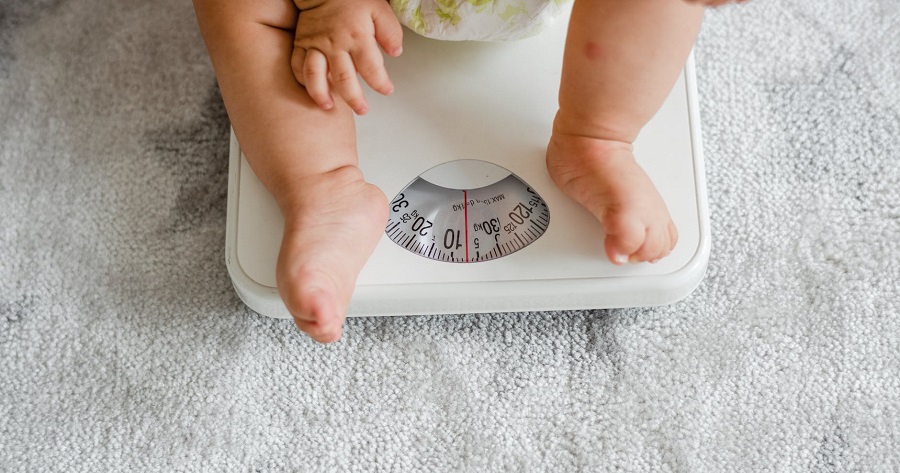 It's cruel for new moms not to drinking coffee during breastfeeding time, considered the newborns barely sleep at night. How did they survive without a cup of coffee? Is it really a black list drink for moms who are breastfeeding?
Well, we all know caffeine affects a while, but how long does it take to affect breast milk? Will they still stay active if baby drinks your breast milk that contains caffeine? We will try to answer these questions to set your mind.
How long does it take to affect breast milk?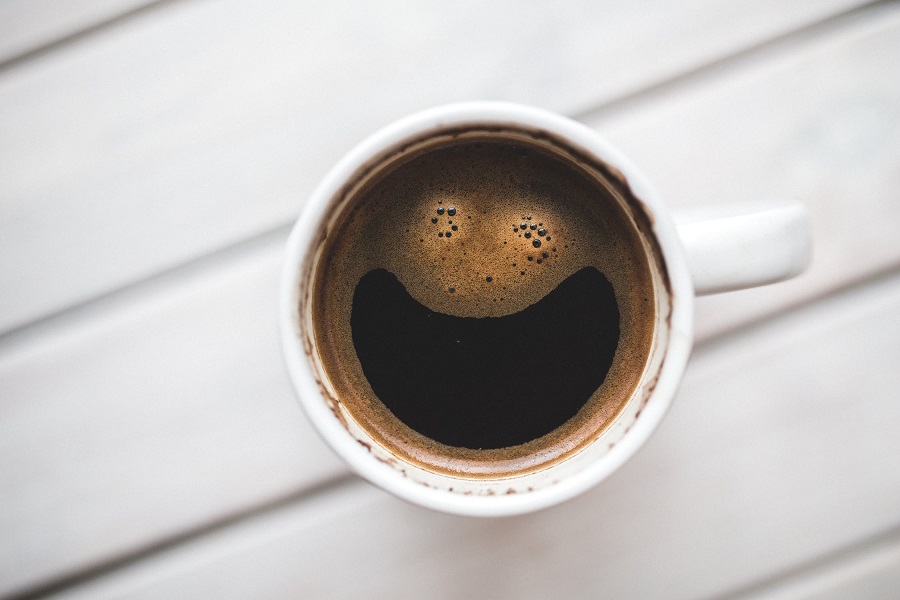 Caffeine actually can pass from breast milk to the baby. It can lead to agitation and sleeplessness in babies just like it does in your body. It is said that the time it takes for the caffeine level to drop by half is an average of five hours. After 10 to 15 hours, there is no longer enough amount left to have a strong effect. And according to Dr. Thomas Hale in Medications and Mothers Milk, caffeine is a low-risk drug in moderation. Only about 1% of the caffeine a breastfeeding mother intakes gets into her breast milk, and such amount is hardly to harm the baby. Also, it is said that the caffeine levels in breast milk peal 1 to 2 hours after drinking coffee, which means you can avoid the peak time to breastfeed your baby.
Will they still stay active if baby drinks your breast milk that contains caffeine?
For adult, the caffeine will stay in your body for 3 to 7 hours on average. But for babies, it can last 65 to 130 hours, as their metabolism to caffeine is not fully developed. Therefore, even there is only 1% of the caffeine a mother intakes is passed through her breast milk to her baby, it can still build up in baby's body over time. Babies may show symptoms of sleeplessness and anxiety if their mother intakes over amount of caffeine.
How to find a balance between drinking coffee and breastfeeding?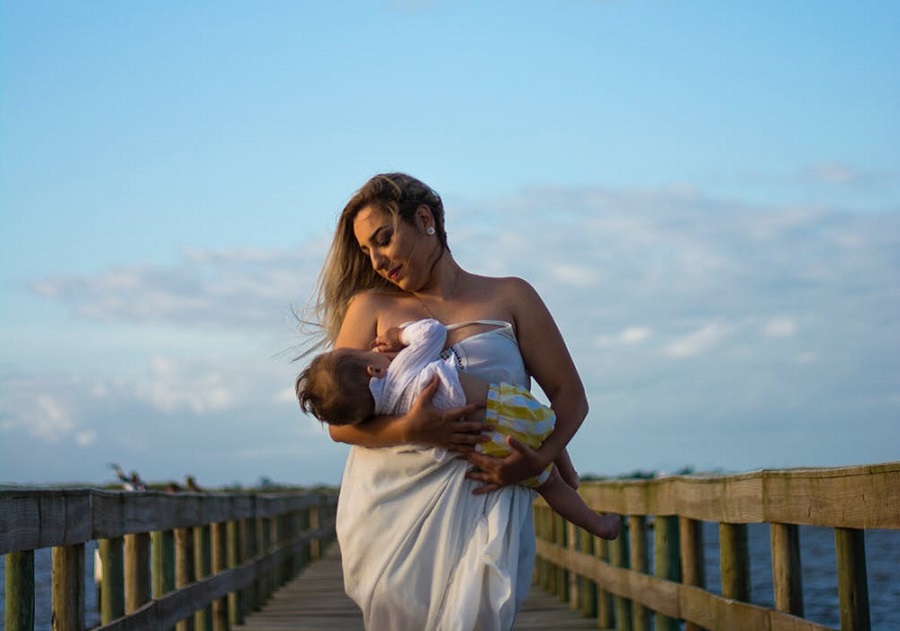 1.It's okay for new moms to take caffeine to help them maintain their energy to cope with frequent wake-ups at night and handle all kinds of chores all day long.
2.Start intake caffeine drinks at a small amount and monitor your baby at the same time, to see if your baby is sensitive to caffeine. If he or she is sensitive, then you should try to cut back the amount slowly or try decaf coffee.
3.Choose the right time to intake caffeine. When the baby grows older, the nursing frequency will decrease. There may be enough time for caffeine content in breast milk to drop before you breastfeed again.