5 Must-Have Yoga Accessories 2018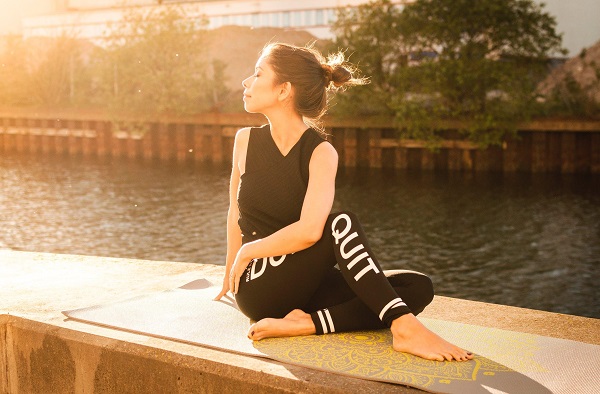 As the weather getting colder, you might find yourself less active than before. Then yoga is a fine choice to compromise to. You can do it anywhere, anytime. When outdoor activities seems to be hard, yoga offers you a chance to do it at home. And it's good for your health both in physical and mental.
Whether you are a new beginner, or a pro, you will find the list below useful. For beginners, you can have a set of yoga accessories to begin your new journey. While as a pro, you may also find new accessory that can make changes to your routine practice.
Yoga Mat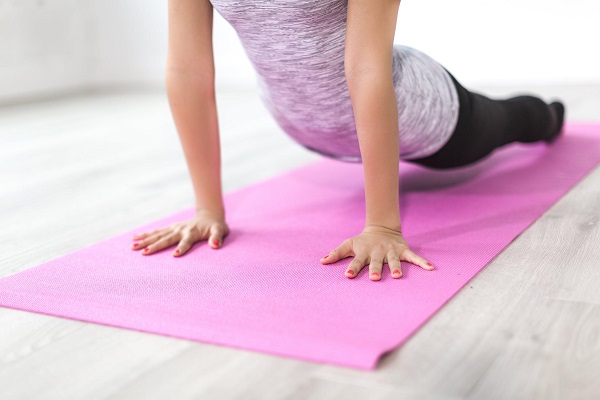 Let's start from the essential part of your yoga practice – Yoga mat. It seems no big deal, but a good yoga mat can tell the difference in comfort and support while practice. A suitable yoga mat should be between squishy and dense, and be able to take some pressure off while offer a stable support. It also should be grippy at both sides to keep the mat on the ground and keep your hand or feet on the mat. A side effect for grippy is that the mat can hold dirt and debris, so the surface better be closed-cell surfaces but not too smooth. Among so many lists, here is the one we strongly recommend – Fusion Mat.
Yoga Pants and Bra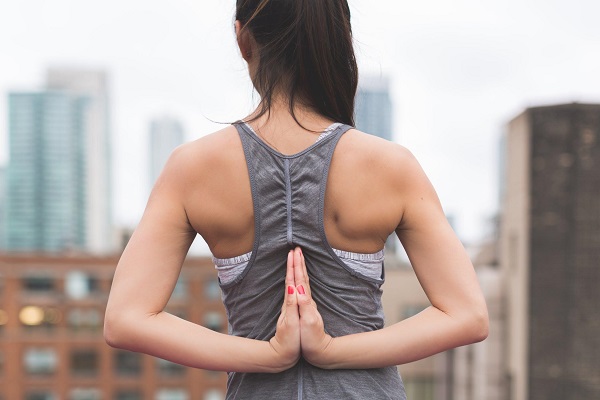 Even when you want to do yoga at home, a set of quality yoga wear is still very necessary.
They are usually more breathable and stretchable than daily wearing. For pants, the type with high waistband helps to stay put when doing tricky postures. And some pants with mesh panels can help keep you cool. For bras, cups that are removable is the spotlight. Also, straps should be adjustable, and molded cups gives you more support while practice. The one we recommend is very popular in top list – LULULEMON. When you tried it, you'll know the reason why we recommend it.
Yoga App
This actually is not an yoga "accessory", yet a must-have that will help you find the Zen and perfect your flow, especially when you're on your own. There're apps that features lessons for beginners and pros, with timer from 5 minutes to longer period. It can meet your end in squeeze a quick session into your full schedule, like clock in before bed. And some can even track your progress and thus you can change your goal with the progress. Here is a list to look through to find the one that fits you best.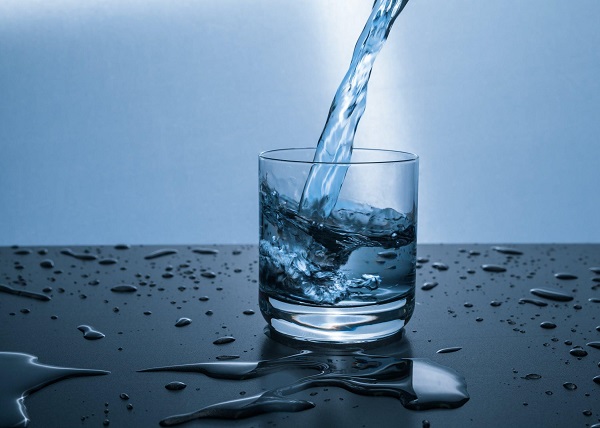 Though many discourage drinking water during yoga, you should listen to your body. The body needs what it needs. To keep your mind on the yoga itself and try not to sidetrack by drinking water, here are some notes: 1). Drink enough water up to two hours before yoga. 2). it's okay to have a sip of water during break. 3). Drink enough water after class. Keep hydrated with this ecooe insulated water bottle for no matter cold or hot, with hassle-free.
Essential Oil Burner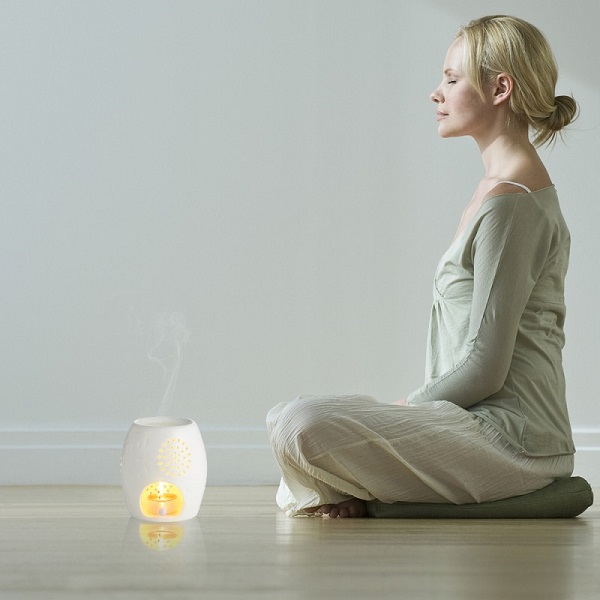 Combining essential oil use with yoga practice can help you to calm in short time and transition from chaos to Zen. Some yogis find that combine essential oils helps focus, strengthen the connection between your body and mind, and ease muscle and joint pain and tension. Yoga instructors also find the use of essential oils in their classes, students tend to be concentrated and connected. This essential oil ceramic burner features simple operation as well as easy cleaning and unstated style.
Yoga is not just a workout; it's about mental and physical. It's also a helper for relax in today's busy life. It helps you to feel yourself, to feel the subtle things in life, and to feel the giant world. I wish the list can help you in some way to better feel yoga itself.