The Best Way to Clean Kitchen Appliances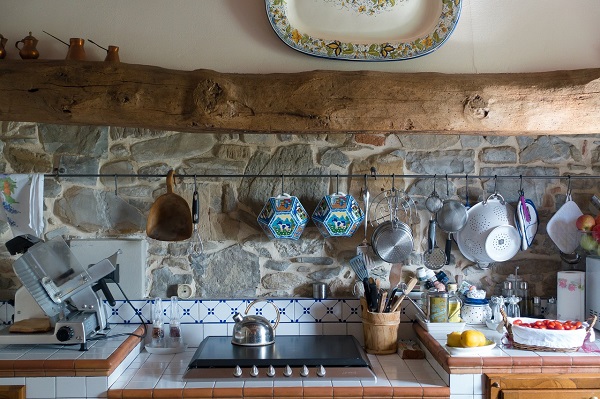 Kitchen appliances are widespread used in daily life with the process of modernization. Nevertheless, an overwhelming majority of people find themselves in trouble cleaning these appliances. Here I am going to talk about some special ways of cleaning kitchen appliances from which you can get inspirations, choose one as the best way to clean your kitchen appliances!
Multiple Types of Kitchen Appliances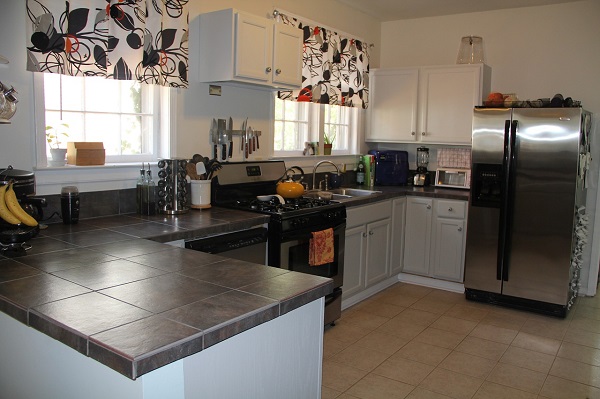 The house owner always pays great passion on the kitchen appliances. Those so-called common kitchen appliances are refrigerators, ovens, dishwashers, coffee grinder, microwave, stove and etc. The diversity of kitchen appliances decides the annoyances of cleaning them. Just because of this, there is a principle that different kitchen appliances need different cleaning ways. Let me introduce some seemingly superficial but successful ways to you.
Related: Different Types of Kitchen Appliances
Use Vinegar for Cleaning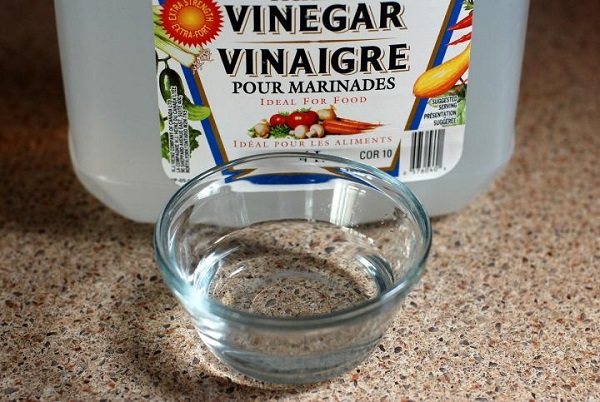 Trust me; using vinegar for kitchen appliances cleaning is unbelievable but nonetheless useful. Vinegar, one of the most common condiments in kitchen, has some sort of magic in terms of cleaning certain appliances. For instance, you can have a try while cleaning your microwave. The only thing you should do is to heat up the mixture of vinegar and water for few minutes, after wiping it up, you will find a fantastic condition of your appliance.
Related: Uses for Vinegar: Cleaning Your Kitchen
Use Lemons for Cleaning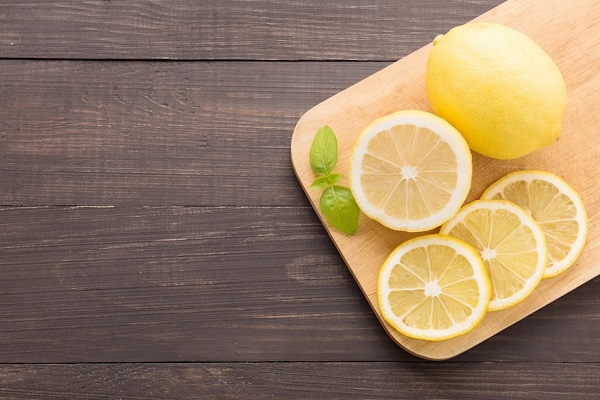 Lemon is one kind of citrus and it is also the natural cleanser for kitchen appliances. Slice a lemon in half and squeeze the fresh lemon to get a bowl of lemonade. Place the bowl in the microwave and heat it for about 5 minutes. The last step is to wipe down the grease with a towel; you will be astonished at how easy it is to pull away the grease. (Tips: Be careful when wiping and this cleaning method can be used in other appliances as long as there are grease and grime).
Start Small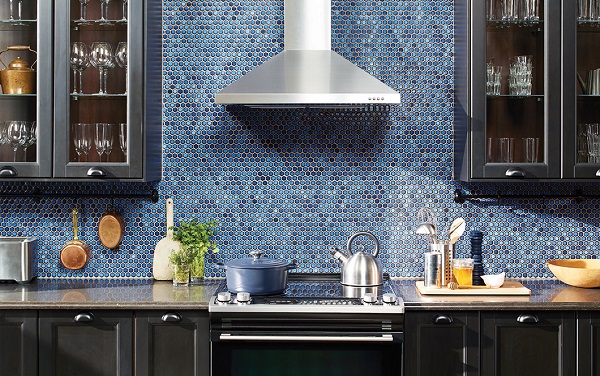 Human effort is the decisive factor. If you are really concerned with your kitchen appliances, please pay attention to daily cleaning and maintenance. My suggestions are as shown below:
Don't use abrasive materials for cleaning.
Don't use cold water and a hard toothbrush for a temporary cleaning.
Don't turn off the kitchen ventilator immediately after finishing your cooking.
Mop up your refrigerator every week if possible.
Dry your appliances thoroughly before reusing them.
In summary, to clean kitchen appliances effortlessly needs much more explorations. In the current world which is connected closely to the Internet, you can find multitudinous ways of cleaning your cooking appliances. However, the most efficient way is in your inner heart. You can hope that this article will make a difference to your mind about cleaning kitchen appliances. Go and try them, find the best way to clean kitchen appliances from now on.
You Might Also Like:
Cleaning Your Kitchen Appliances the Easy Way
How to Clean Your Kitchen Appliances in Under an Hour