Is it good to drink lemonade?
When it comes to lemonade, the sour is obviously tasted. It is so cute when the baby tasted the lemon. As we all know, lemonade can alleviate the facial blemishes and it contains vitamin C which helps strengthen your immune system. How about drinking lemonade every day? Is it good to drink lemonade? Absolutely  Yes!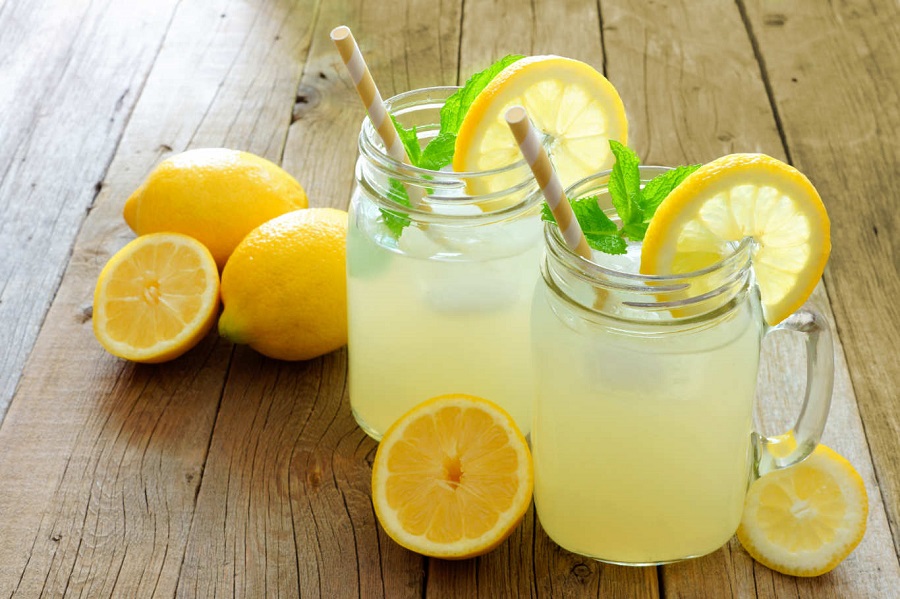 Lemonade is the best choice for women 
Speaking of the beverage, tea and coffee are favored by many people. But for most female, lemonade is better for health and even make women more pretty, because Vitamin C in lemon can help reduce skin wrinkling. If you are desired to have smooth skin, you can have lemonade every day, which provides enough nutrition and moisture for your skin. Lemonade is easy to make and less expensive compared to the much expensive make-ups. It is just like a natural skin treatment. After staying up late, drinking lemonade in the morning is good for your status. Besides, Daily drinking lemonade can relieve dyspepsia and constipation. The tart and sweet beverage can make women keep a pleasant mood. What 's more,  drinking lemonade helps to lose weight and keep a slim figure is necessary if you want to look more beautiful. So, lemonade is perfect for women to drink every day.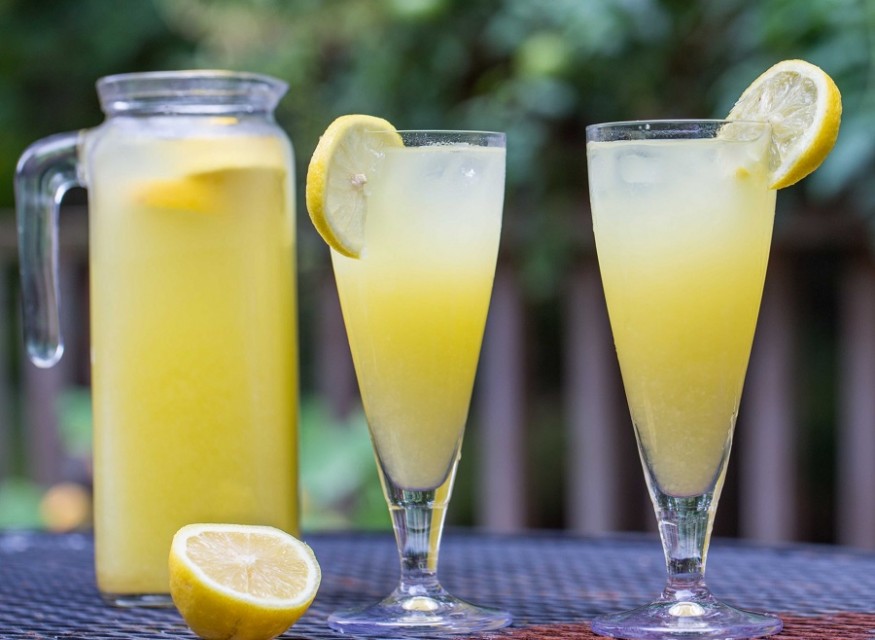 How to make lemonade
Now that lemonade is spanning all over the world, we need to learn to make lemonade. Here are simple steps. Firstly, you need an exquisite water pitch. Here is a good-quality water pitcher:  ecooe 1500ml Water Pitcher. Then, prepare about 5 cups of cold water, 1 cup of sugar and a dash of salt, and 5 lemons. You can juice the lemon with citrus squeezer and pour the juice into the water pitcher. Lastly, add the cold water and sugar, if you prefer the sweet, add more sugar. Place the pitcher in the fridge for 2-3 hours, then enjoy them.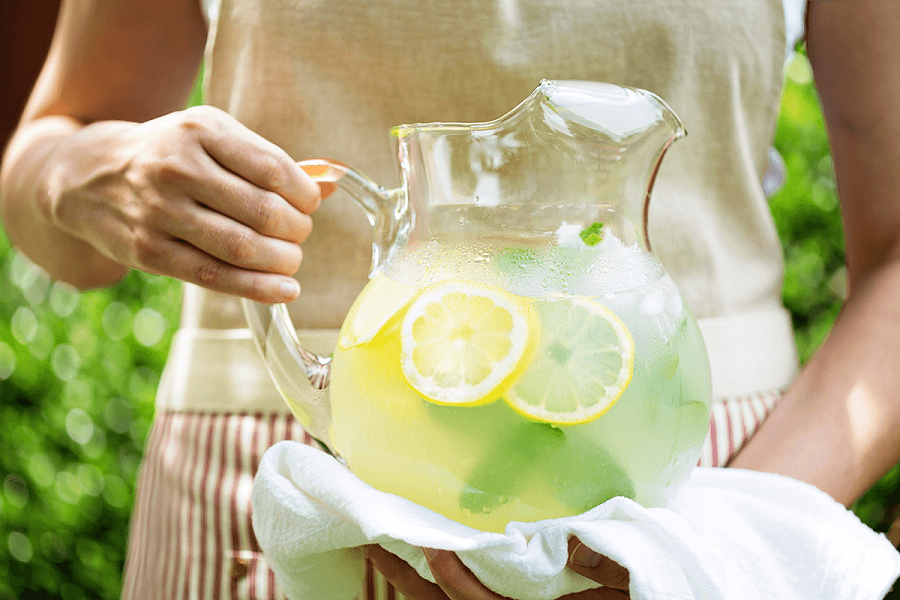 Recommend the Ecooe water pitcher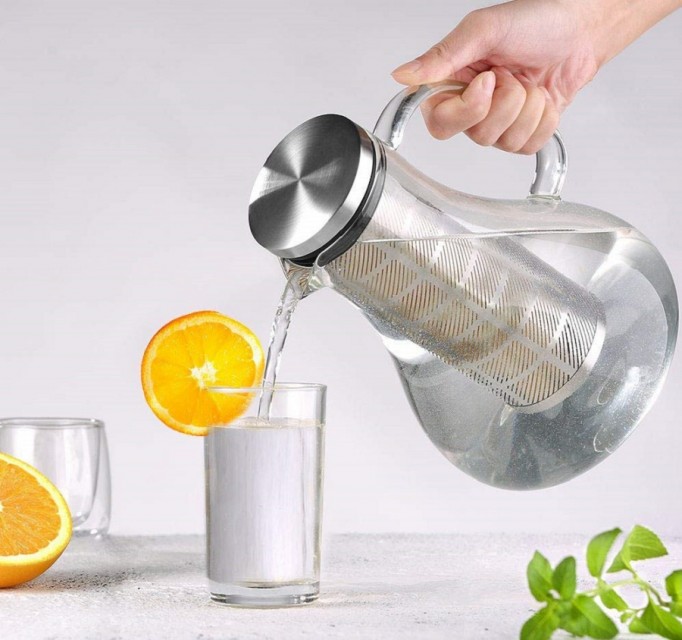 Thick and Stable: The borosilicate glass is thickened, durable and very stable, heat resistant and can withstand temperature changes from -30 ° C to 150 ° C.
Quality stainless steel filter: The filter is made of 18/10 stainless steel and the professional design filters out the meat or tea perfectly.
Functional handle and lid: The handle was cast from a material and is therefore very stable and you have a better grip. Stainless steel and quality silicone ensure a tight cover.
Easy to clean: filter can be easily removed for washing, dishwasher suitable, but we recommend the simple laundry by hand.
Guarantee: Ecooe 1500mL carafe comes with our 18-month carefree guarantee and our friendly customer service
Read More: