How To Decant Wine Perfectly
Hi there drunkards,today I'm gonna talk about wine decanting. I believe I'm not the only person who hates poorly decanted wine. So this article is about how to decant wine perfectly.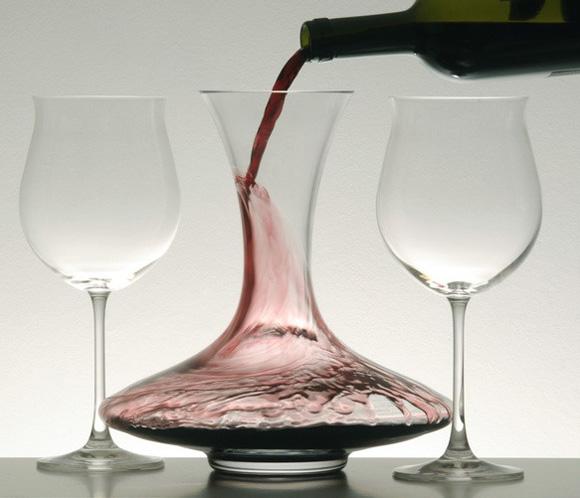 First of all,I'm going to talk about "why". We all know we should decant expensive wine cause decanting makes the wine breathe and really brings out the fragrance. But why do we take time to decant cheap wines? The answer is sulphur. Only a few amount exist in the wine bottle but our nose are very sensitive about this gas. Remember to decant you wine before drink it's not only  because of better taste but also better for your health. But still it won't change the quality of the wine.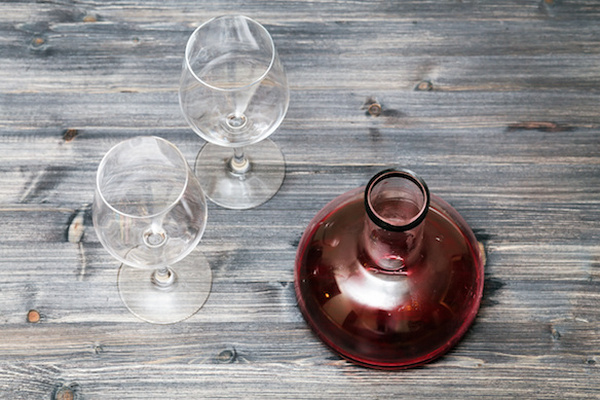 Then we move on to "how". Actually decanting could be a flexible process which could last for 5 minutes to hours. Low tannin wine such Primitivo or Merlot shouldn't be decanting too long(it also depends on young or old wine you're having).
If you're having high tannin wines like Nebbiolo,Cabernet Sauvignon or Chianti,try to decant them longer. This would greatly change their taste. For how long? I'd say 2 hours or maybe even longer. But is there some way to serve your wine sooner? Yes there it is!
Pour from one decanter to another for 2-3 times. Don't go over about it,after all you want wine instead of soda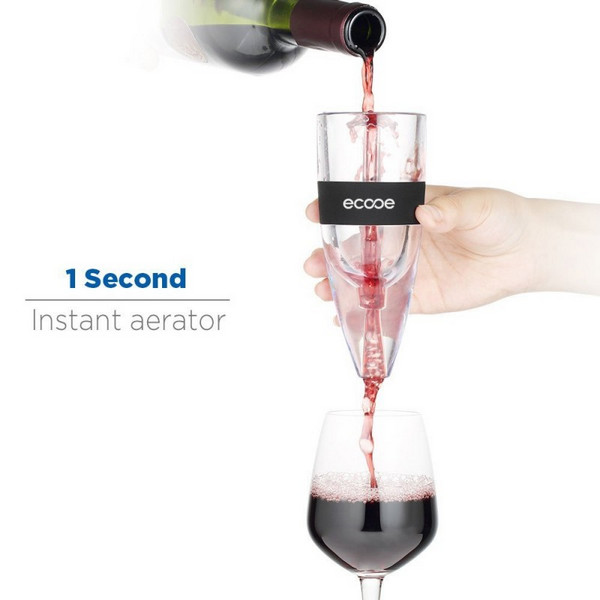 If you still don't know how to decant wine right,maybe you should follow the form below. Anyway,cheers!