How to Store Wine After Opening Without A Cork
When wine is opened, how long could it last with nearly the same taste when opening it?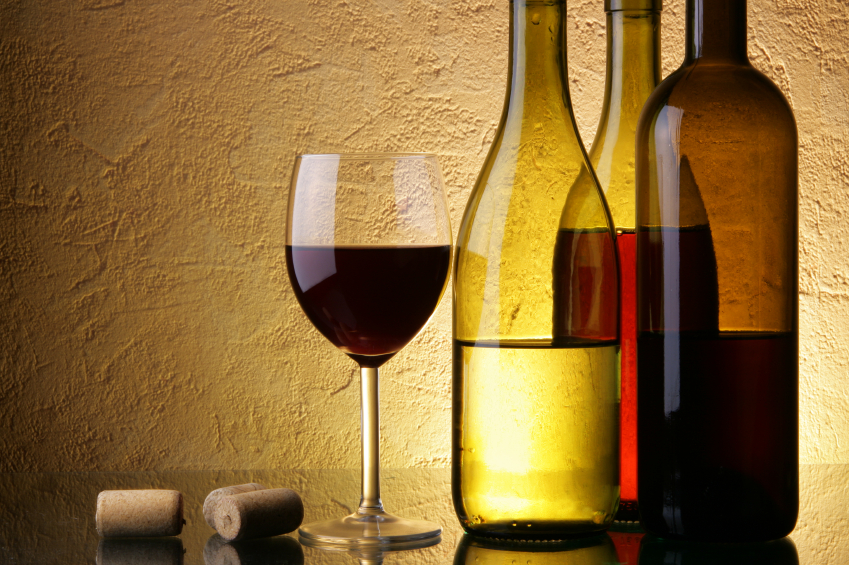 How to store wine after opening without a cork? Well, as we all know, while searching the best answer on google, the first rule of preserving your wine is to re-cork. So, what if the cork is falling in the wine bottle while opening, how to store wine without a cork? 
To eke out a few more days of freshness, you'll be more successful if you use one of a number of fairly inexpensive gadgets, for example, the Ecooe Stainless Steel Vacuum Seal Bottle Stopper, which will attempt to stop oxidation by extracting air from the bottle.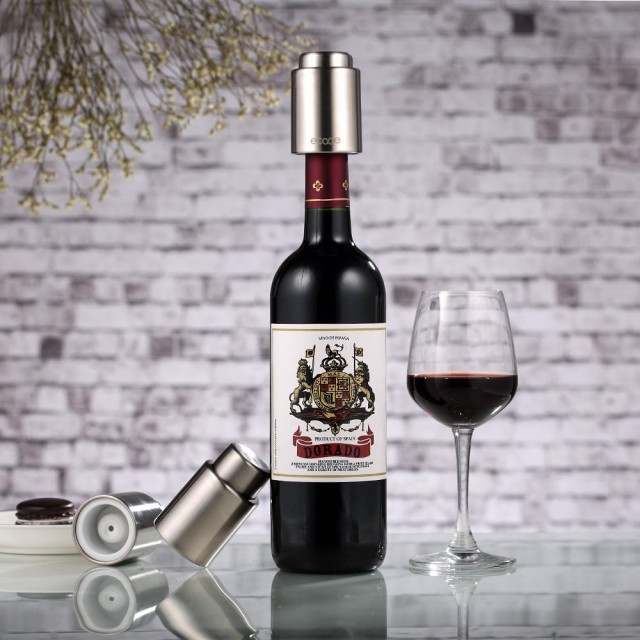 Surely, you could also find a glass pitcher.  Simply pour your wine into the pitcher, filling it as close to the brim as you possibly can.
Please noted that both of the methods above when it's done, please store the wine in the fridge as the cool temp (Wine 101: What Temperature Should Red Wine be Stored) can slow down the chemical process, including the process of oxidation that takes place when wine is exposed to oxygen. 
How long will the wine keep? Generally, the wine can be stored in near-perfect condition for up to 5 whole days, even though we rarely need to store it for that long.