How to choose a formal dress for party?
2019 is ending up soon, are you ready to embrace 2020? At the end of the year, we usually plan to take part in many parties. For women, choosing a formal dress is a tough thing. We all meant to be shinny o the party,  Let's figure out how to choose a formal dress.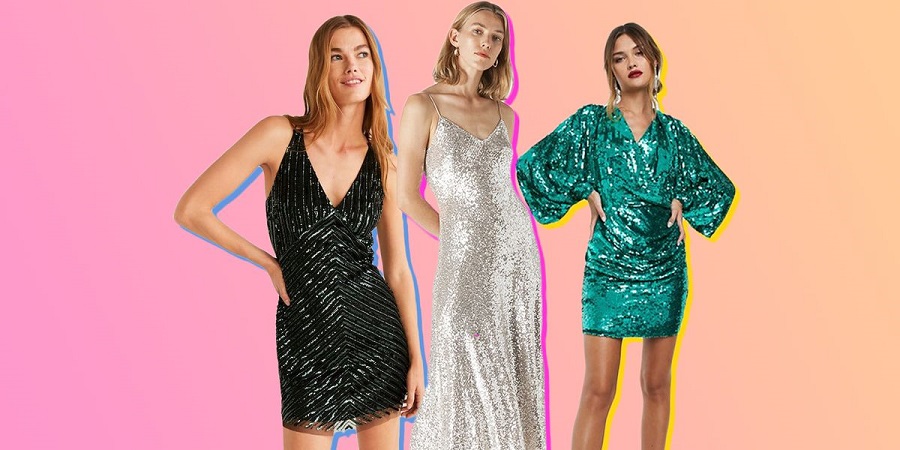 There is a time in every girl's life when the formal dress is an absolute necessity.so, it is very worthwhile to cost something for a perfect formal for yourself. You would better set a budget according to different occasions. Don't shop online, even though, online shopping is much cheaper in some way, it often looks nothing like what you expected them to, which makes it so inconvenient to return it. Creating a budget can avoid unnecessary overspend. You must be rational to consider your income level. Besides, creating a budget can efficiently pick the dress you want.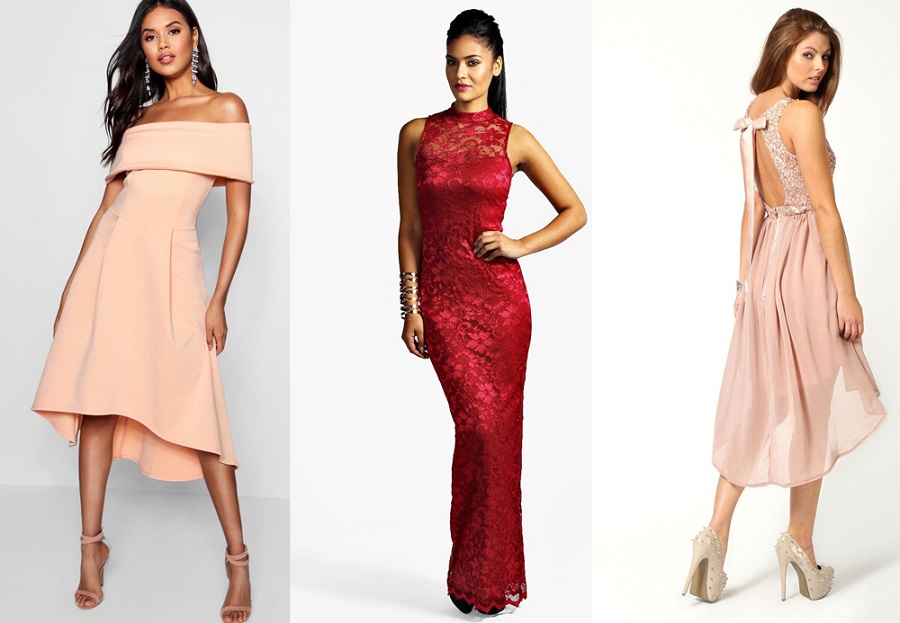 Assess your body and face shape
It is a key factor to enhances your best features as soon as you pick a suitable dress fitting your body and face shape. Sleeveless dresses visually balance your pear-shaped figure. Bodycon dresses can accentuate your curves, especially perfect for an hourglass body. A tie-waist dress defines your waistline when you are apple-shaped body type. Athletic body shaped also called "boyish frame", you should wear vertical stripes or A-line styles dress. If you have an oval face shape, that 'the perfect face shape, you can choose any neckline dresses. V- necks, Queen Anne and Empire neckline, sweetheart and scoop necks suit best your round face. If you have a triangle face ,you can choose Sabrina necklines and cowl necks. High or wide necklines are suitable for heart-shaped faces. For a square face, make sure not to choose square necklines.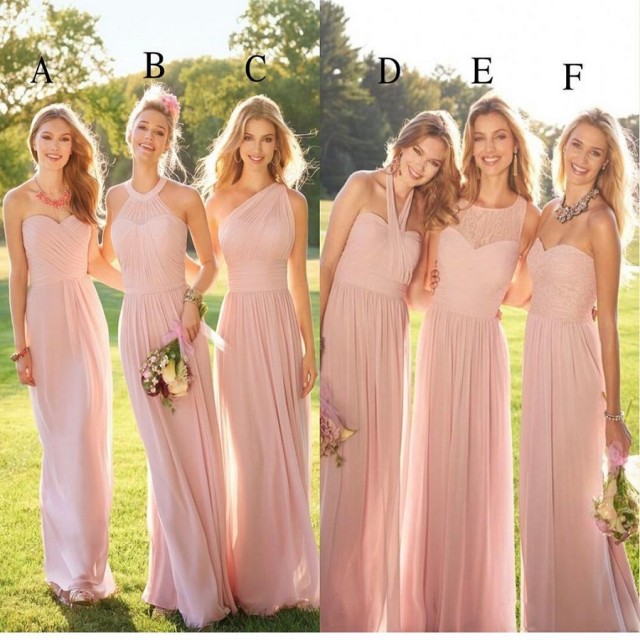 The color of the formal dress represents your taste. Meanwhile, The color must be adapted for the color of your skin, hair color, eye color, mouth size, and eye size. Black and white dress are the most classical color. Secondly, the red color is the most romantic color. It shows enthusiasm and matureness. It can make you become the center of attention. I advised that you should wear bright dresses which are modern and eye-catching. Or you can pair a bright purse, jewelry or pair of shoes with a neutral or pastel shade dress.

The style of your formal dress is just as important as its color. There are all variations of dress styles: such as Shift dress, Bodycon dress, wrap dress, halter dress, asymmetrical dress, pencil dress and slip dress, and so on. Discover the latest dress styles and hottest fashion trends for 2020. Following up the newest trends can gain more attention. Illusion gowns and dresses are the most popular looks. Two-piece gowns and crop top dresses keep you elegant and confident. Dainty lace gowns with sleeves and strapless cocktail dresses embellished with dazzling sequins, metallic fabrics plus dramatic beadwork that will give you a sensational spotlight-stealing look for any occasion you want to make special.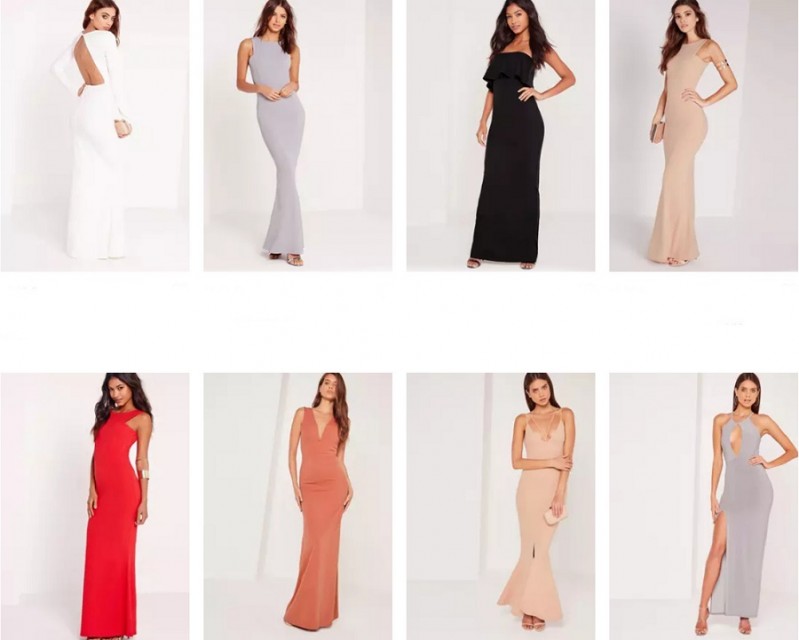 What' more, a Great formal dress with the right accessories will do wonders in transforming you into a striking beauty. As a general rule, if your evening dress has elaborate details, then get rid of many accessories to avoid a cluttered look.