4 Best Winter Cocktails 2020
As the winter comes, nothing is more comforting than sipping a cup of stunning cocktail that can warm up the chill in your bones. From hot drinks to smooth sippers with blood orange, pomegranate or peppermint, there's always a winter drink that's the most suitable for you.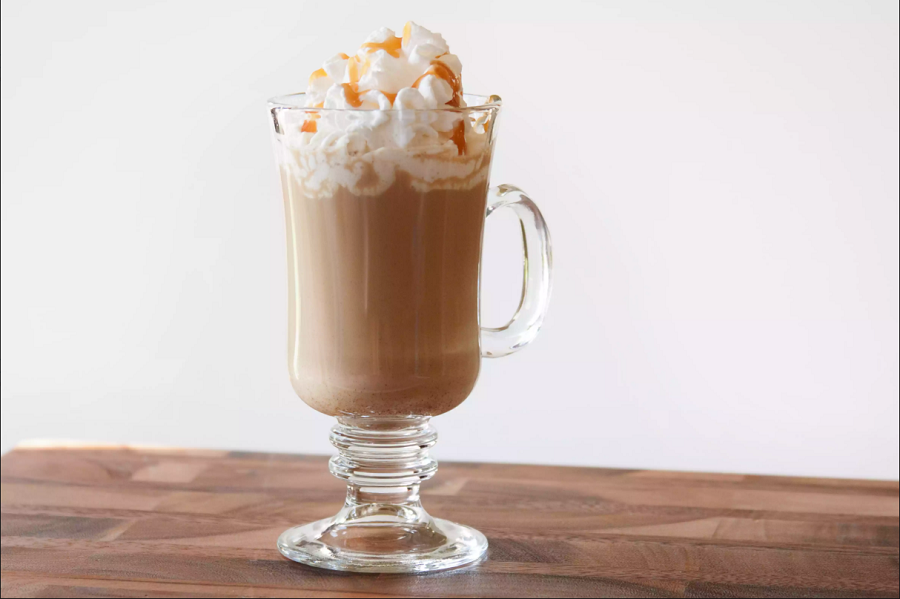 Ingredients:
1 oz Irish whisky (Jameson)
1 oz Irish cream (Baileys)
1 oz butterscotch schnapps
1/2 oz freshly-brewed coffee
Whipped cream and caramel syrup
Warm a mug that is filled with water. Let it sit for a few minutes and then dump out the water. You can also warm glass with water in the microwave as an alternative.
Pour all the liquors and coffee into the mug and then stir. Finally, add whipped cream and caramel syrup on top.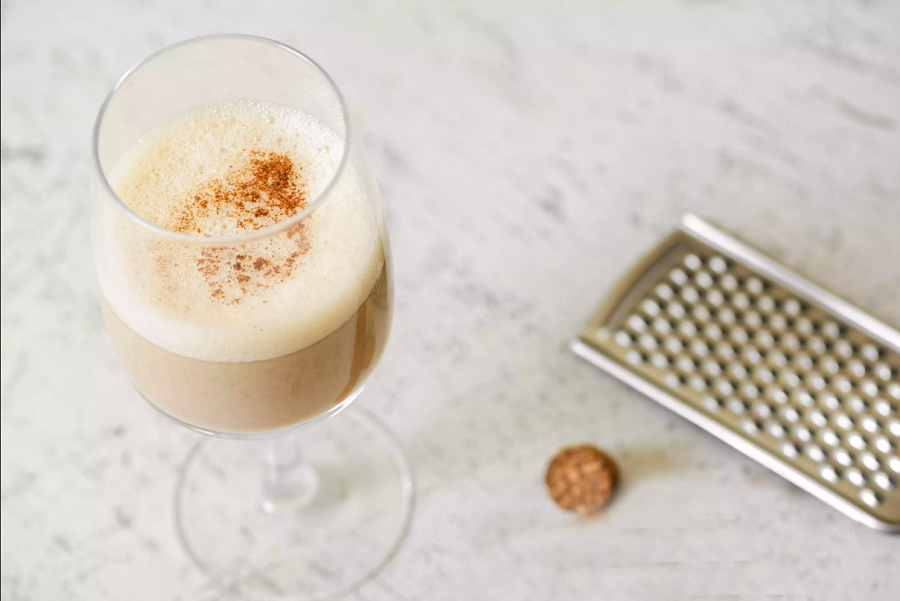 Ingredients:
1/2 oz añejo rum
1/2 oz ruby port (a red wine that presents flavors of berries, spice, and chocolate)
1/2 oz simple syrup
1 large egg
Ground or freshly-grated nutmeg
Combing the rum, ruby port, simple syrup and egg in a cocktail shaker. Dry shake to mix the ingredients thoroughly. Then add ice cubes, shake vigorously. Strain the mixture into a wine glass and sprinkle some ground nutmeg.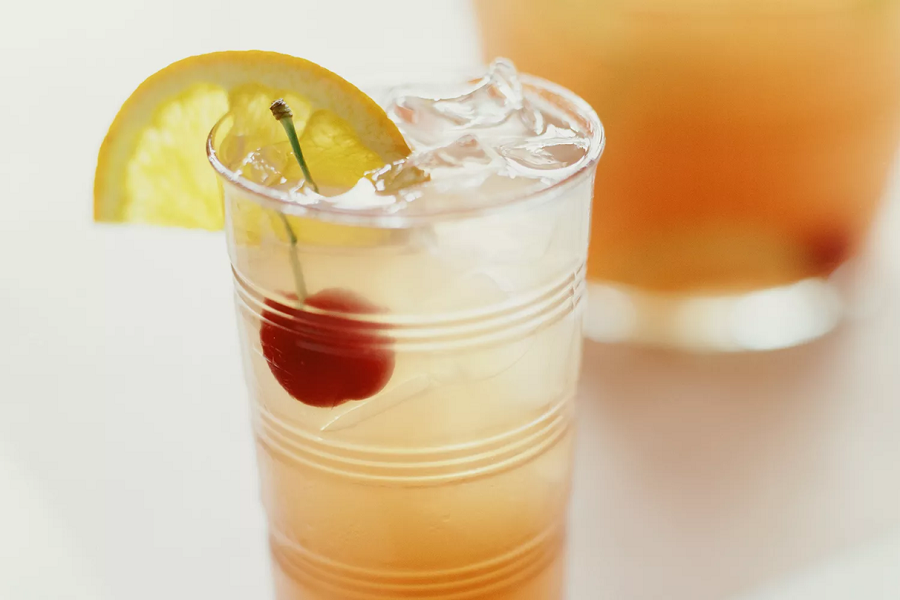 Ingredients:
2 oz brandy
1/2 oz simple syrup
2 oz ginger ale
1 egg white (optional)
Fill the cocktail shaker with ice, brandy, simple syrup, and egg white. Shake vigorously to get the ingredients fully mixed. Strain the mixture into a collins glass with ice cubes. Finally, top with ginger ale.
4. Spiced Cranberry Margarita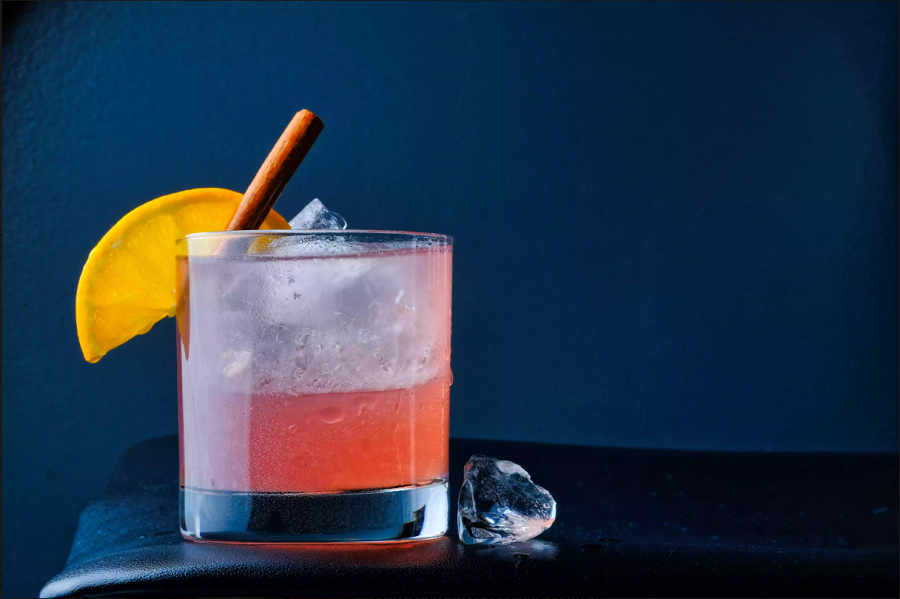 Ingredients:
For Simple Syrup>>
1 cup sugar, 1 cup water, and 10 cinnamon sticks
For Margarita>>
2 oz tequila
1/2 oz lime juice
1/2 oz cranberry juice
1/2 oz orange liqueur
1/2 oz cinnamon simple syrup
Cinnamon stick and orange slice (optional)
To prepare the cinnamon simple syrup, gather sugar, water, and cinnamon sticks in a saucepan. Give it a high heat, cooking until the sugar dissolves completely for about 2 minutes. Store the syrup in an airtight container.
Pour the ingredients for Margarita and the cinnamon simple syrup into the cocktail shaker until full. Seal the shaker and shake vigorously until the mixture gets cold. Finally, strain the cocktail into a glass filled with ice. Garnish with a cinnamon stick and orange slice if desired.